As of 2022, the whiskey market is valued at over $65 billion, making it one of the most popular alcoholic beverages. Whiskey is a spirit drink that many people around the world have come to love. Due to its popularity, many versions and brands have appeared in recent years, encouraging people to start collecting whiskey.
Starting a whiskey collection can be rewarding as you can experiment with different drinks at any time. Apart from that, some drinks tend to increase in value as time goes by.
However, you will need some tips if you want to be successful with your collection.
Read on to learn how to start a whiskey collection.
Set a spending budget
Before you start collecting whiskey, the first thing you need to do is set a spending budget. Doing so will help you choose the right whiskeys for your collection. The cost of a whiskey investment can vary dramatically depending on the brand and your location. If you're in an area with multiple alcohol suppliers, you may be able to find whiskey at lower prices.
However, the cost may be higher in areas with few suppliers due to the smaller quantity. So figure out how much you're comfortable spending on whiskey. If investing in whiskey isn't your top priority, consider keeping your budget low to afford other things.
Find a trusted supplier
After setting a budget, look for a reputable whiskey supplier. Fortunately, even if you don't have many in your area, you can find several providers online. To find suppliers in your area, search for 'whisky near me'. From there, consider local stores you're interested in visiting later.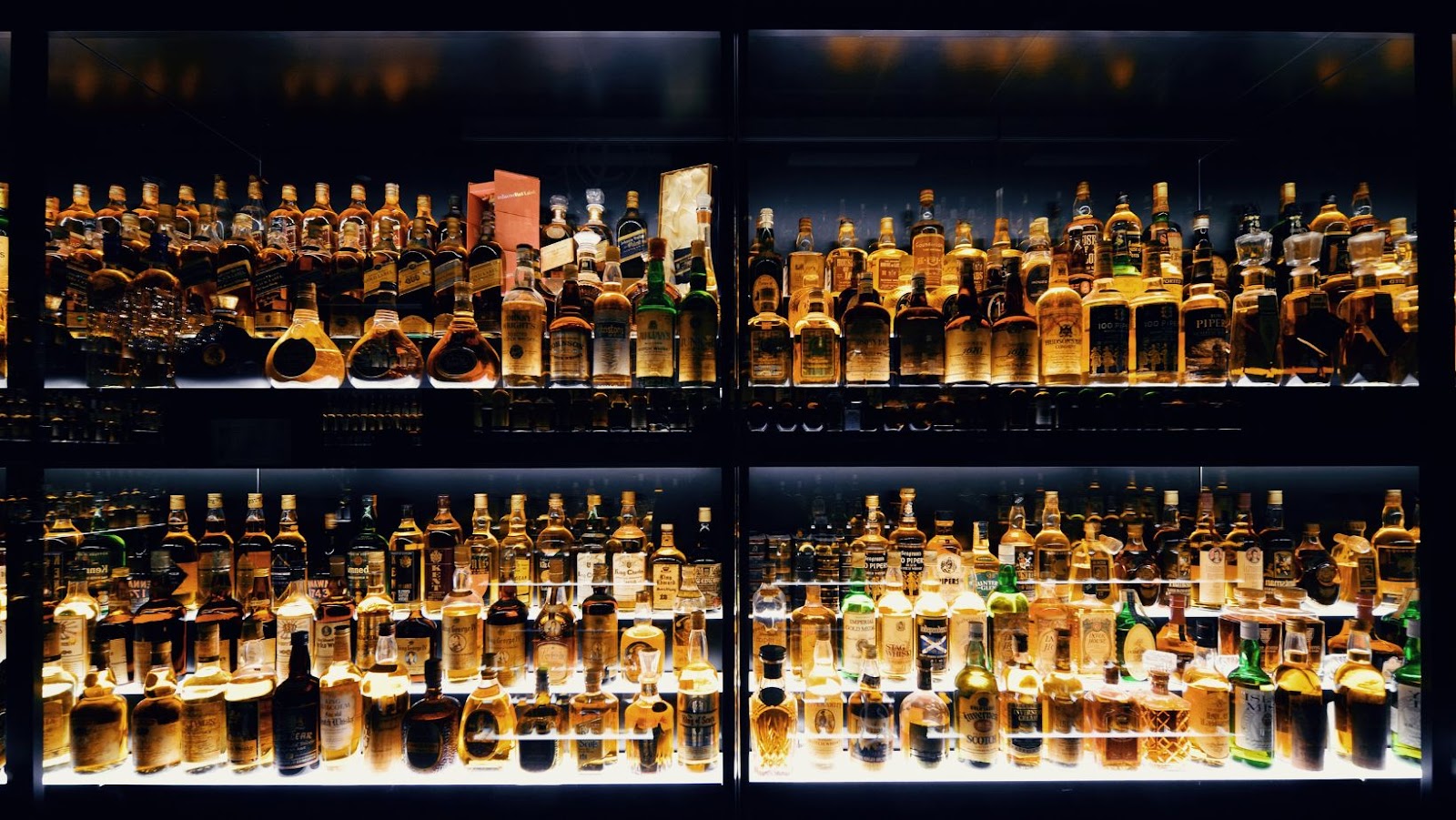 You can also find stores online by searching for "whisky for sale". However, it's best to visit a local supplier before investing in whiskey so you can see how the different products look in person. No matter what type of store you want to buy whiskey from, read online reviews to help you further determine if it's a reputable one. You'll get most of the information you need by visiting a few business review sites.
Explore different brands
A common mistake many new collectors make is not exploring different brands. However, no whiskey collection is complete without a wide variety of drinks from around the world. Once you've found a supplier you trust, experiment with several brands until you find one that appeals to you.
Whiskey, like other drinks, often requires developing a taste, so it can take a while until you find something you like. However, if you find a brand that stands out, don't let it stop you from buying other whiskeys for your collection.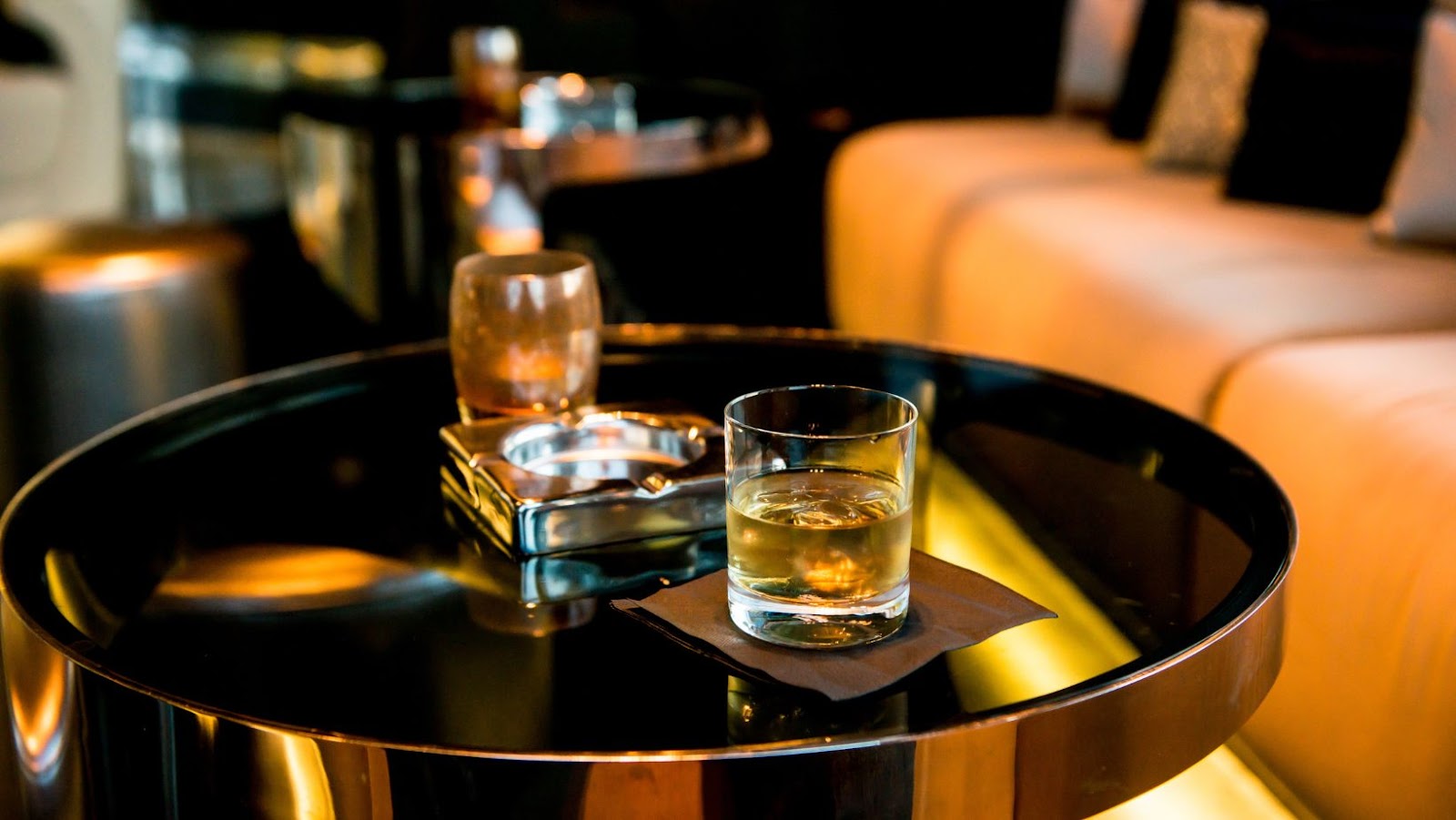 Start building your whiskey collection
As you can see, investing in whiskey is a simple process that anyone can do. So now that you've read this article, you're ready to start building your whiskey collection. Start by setting an expense budget; then you can start looking for whiskeys. Check out this article if you're having trouble getting around to the process.
Check out the rest of our blog to read more food and alcohol related topics!