Have you put off your child's first dental visit?
Your child is only young once, and the sooner you can get them to the dentist, the better. You will eliminate any worry or fear that their first dental appointment will be scary. It will also give your child a chance to know what to expect during a dental checkup.
What does a first dental exam for children involve? Are there any special considerations for your age? We will cover all this and more in this article. Read on to learn all about your child's first dental checkup.
Prepare your child for a dental checkup
To help prepare your child for a visit to the dentist, it is recommended to schedule the appointment in advance. Educate your child about the benefits of regular checkups. For example, preventing tooth decay, gum disease and bad breath.
Talk to them about the importance of good oral health. Keep your lines of communication open for any questions or concerns your child may have. Regular checkups are an essential part of good oral health, so scheduling the necessary appointments is key to your child's dental care.
Schedule an appointment with the dentist
Choose a dental office that is conveniently located and offers convenient hours to fit your schedule. Do some research online to make sure the dental office you choose is reputable and offers quality services with qualified professionals. Once you've scheduled an appointment, arrive on time and be prepared with the necessary paperwork.
What to expect during the dental exam
The dentist will usually ask you and your child questions about eating habits, dental care routine, and any health problems or concerns. Your child's dentist will then carefully examine your child's teeth, gums, and soft tissues in the mouth. Depending on your child's age, x-rays may be taken if necessary.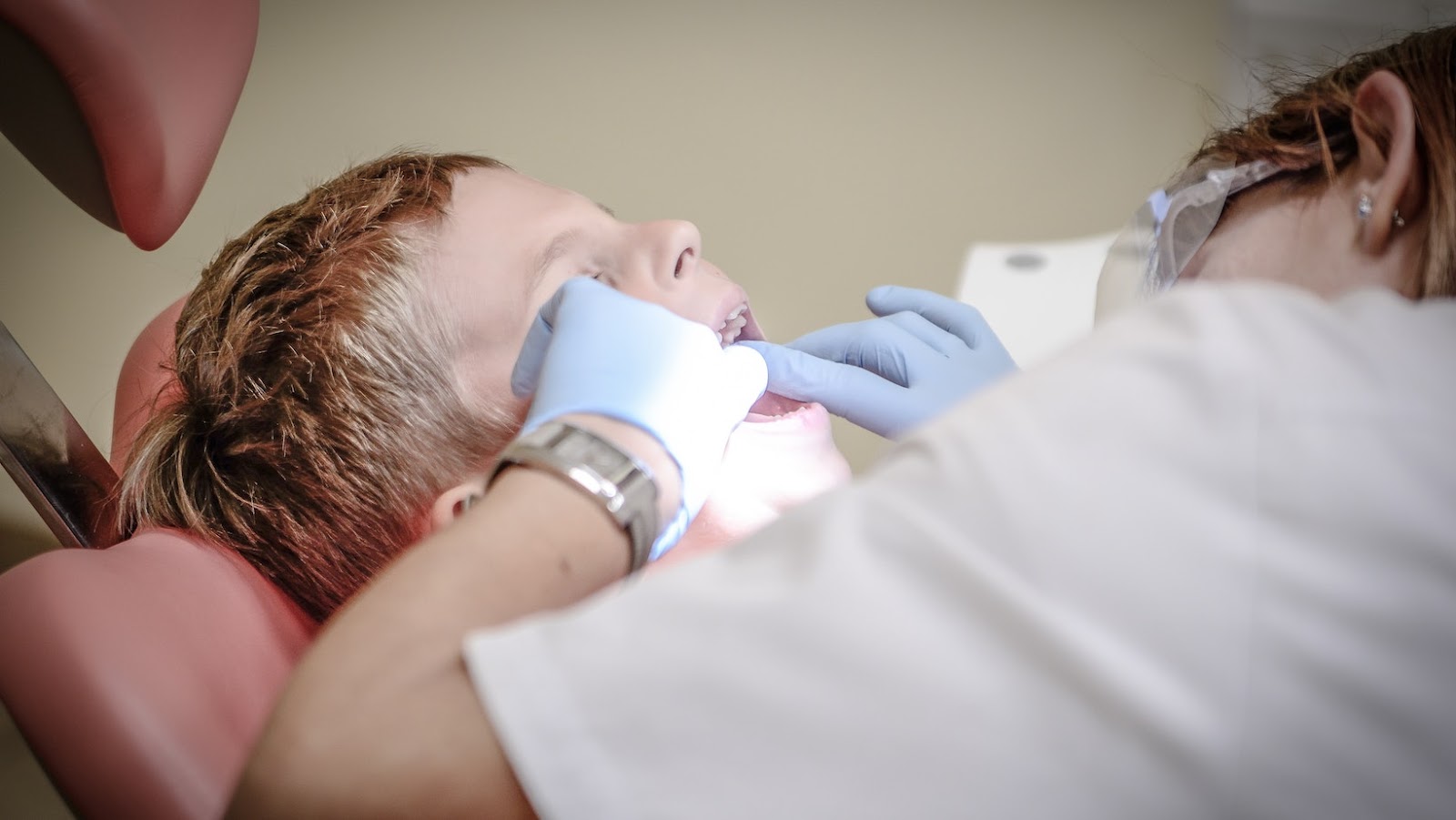 The dentist will then provide a thorough cleaning and fluoride varnish before discussing any treatment options. They will advise you on the necessary treatments, preventive measures and how often you should visit the dentist. Finally, they'll likely schedule a follow-up visit to make sure your child's smile continues to develop in a healthy way.
Your child's treatment plan
Depending on your child's age, the dentist may offer advice on oral hygiene and discuss how to reduce the risk of tooth decay. If a problem is identified, you will be given a treatment plan and any follow-up care that may be needed will be discussed.
They may also recommend regular visits to monitor your child's oral health and make sure any treatment is successful. With a dental care plan and regular visits, your child's oral health can stay at its best!
Tips and tricks for a positive dental checkup
Your child's first dental checkup is important to their lifelong oral health. Help your child find a dental routine they feel comfortable with. Explain to them the importance of maintaining good dental health.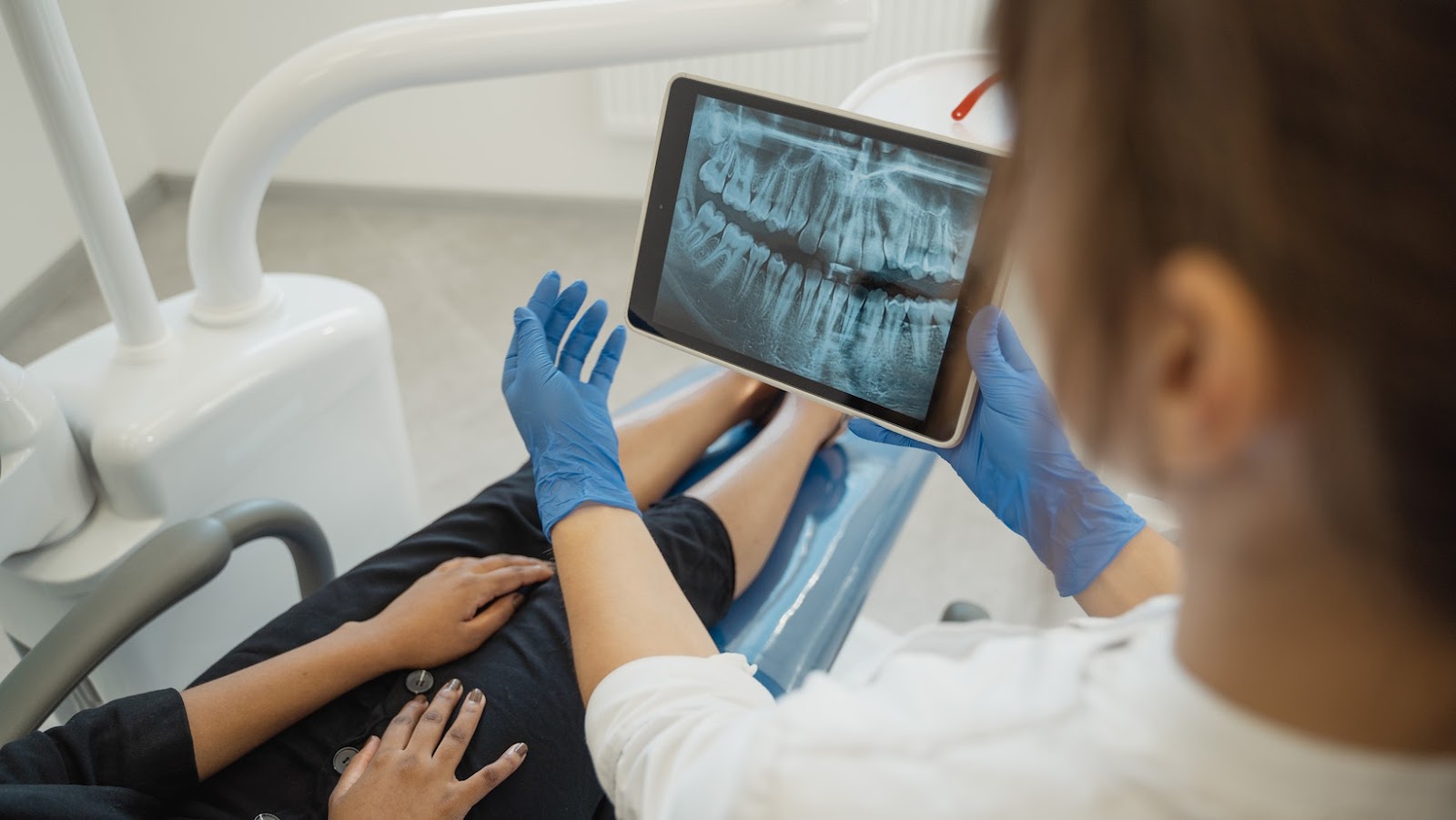 With regular brushing, flossing and regular dental visits, your child can have the gift of healthy teeth and gums. Ask your local dentist today what you can do to help your child feel comfortable and safe when it comes to dental care.
If you found this article helpful, check out our blog for more informative content.