With a great range of premieres, and while we await the arrival of Pantera 2: Wakanda Forever, what to see in December in Disney Plus? One of the options, without a doubt, is the new Willow series that premiered with a double episode on November 30.
The new Willow series, produced by Lucasfilm (Star Wars) and Imagine Entertainment, is an action-adventure and fantasy proposal, based on the classic 1988 film.
The story begins with an aspiring wizard from a village in Nelwyn and a girl destined to unite the kingdoms, who together will help destroy an evil queen and destroy the forces of darkness. Now, the adventure continues in a magical world in which a race of fairies – the brownies -, sorcerers, trolls and other mystical creatures flourish, while an unlikely group of heroes embarks on a dangerous quest towards places beyond their home, where he will have to face his inner demons and unite to save his world.
Set in an enchanted land of stunning beauty, the new Willow series features a diverse international cast that includes Warwick Davis, Ruby Cruz, Erin Kellyman, Ellie Bamber, Tony Revolori, Amar Chadha-Patel, Dempsey Bryk and Joanne Whalley.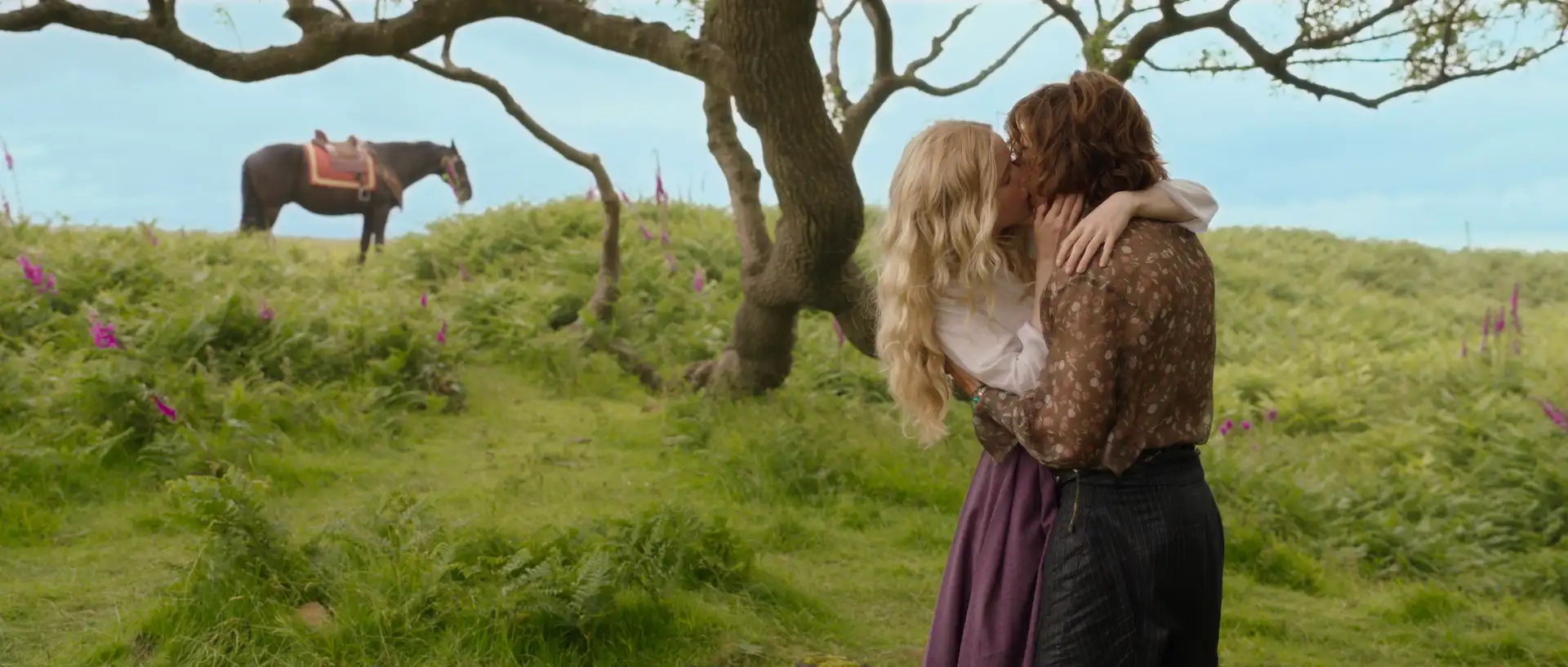 What else to watch besides the new Willow series?
Among several of the premiere titles, one of the highlights of December is La Leyenda del Tesoro Perdido: al Filo de la Historia, an expansion of the film franchise of the same number, told from the point of view of a heroine called Jess.
La Leyenda del Tesoro Perdido: al Filo de la Historia stars Lisette Olivera, Catherine Zeta-Jones, Jake Austin Walker, Jordan Rodrigues and Antonio Cipriano, among a long list of figures.