The loss of a child is one of the most painful and devastating things a person can experience in life. It can be especially difficult if the child was lost to an overdose as a result of alcohol abuse, heroin addiction, or another substance.
It's hard to know what to say to a parent who is enduring such a heartbreaking event, as you don't want to sound cliche, dismissive or unsupportive. There are no perfect words that can heal someone after a loss, but there are supportive phrases you can offer.
Initial words of comfort
Everyone wants to find the "right words" to say after the death of a loved one, but nothing will heal a parent's pain. The loss of a child is not something that anyone can get over or get over, but learn to live with as best you can. This will likely change parents forever, so be prepared to adjust to some personality and behavior changes.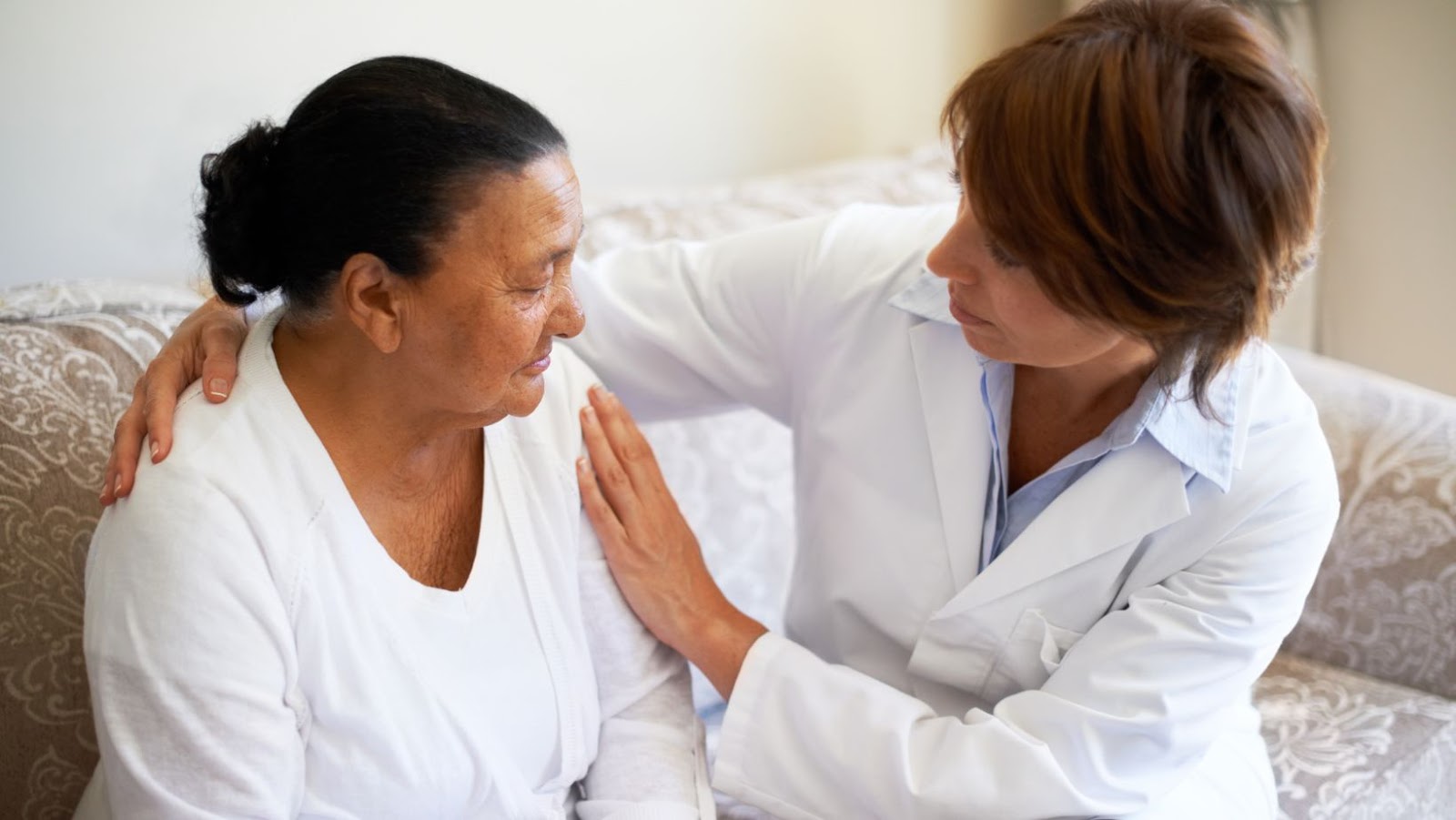 In the immediate aftermath of loss, the most important thing you can do is let parents know through words and actions that they are not alone. It's okay to admit that you might not know what to say. Some simple and common phrases of comfort and support are:
"I'm sorry you're going through this."
"I know there are no words that can heal this, but I'm here for you."
"I am thinking of you during this difficult time."
"You're not alone. I'm available if you need anything."
If a parent lost their child to a drug overdose, they may feel guilt or remorse in addition to their grief. They might be wondering what they could have done differently or if they didn't try hard enough, so it's important to remind them that they did their best and loved their child just the same. You can try some relaxing phrases like:
"Your son was a wonderful person and will not be forgotten."
"They were blessed to be loved by amazing parents their whole lives."
what not to say
Well-meaning people sometimes offer words that may seem comforting to them but may instead feel insulting or demeaning to parents. Know that you won't be able to make the situation better or easier with your words, and instead focus on offering calm support.
Some phrases to avoid include:
"This was all part of God's plan."
"I know how you feel."
"Your son is in a better place."
"This is very difficult for me."
"I don't know how you're handling it."
anything that starts with "at least" (ie "at least you can have other children")
Remember that this time is not for you, even if you were close to the child. There will be other opportunities later for you to take your own personal memories. Avoid telling parents that they will feel better one day or that they will get over it, and don't use the phrase "back to normal" at any time. It is also best to avoid any discussion of the five stages of grief.
The healing afterwards
After the initial period of mourning, which includes any funeral or funeral services, most people in the parent's life will return to their work and family. This can make parents feel isolated and alone in their grief, and it is crucial to remember that even though they may be going through the motions on the outside, they are still grieving.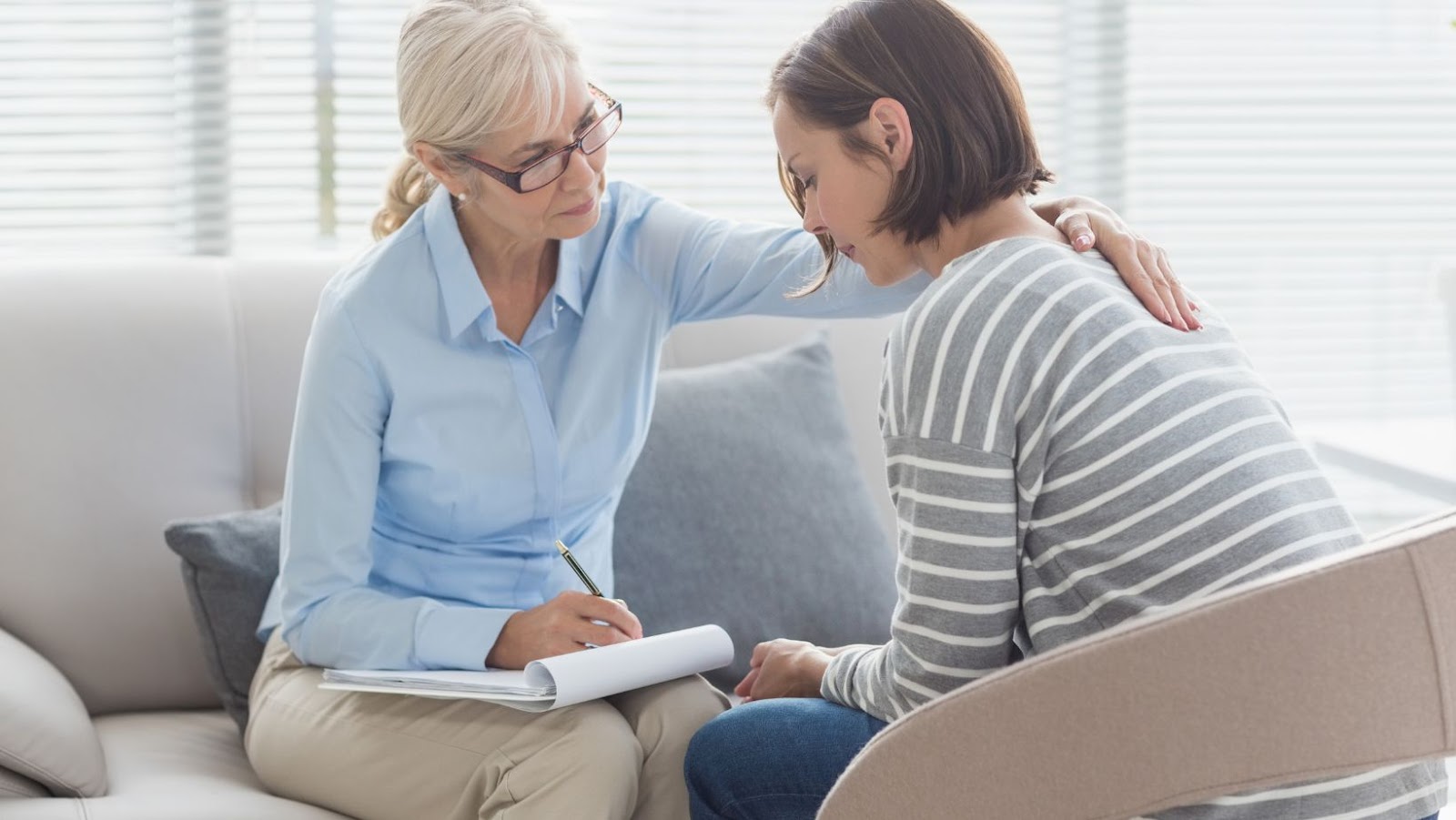 This is a great time to continue to show your love and support through physical actions. A well-known way to do this is to prepare food for the grieving family and leave it without asking. If you're a close friend or family member, spending a few days with them at home to help with chores like cleaning, laundry, picking up groceries, and yard work can be invaluable.
Another kind way to honor the memory of someone lost to an overdose is to make a donation in their name to a non-profit organization or support group.
After some time has passed, try inviting them to simple activities like going out to eat or watching a movie. They may not be ready, but don't give up; try again a few weeks later. It may be beneficial for them to try to create some new memories, but don't force it. They will come out when they are ready.
At some point, parents may want to talk more openly about their child and share memories. Having some good stories to share about your time with the child can remind parents of their positive impact on the world.
Final thoughts
There is no cure or solution for the loss of a child. The parents you know may never be the same again, and it could take them a long time to relearn how to function in the world without their child. While you can't take their hurt away, you can make their day-to-day life a little less stressful by showing up and being supportive through comforting words and actions.