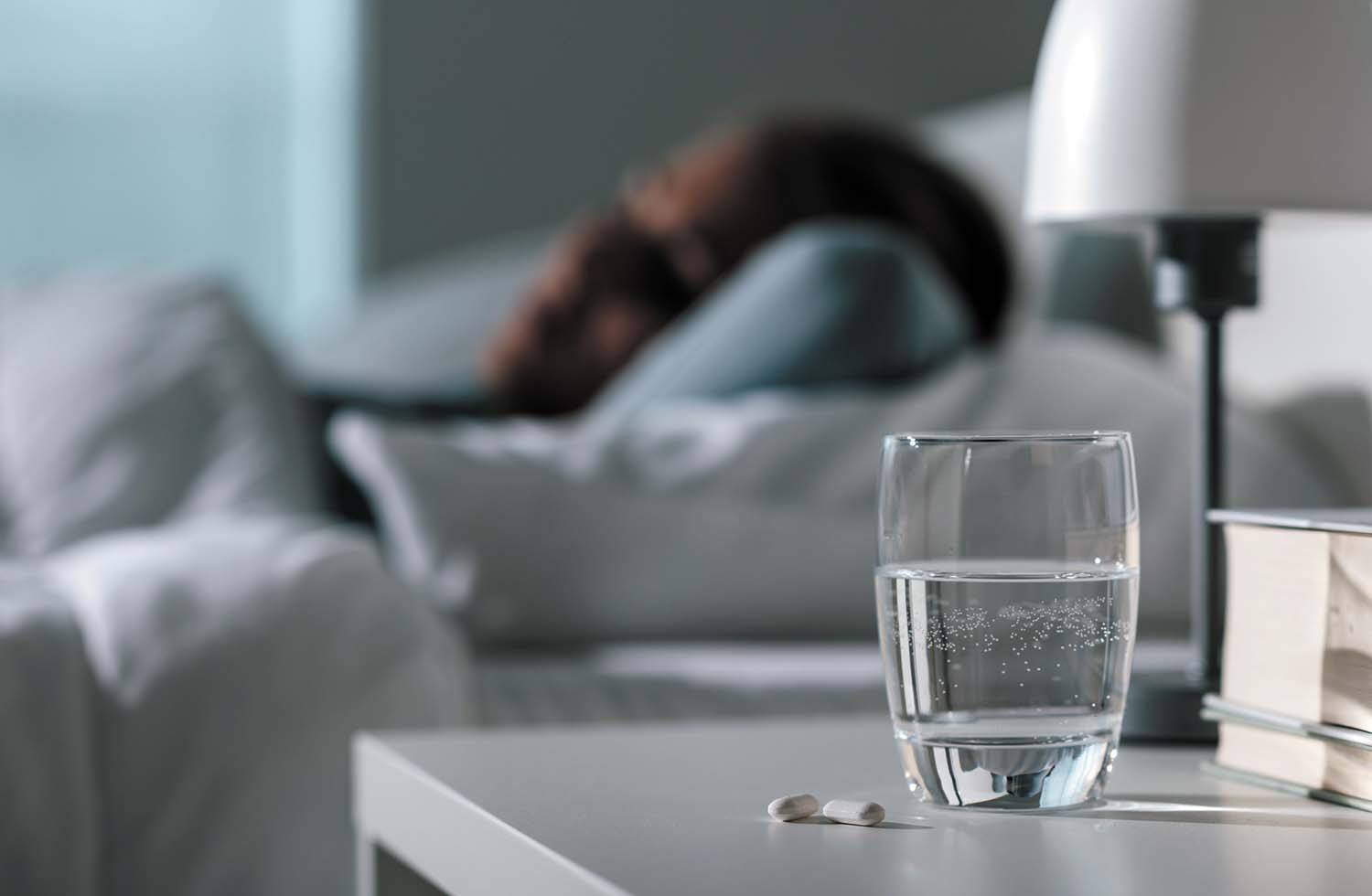 October 25, 2022
Cardiovascular diseases are the first cause of death in Argentina. Among the factors that increase the risk, high blood pressure stands out. Although it is estimated that almost 40% of the Argentine population suffers from high blood pressure, barely 1 in 4 controls it adequately with treatment. Ignorance and controversies do not help sustain medication to keep blood pressure between 140 and 90 mm/Hg.
The lack of adherence to antihypertensive treatments – that is, taking the medication for only a few days, reducing the indicated dose, abandoning the medication after a while – are a cause for concern among specialists. Of the 1.28 billion adults between 30 and 79 years old who, according to the World Health Organization, suffer from hypertension in the world, 46% do not know that they have this problem. They don't know it can cause heart attacks, strokes and death.
Among those who know they have hypertension, many do not follow the treatment properly.
Abandonment of treatment
In Argentina, where 36% of the population has hypertension, according to the latest Survey of Risk Factorshalf of hypertensives drop out of treatment.
It takes 1, 2, and up to three different medications to keep blood pressure in check, cardiologists say. Some patients find it difficult to take so many medications. Others confuse schedules or forget some shots.
If it were possible for the entire hypertensive population to be properly treated, the death of 100 Argentines a day would be avoided, according to the Argentine Society of Arterial Hypertension (SAHA). "The problem is that, since it is a disease that does not give symptoms, people feel good and abandon the treatments", pointed out the cardiologist Nicolás Renna, vice president of the SAHA.
The best time to take the pill: Day or night?
In addition to the number of medications needed to control blood pressure, one of the controversies surrounding hypertension today is when to take the pills.
Blood pressure usually shows a pattern of increasing during the day and decreasing by up to 20% at night. But there are patients who suffer from nocturnal hypertension. In fact, more than 10% of people over 40 suffer from pressure peaks at night. Therefore, it was postulated that it was convenient for them to take their pill at dusk.
Several studies were devoted to searching for a precise answer. But while some showed that it is better to take the medication before going to bed, others indicated that it was advisable to do it in the morning. Now, one new study published in the journal Lancet, settle the dispute.
After following more than 20,000 patients divided into two groups (one who took the medication in the morning and another who took it at 6 p.m.), the researchers concluded that the schedule is indistinct when it comes to myocardial infarctions, stroke or death
"Taking the medication at dusk was not harmful, but there was no additional benefit to taking it in the morning," reported Isla Mackenzie and her British colleagues. "Patients can choose the schedule that suits them best to take the antihypertensives."
By Alejandra Folgarait @alefolgarait
EDITORIAL THINK HEALTHY
redaccion@pensarsalud.com.ar Write to us!
Tags: older adults | antihypertensive | cardiovascular diseases | drugs | hypertension | Lottery | blood pressure | blood pressure
Related Notes