You want to reduce the amount of your income taxes and generate additional income. This may be the time to find out about rental investments under the Pinel Act. Thanks to this tax exemption system, many French people have been able to easily build a wealth of land while allowing them to expand their rental real estate to areas where demand is highest. Here is some information.
What is the Pinel Law System?
The Pinel law system was implemented by the finance law of 2015 and will remain in effect until December 31, 2021. It meets the demand of various households to find affordable rental housing. in urban areas. All municipalities located in zones A and B1 are eligible for Pinel investments. To do this, prospective landlords must invest in new rental property. They undertake to rent their property for 6, 9 or 12 years, during which time they will benefit from a significant tax reduction. To do this, they can turn to promoters such as VINCI Immobilier and get advice and support in the procedures for seeking funding.
The advantages of the Pinel law
Investing in new rental properties offers several benefits to both homeowners and renters.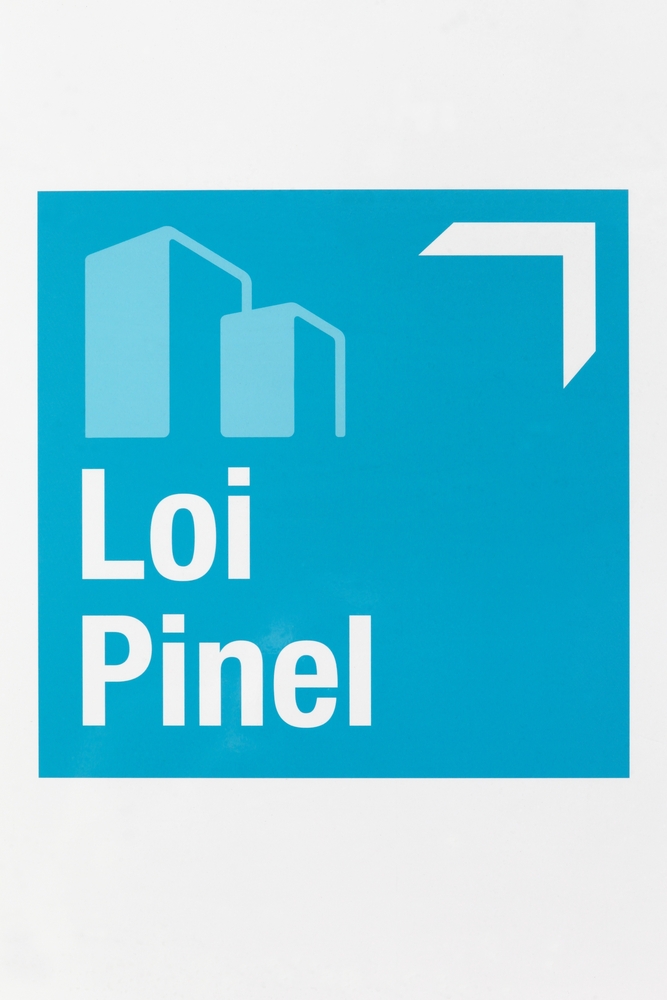 An attractive investment for investors
The Pinel Act offers it to anyone who wants it invest in a new rental property exempt part of its investment in the limit of 300,000 euros per year (with a maximum limit of 5,500 euros per m2). If the landlord rents out their accommodation for 6 years, they will benefita tax cut by 12%. If you rent your accommodation for 9 years, the tax exemption rate will be 18%. This rate will increase to 21% if you rent for 12 years. The rate of reduction applies to the so-called cost price, that is, both the cost of housing and the costs of a notary. The owner has the option to finance your investment using a home loan. The amount of the rent allows to cover the monthly payments of the loan. When the investment is made in cash or when the loan installments are settled, the landlord generates additional income with the amount of the rent.
Benefits for tenants
Tenants likely to be able to rent housing under the Pinel Act they must meet the income requirements. The calculation of the ceiling is based on the number of people assigned to the home and the area in question. Then, the rent is also limited according to the areas and the price is set per m2. This allows to meet the strong demand of people looking for rental accommodation, mainly in urban areas, around economic centers, work areas and also universities. The tenant may be a member of the landlord's family. In addition, we note that many investments in the Pinel law are aimed at the installation of one or more children during the time of their studies.