Many of us can even think of starting a day without a cup of coffee. All over the world, it has gained huge popularity over the years. For this reason, a coffee maker is an essential device in every home.
It allows us to get a fresh cup of coffee just by pressing the buttons. With the advancement of modern technologies, this machine is also getting better day by day. Coffee maker brands we are adding many new features to this machine and try to give you the best experience.
In recent times, if you want to buy the best coffee maker, you need to make sure that the one you choose has all the necessary features. In this article, we will basically talk about the most important features of a coffee maker. Before making your purchase decision, you should consider these features. Let's see what these are.
What are the important features of a coffee maker?
Most of us have a specific brand to buy any electronic device. No matter which brand of coffee maker you choose, you should check out some of the must-have features that should be in your coffee maker in 2022. We've rounded up some of the top features to ensure you have the best coffee drinking experience. These characteristics are the following:
Temperature control
In the case of making coffee, the right temperature is very important. Generally, 90 to 95 ºC is required to make a perfect cup of coffee. If it exceeds this temperature, your coffee may burn.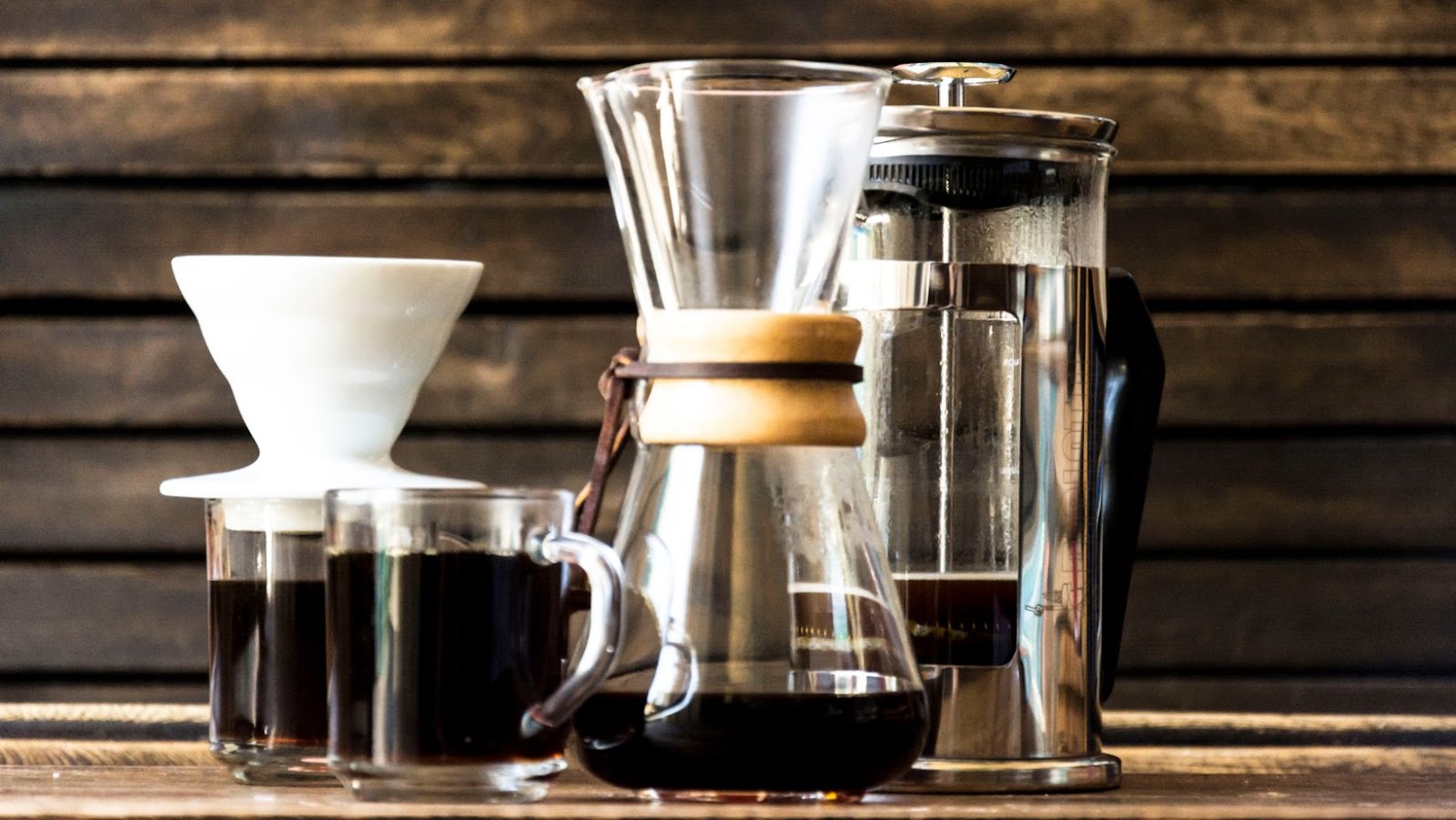 Conversely, if you don't add enough heat, the coffee won't extract properly from the beans. Also, some drinks may need more or less heat (like iced coffee).
That's why in recent times it's kind of mandatory to have temperature control on your coffee machine. This feature allows you to increase or decrease the temperature of your coffee maker and make it multi-functional so you can use it for different purposes.
Beer strength
Depending on the intensity, there are two different types of coffee, Bold and Regular. These two different types of coffee require a different number of coffee beans to brew. Usually, if you want a light coffee that's regular, you'll need fewer beans.
On the other hand, if you brew larger than usual, you will get a strong drink which means a bold coffee. In the modern coffee machine, you will get strength settings with which you can easily make light coffee, strong coffee or any type of coffee you want. So, make sure your chosen coffee maker has this option.
Automatic power off
In this recent modern age, having an auto-off option is a must. It saves you time and reduces coffee waste. If you have this option on your coffee machine, you can just turn on the machine to make coffee and leave the site.
Your coffee machine will automatically turn itself off after brewing if it has an auto-off option. It also prevents all the electrical fires that can happen when you're making coffee. In addition, it also saves the electricity bill and all the ingredients of the coffee maker. So, before you make your purchase decision, consider this option.
Multiple cup settings
This is also a very important feature of your coffee maker. Think you have to make coffee for all the guests who have come to your house. You have to order every time to make a cup of coffee. If you have twenty people in your house, you have to order twenty times to make coffee for them.
Here, you can do everything in one command if you have multi-cup setup. Usually, ordering each time for each cup of coffee will take a long time. If you can do it in a single command, it will save a lot of time and you can serve it very quickly. So make sure your coffee machine of choice also has this option.
timer
Time on your coffee machine helps make it more automated and a smart device. You can make a schedule to make coffee anytime you want. If you want to start your morning with a fresh cup of coffee but don't want any complexity, set the timer the night before. You will get it at the perfect time.
In addition, there are some models that offer you some more advanced features in this regard. There you can also adjust how hot your coffee will be and how strong it will be. People who are very busy can consider this feature when buying one.
filtered
Since coffee is primarily made of water and coffee beans, the purity of these two ingredients has a huge impact on the quality of your coffee. That is why water and coffee must be filtered in a proper way to drink pure cups of coffee.
You need to make sure that your coffee maker has different filters for coffee and water. It's great to have a charcoal water filter and a golden coffee filter. Filtering is a major issue when you're drinking. So, be sure about the filter system of the coffee maker you will choose.
self cleaning
After using it for a specific time, you need to clean your coffee machine. You may have problems with this. However, most coffee maker brands these days offer automatic self-cleaning options.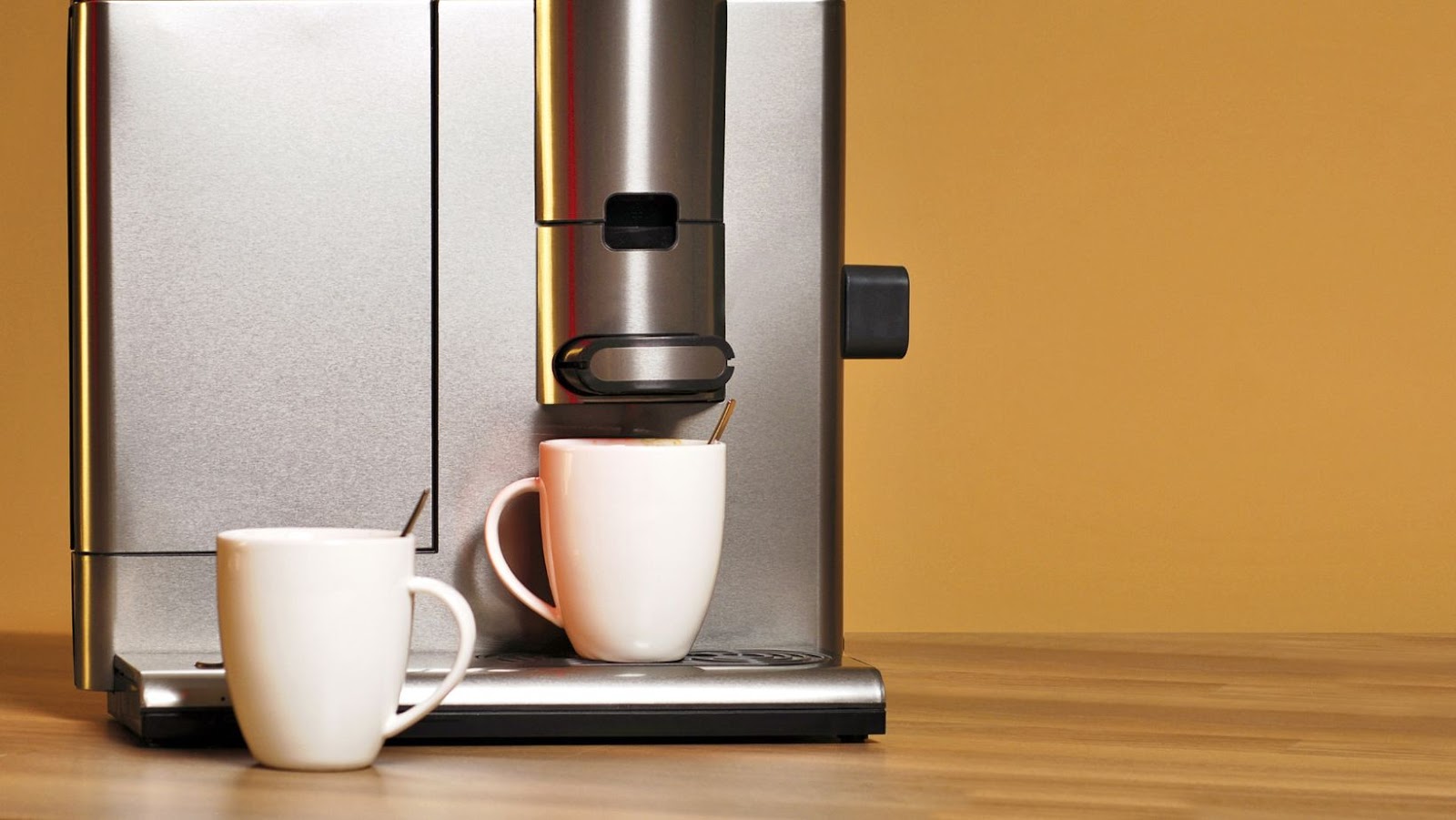 At some point, your coffee machine will give you a signal that it needs cleaning. Plus, you'll be able to clean it easily with just a push of the clean button. This feature is really very beneficial and makes using your coffee maker very easy.
Milk frother
It is mandatory to froth milk to make a perfect cup of espresso. You can buy a different device there. Milk frothers are easily available in nearby markets. However, many brands now offer milk frothing options in their coffee machines.
It is very useful to have a milk frother built into your coffee machine. With this machine, you can easily make a cafe-style espresso whenever you want. Espresso is the preferred method for many people. So, keeping these issues in mind, you can also ensure this feature while choosing the coffee maker.
conclusion
Well, these are basically the most important features of a coffee maker. Apart from these, there are also many advanced features of the coffee machine. But we don't think they are mandatory for everyone. For example, some brands now offer smart technology in coffee makers where you make coffee by placing an order using your smartphone with its wireless feature.
There, you can select the type of drinks, strength, degree of heat and many other features like this. However, if you feel you need it, you can also add this feature to your checklist. That's all from us for this topic. Hopefully, this write-up will help you make a rational purchase decision, have a nice day.