Now that we're two decades removed from the 1990s, the weirder trends of the era are beginning to emerge. The 1970s were all about flower power and disco. The 1980s looked to futuristic and sci-fi themes for a more avant-garde (and fresher) take. The 90s was when pop culture really went global and topics like environmentalism and technology. Sit-coms, girl power and stuff like that War of the galaxies and punk rock became more widespread, just to name a few stereotypes.
Food probably isn't the first thing people think of when they look back on nostalgic subjects. In fact, when looking back at the 90s, people are more likely to remember things like Michael Jordan and the Chicago Bulls, bands like Oasis and the Verve, and movies like Fight Club. However, the decade was also a great time for food trends. More specifically, futuristic foods.
Sound familiar? Today, some of the biggest food trends include diets like keto and superfoods like acai berries and olive oil. It's also a great time for vegans and vegetarians, as many restaurants and food companies are starting to cater to organic consumers. But in the 1990s, food culture was all about science, exploring the limits of health, edibles and bright colors. Read on to learn about some of the biggest culinary trends of the era.
Soft drinks remix
What was one of the food culture highlights of the 90s? The rise of clear soda and the weird remixes of major soda companies. First, Crystal Pepsi put in millions to clean up Pepsi…which gave the same taste. The company launched another hit with its Pepsi Blue, as bright as a Hi-C fruit drink.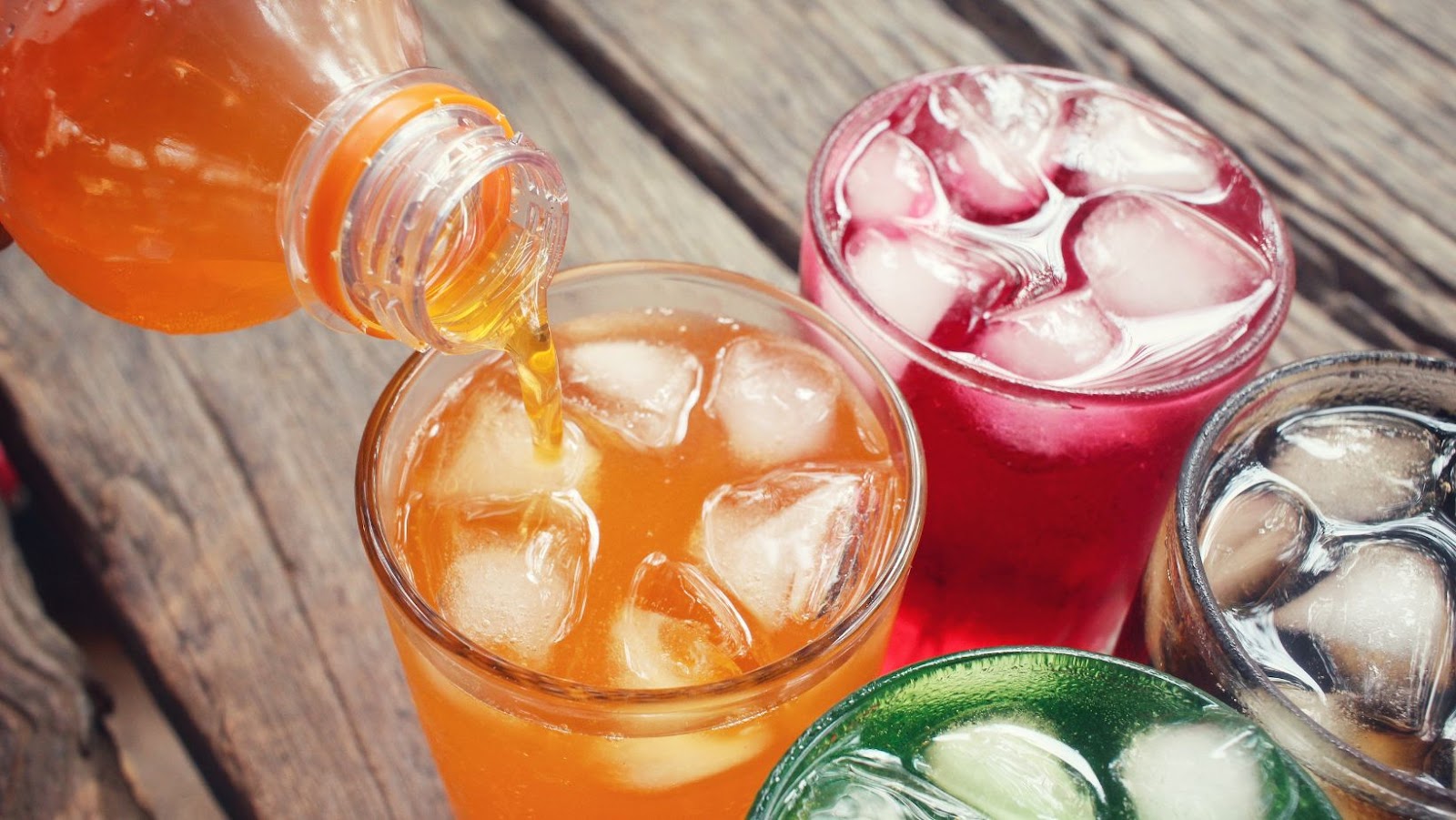 Orbitz might take the cake for weirdest '90s soda remix. The drinks included tapioca-like gelatin balls that were designed to float in the drink and make it look like a lava lamp. Other standouts include Snapple's Clear Root Beer and Fruitopia, the latter of which included a staggering 23 grams of sugar per serving.
Decade of Cereal
While major soda brands were looking to excite consumers, the big minds behind Kellogg's and Post cereal wanted to sweeten things up. Specifically, they tried to do this by creating cross-breed cereals with candy brands. This led to some of today's most prominent cereals, including Lucky Charms, French Toast Crunch, Trix, Dino Pebbles and Cap'n Crunch. One such cereal, Trix, even landed a big partnership with Yoplait Yogurt, which then released cereal-themed mini yogurts.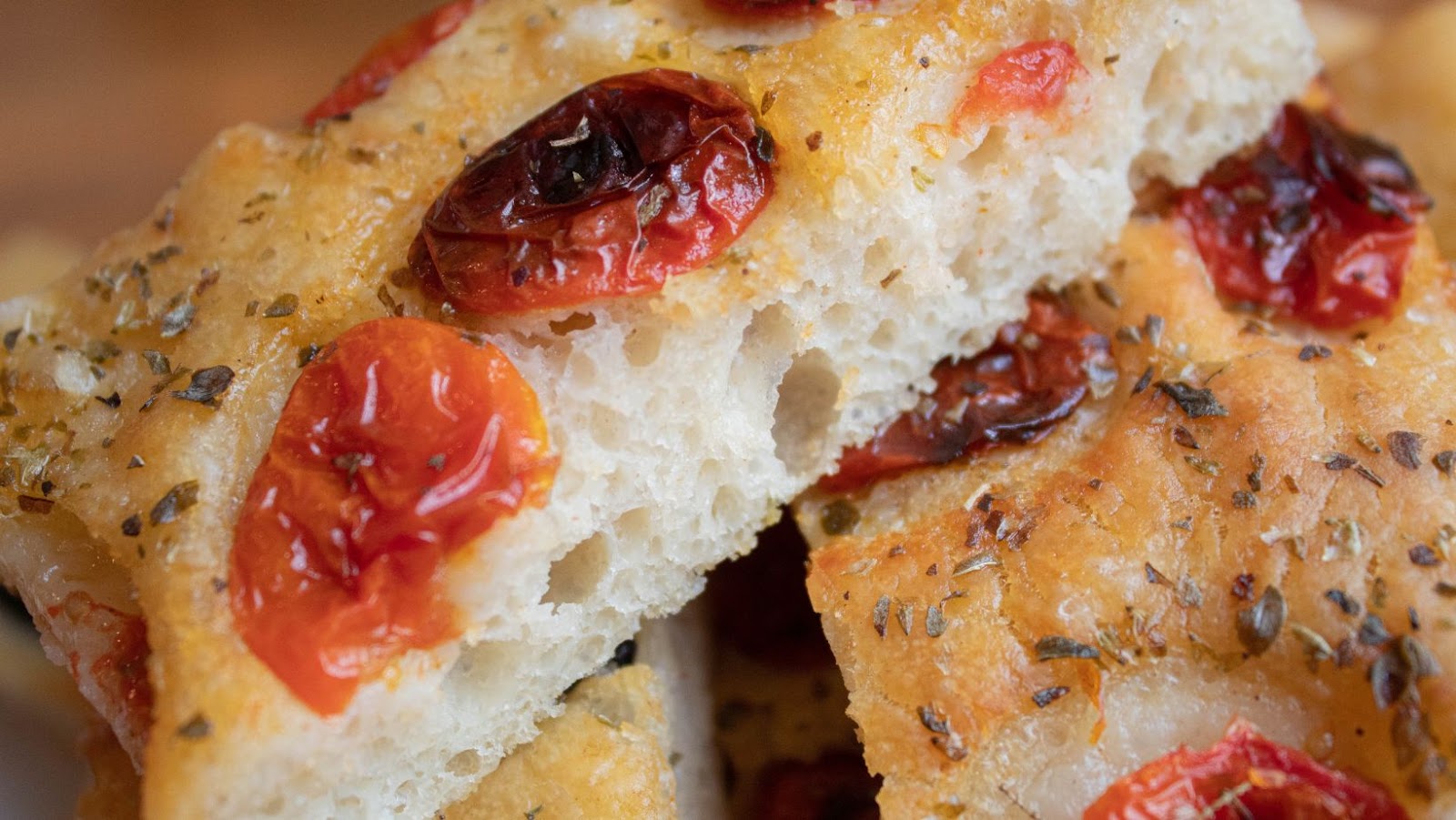 Snack on the go
Here's another salient feature of the tech-driven food trends of the 1990s: they all tried to offer convenience. This applies to non-snack foods such as lunches and frozen meals. Both were designed to limit time spent in the kitchen without compromising on flavor. This includes Gogurt, yogurt tubes designed to be eaten like a popsicle, Planters Cheez Balls, which allow anyone to turn snacking into a sport, and Uncrustables, a frozen peanut butter and jelly pocket that took too long to thaw … but that's still today. .
The best and worst of the 1990s
So far, we've covered a long list of unappetizing ideas that emerged in the 90s. Of all these trends, only a few continue today, including many of the cereals mentioned above. However, other trends were approaches to foods that may or may not have stood the test of time. First, Heinz Ketchup's ill-fated foray into colored condiments has not stood the test of time. For whatever reason, consumers couldn't get used to the bright purple ketchup or find fun in it. Doritos casserole has also been abandoned as hideous, pre-Y2K.
Other trends, like stuffed crust pizza, have stood the test of time. The 90s were also the notable time focaccia hit the map, with things like sundried tomatoes. Throw in other hits like baked brie and the 90s can be fondly remembered as a time of great experimentation.