As of December 8, 2022, the subscription price of Disney Plus, at least initially in the United States, going from the current US$7.99 per month to US$10.99, the biggest increase since the launch of the streaming platform. And, at the same time, a plan with advertising will be launched. Cheaper?
While Disney Plus already has 152 million subscribers and 221 million if you add ESPN and Huluslightly beating Netflix's numbers, the company slightly lowered its subscriber forecast for 2024. It now expects Disney Plus to have between 215 million and 245 million customers, up from its previous prediction of 230 million to 260 million.
How long will the advertisements last in the plan with commercials?
Disney Plus plans to keep commercials at four minutes per hour. It also won't run ads on children's profiles, while the company hopes to expand the plan with commercials internationally in 2023.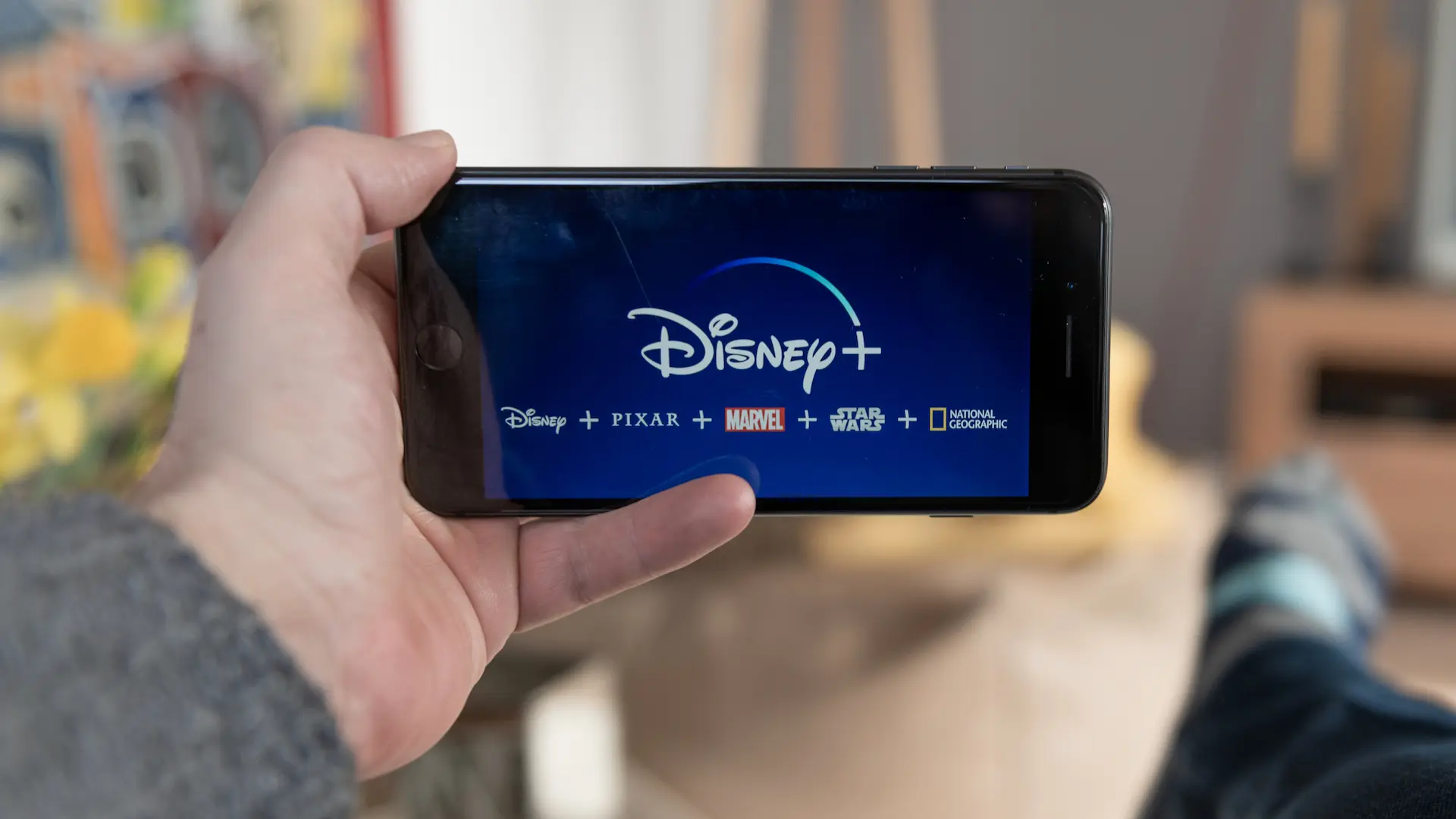 As Disney Plus's subscription price goes up, so will Hulu's
Disney is also subjecting the price of its subscription to Hulu. The ad-free plan will increase from $12.99 to $14.99, while the ad-supported version will cost $7.99/month, up from $6.99. The new price comes into effect on October 10.
Why raise prices?
Just like Netlix did and now Disney Plus, streaming platforms are investing in producing more and more original content, the demand of thousands of millions of dollars. Also, as more services emerge that compete with each other, users are somehow forced to contract with more than one platform, so the option of an ad-supported plan helps defray costs.