After the impact of its brilliant marketing campaign, Smile arrives in our cinemas with great promises and much anticipation. Will it be the best horror movie of 2022? Are we facing a new nail in the coffin of hypermodern horror?
Last Thursday 29, preview at the Phenomena cinema in Barcelona. The Sitges Festival organizes one exclusive screening of Smile, Parker Finn's feature film. This premiere is a prologue to this year's festival, which will begin on October 6. Its director, Ángel Sala, presents the projection of Smile between applause and great anticipation; we are facing one of the most anticipated horror films of the season. Unfortunately, a matter of launch strategy has prevented Finn's work from being seen in the legendary Sitges Festival Auditorium.
Daughter of the short film Laura Hasn't Slept, Smile takes us into the psyche of Rose Cotter, a psychiatrist whose childhood caused her a trauma that, to this day, she has not been able to get rid of. His life is monotonous, but a series of disturbing events will threaten his false tranquility.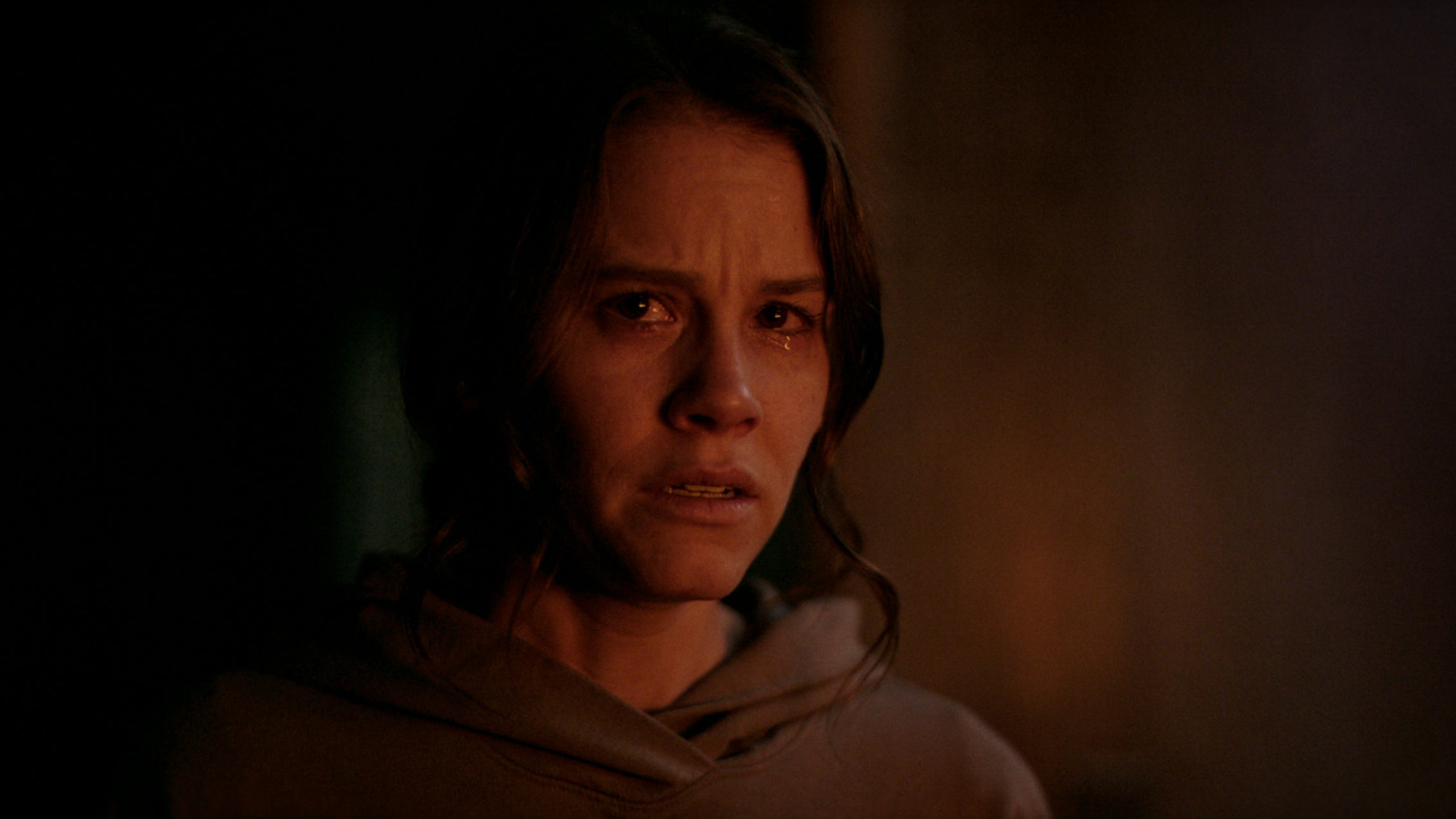 Smile is the horror film of the year. While that may seem like too strong a claim to begin my defense of Parker Finn's peerless debut, the work in question is self-sufficient to sustain it. The disturbance festival, jumpscars and insight that shines Smile during its almost two hours duration is of the best horror lovers have seen in recent years. We're talking about a somewhat defenestrated genre that has found its greatest shield in auteur cinema (the cinema of Aster, Eggers, Peele…) to the detriment of lighter products without transcendental pomp. It is in this last ground where Smile find the place
The apparent simplicity of Smile is given by its festive and shameless character. The dance of situations to each more improbable (within the logic external to the cinema) and the proceeding of its protagonist (a great Sosie Bacon) will only be enjoyed by those who really enjoy pure and hard horror cinema. Don't expect bulletproof scripts and Oscar performances, because Smile it's on a different playing field. Let these lines not imply that we are dealing with a simple film, because quite the opposite. Its false appearance hides a great reflection on mental health, society's falsehood and the stigmatization of madness. This message comes across strongly to the viewer thanks to placing us in the mind of the protagonist. See the world of Smile through his eyes is absolute joy for restlessness and paranoia.
There is no need to overlook what we are facing Parker Finn's feature film, which barely has two short films behind it. Smile has a clear influence of contemporary works as famous and idolized as Hereditary, Midsummer or It Follows. On the other hand, it follows in the wake of other films like Candyman to portray a world alien to ours through impossible plans. Of the previously named titles, It Follows is the clearest influence for Smile and its director. Showing an invisible threat that is barely visible and can be passed off as your loved ones was already staged by David Robert Mitchell in his celebrated masterpiece, but it failed to cause the fear that Finn conveys in his opera cousin Smile manages to turn this restlessness into terror thanks to jumpscars masters favored by total and absolute control of narrative tempos.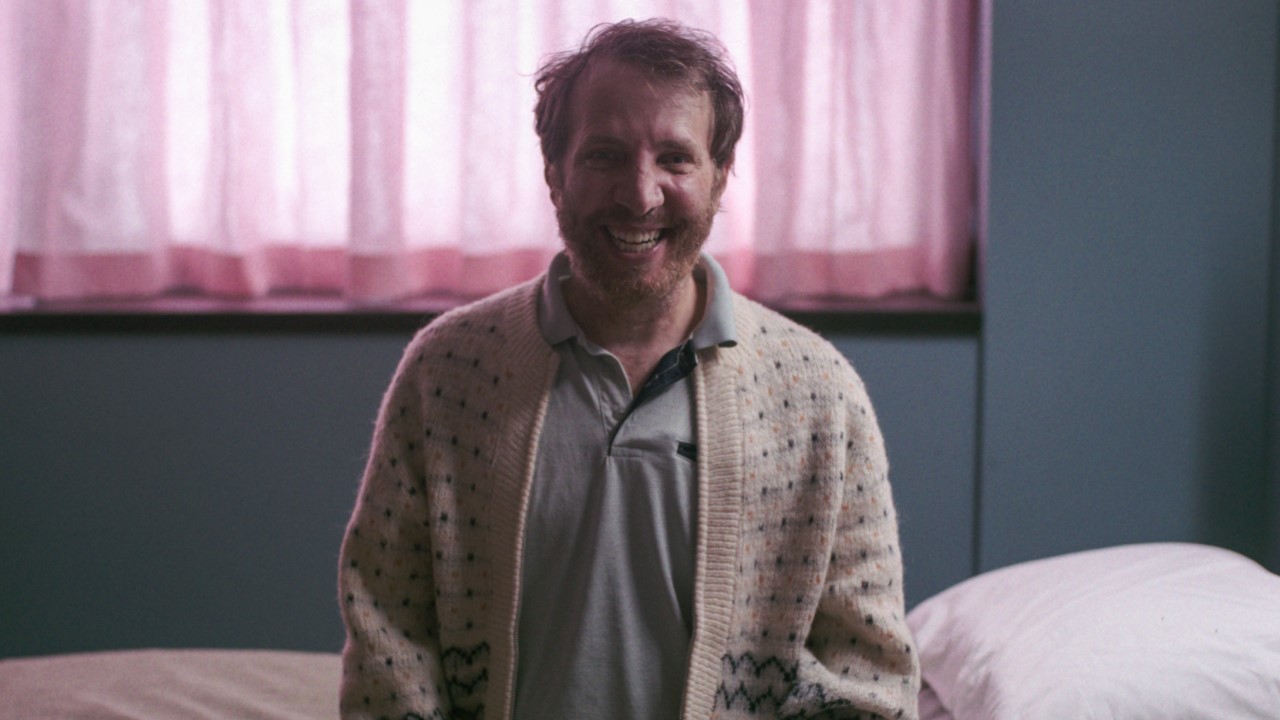 I don't consider horror movies to have an effect on my personality. I enjoy it, but it doesn't disturb me to the point that it conditions my hours after leaving the cinema. Smile ended up with this situation: I have come to feel disturbed. Those are big words for a commercial horror film, but it's an experience that needs to be lived to be fully enjoyed.
REVIEW OF 'BLONDE' (2022) [NETFLIX]: ANA D'ARMES IS Dazzling
In a year when horror cinema is experiencing low hours (even Peele has failed with his accident Nope!), a movie like Smile it was more than necessary. Horror cinema at its best that manages to get into your head and not leave it. Considering that hypermodern horror owes its success to disturbing you (failingly) during its display and forgetting about it after five minutes, we are facing an undisputed masterpiece of the genre.
Related Articles