Papaya Global, a leading payroll and payments platform, recently announced that it has acquired financial services company Azimo. The acquisition will expand Papaya Global's payroll and payments services to more markets, solidifying Papaya Global's position as a major player in the payments industry.
This article explores the impact of this expansion and its implications for the payments industry.
Overview of Papaya Global
Papaya Global is a global payroll and payments platform that provides innovative end-to-end solutions for employers and the independent workforce. Founded in 2015, Papaya Global understands the global labor landscape. It has established itself as a leader in this space with a comprehensive suite of tools for payroll processing, payments, compliance management and business intelligence.
Papaya Global's mission is to create a world where the workforce has access to the best resources regardless of location. To realize this mission, Papaya Global has successfully expanded its core services to more than 120 countries with support for more than 100 currencies. The platform automates the complexity of local markets and provides multi-regional companies with the tools they need to effectively manage their workforce.
Papaya Global recently announced that it would buy Azimo, an international money transfer business, to expand its ability to offer payment solutions outside of payroll capabilities. This acquisition highlights an exciting area of ​​growth for Papaya Global as it continues to cement its place at the forefront of the payroll and payments industry.
Overview of Azimo
Azimo is a digital and international money transfer company that offers customers secure and fast payments in more than 200 countries around the world. Founded in 2012, the company has achieved profitability and made a name for itself as one of the few high-profile startups in the payments industry. The company works with more than 300 banks worldwide and allows customers to send money from a mobile phone or computer.
Azimo's main focuses are sending money internationally, both paying bills and exchanging cash, through its various payment services. Their remittance services offer fast payments, low fees and support for debit card transactions. In addition, Azimo offers its corporate accounts designed to give companies an easy way to pay employees in all territories at once through its software tools, currency exchange rates covered, as well as customer service personalized This makes Azimo's corporate accounts attractive to larger companies looking to streamline global payroll system processes while minimizing costs.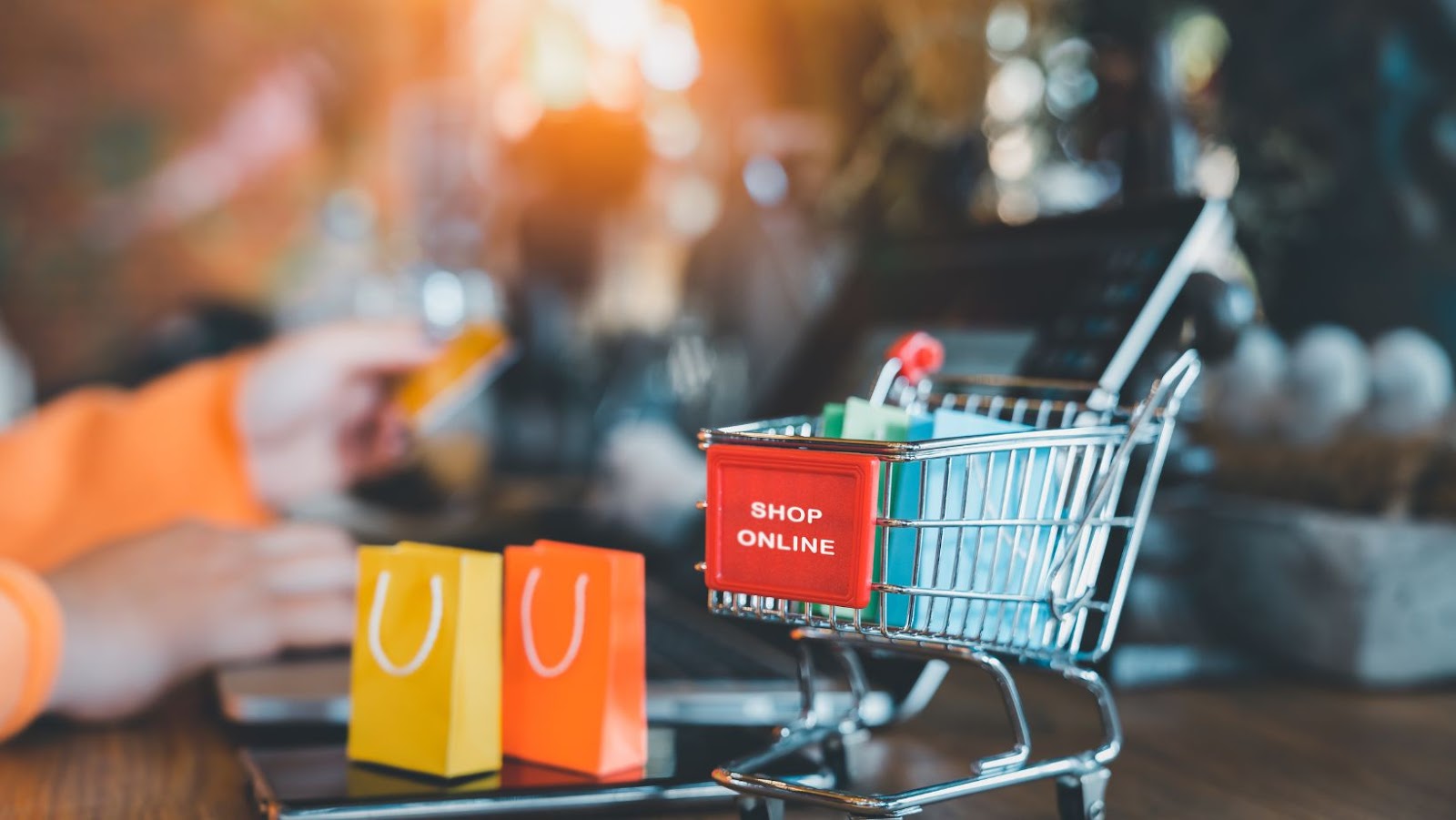 Overall, Azimo's expansion will greatly benefit Papaya Global by consolidating its existing network of multiple payment options worldwide into a single platform. As stated earlier, it will allow organizations to save time managing payments internationally while allowing individuals to access fast international transfers at lower fees compared to standard wire transfers or other banking methods available today.
Expansion of Papaya Global
Papaya Global will acquire Azimo for around $150-200 million, which is expected to have a significant impact on the payments industry.
The acquisition will allow Papaya Global to expand its payroll payments to more markets, as well as introduce other services that make payments easier and more secure.
This section will detail the effects of the expansion in the payments sector.
Reasons for the acquisition
In April 2021, Papaya Global announced plans to acquire London-based international payments provider Azimo for between $150 million and $200 million. The move will allow Papaya Global to expand its payroll and other payment capabilities in the European and South American markets, the Middle East and Asia Pacific.
The acquisition was driven by several factors. First, given its global presence, Papaya Global saw this move as an opportunity to expand its customer base and access new markets that could offer growth opportunities. Second, Azimo's instant money transfer capabilities allowed the company to offer more payment methods and increase its payment processing speed and reliability. In addition, Azimo's extensive network of local partners in Europe, including banks such as BBVA Spain, was very beneficial in expanding Papaya's global coverage. Finally, the acquisition also provided an opportunity for Papaya Global to differentiate itself in the FinTech space by introducing industry-leading technology capabilities and products in a market currently dominated by legacy players.
Impact of the acquisition on the payments industry
As part of its continued expansion, Papaya Global recently announced the acquisition of Azimo for around $150-200 million. This acquisition positions Papaya Global as the leading provider of payroll payments to international workers in over 100 countries.
The strategic move has been welcomed in the payments industry and many say it will help expand the reach and capabilities of global payments. In addition, this will also be reinforced
Papaya Global's leadership position in payroll payments thanks to its complete set of platforms and services.
With this acquisition, there is potential for an even larger customer base as international payroll accounts can now be serviced by a single provider with full end-to-end payment capabilities.
By consolidating multiple payment providers into one, businesses could reduce manual reconciliation efforts and streamline process flows while still being able to take advantage of competitive rates.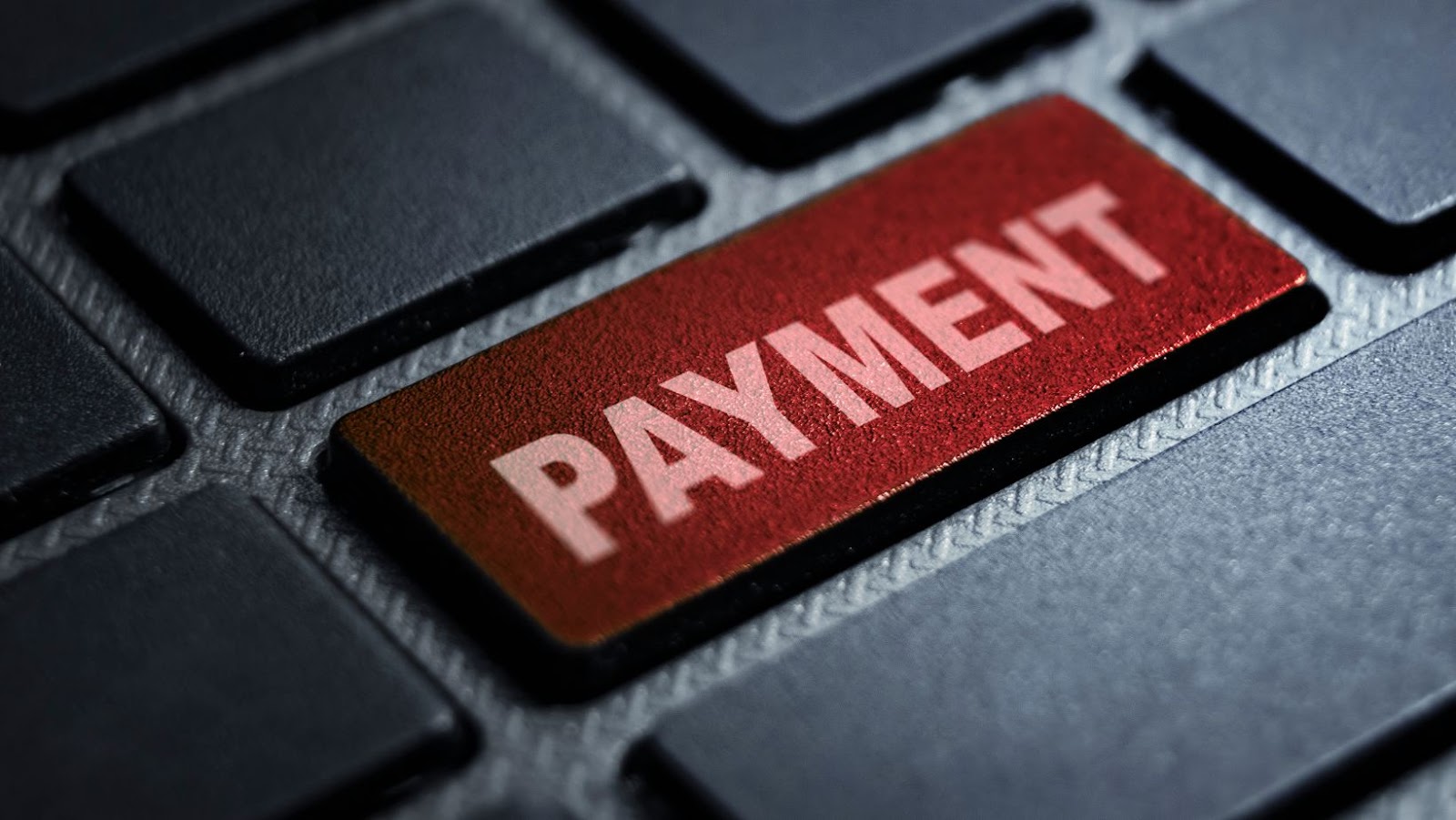 At the same time, service providers such as banks and other financial institutions can further expand their customer base by leveraging Papaya Global's advanced technologies that support multiple currencies and countries with advanced data security protocols.
Overall, the impact of this transaction on the payments industry is expected to be far-reaching, as global payroll accounts can now be served under one umbrella entity with end-to-end integrated advanced functions.
Benefits of expansion
Papaya Global, an Israel-based payments company, recently announced its acquisition of Azimo, a UK-based payments provider, as part of its expansion efforts. This move will bring greater payroll and payment capabilities to a wider range of markets. This expansion significantly benefits the payments industry.
Let's explore the potential benefits of this move.
Greater reach and access
The acquisition of Azimo will increase Papaya Global's reach in the payroll payments market and make its services more accessible in emerging markets. Azimo currently operates in 40 countries and supports 17 currencies, so its integration into Papaya Global's platform will further expand the company's global reach. Together, they will be able to offer customers access to a wider range of products and services from a unified platform. In addition, customers of both companies can benefit from a more seamless experience that leverages technology such as AI, machine learning, fraud detection and compliance APIs to improve business processes.
Papaya Global also has ambitions to be the first global payroll provider for small and medium-sized enterprises (SMEs), giving them greater control over their employee payments across borders. With this acquisition, Papaya can offer SMBs more supported countries, regional currency options and reduced costs associated with offshoring payments, factors that are particularly attractive to large companies that often have employees relocated around the world.
In addition, an expanded acceptability network will create enhanced value for users as they can pay bills or receive money quickly and securely through multiple payment channels that are critical when making remittances between different countries , something Azimo already specializes in.
Efficient cross-border payments
The acquisition of Azimo will enable Papaya Global to expand its holistic payroll payment solutions to Europe, USA, South Africa, Australia and other international markets. The company will be able to offer efficient cross-border payments in accordance with local tax and regulatory requirements. By having a global payment system, employers can also save time and money on payroll transfers without transferring funds from one country to another.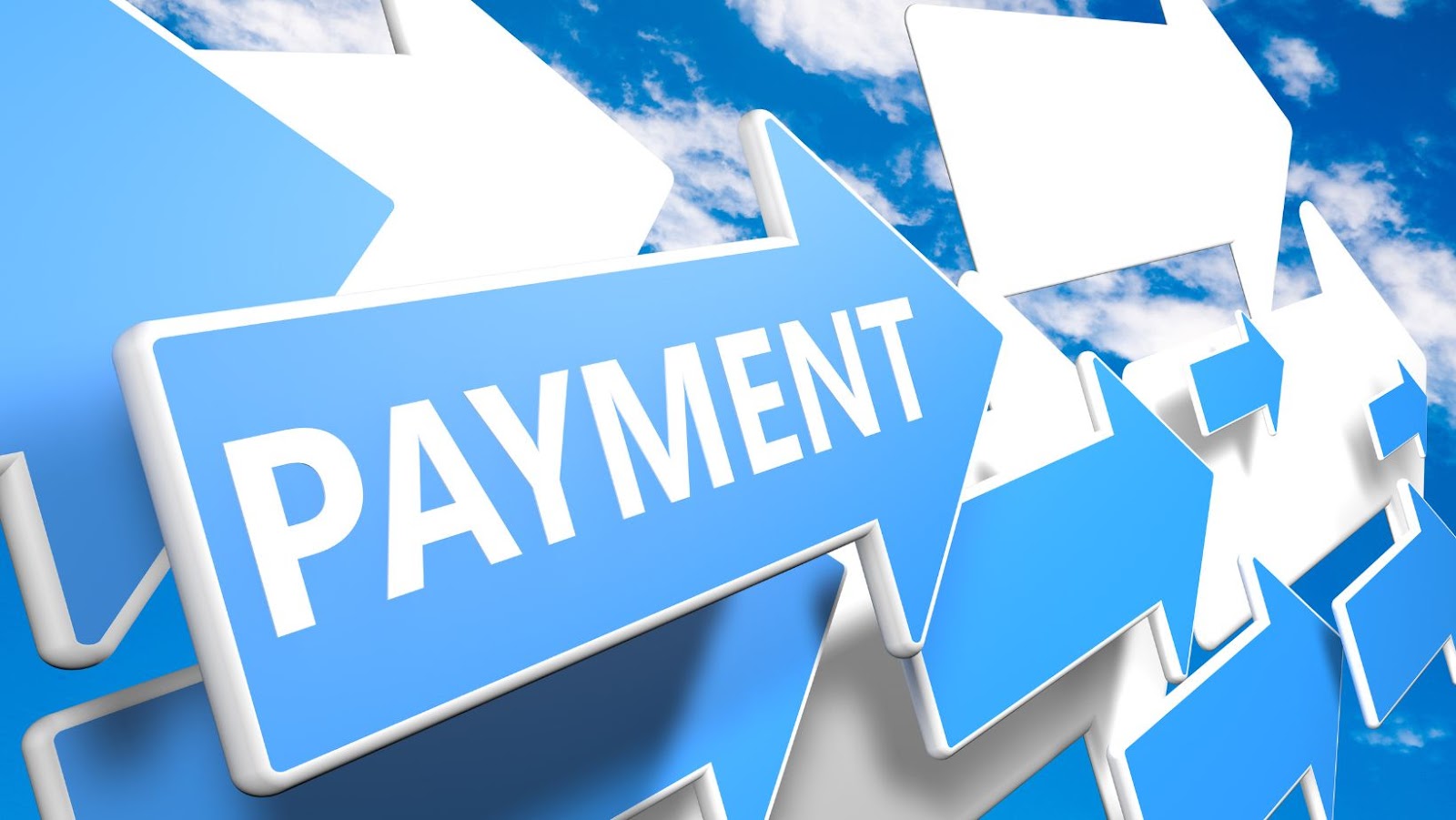 On the employee side, staff members can access a number of modern methods for transferring wages, including digital wallets, prepaid cards and more user-friendly methods of receiving wages. This will ensure that both employer and employee have full visibility of every payment transaction and the confident fulfillment of tax obligations. Additionally, using a unified platform provides employees with real-time information about their wages, enabling better financial planning that ultimately leads to better outcomes for employers and staff.
In addition, Papaya Global is expected to implement new products that help open up new opportunities, such as simplified business account setup processes by leveraging existing data on its platform, which would reduce onboarding times associated with location abroad. This enhanced payroll payment solution is expected to become a premier offering due to the automated onboarding process capabilities it offers customers that offer faster implementation compared to other major P2P payment providers currently in the market