Let's start with the basics. What is bubble tea and what popular bubble tea franchises are there? Bubble tea, also known as pearl milk tea or boba tea, is a type of tea-based beverage that originated in Taiwan. It usually consists of tea (black or green), milk (or a non-dairy alternative), and chewy tapioca pearls (also known as "boba") that are added to the drink. The drink is often served cold and can be customized with different flavors and levels of sweetness.
Why franchise? Why Sharetea?
Franchises can be a good opportunity for people looking to start their own business because they offer a proven business model and established brand recognition. In addition, franchisees receive support and guidance from the franchisor, including training, marketing and ongoing operational assistance. This can help increase the franchisee's chances of success as they are able to take advantage of the franchisor's experience and resources. Other benefits include access to bulk purchasing power and also a sense of community and network among franchisees.
Sharetea is a global chain of bubble tea franchises that originated in Taiwan. They specialize in various flavors of bubble tea, also known as "Boba tea", which is a type of tea-based drink that typically contains tea, milk, and chewy tapioca pearls. Their team of experienced professionals will help you set up and operate your Sharetea franchise to ensure you maximize your profits.
The chain has locations in many countries around the world, including the United States, Canada, and Australia. They really managed to establish a reputation known for the exceptional quality of their ingredients and innovative approach to their flavor spectrum. No matter which Sharetea bubble tea franchise site you enter, you can be sure that their customer service will be top notch as well!
Success to Boba
Sharetea became famous for many reasons. One of the reasons is that it is a global chain of bubble tea franchises specializing in bubble tea, which is a popular and trendy drink. Also, the brand started in Taiwan, where bubble tea originated, adding to its authenticity and reputation as a reputable bubble tea supplier.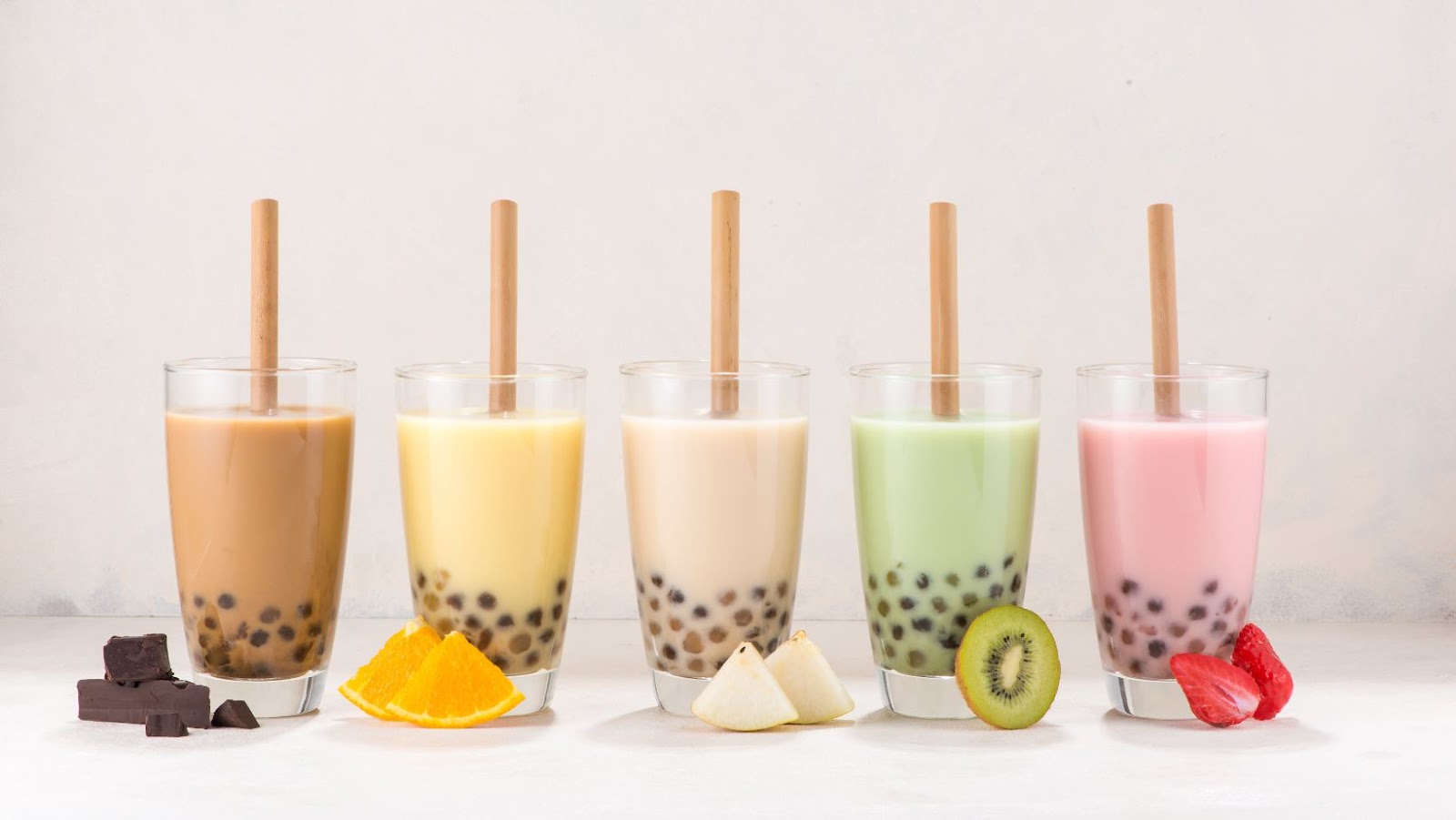 Sharetea's menu also offers a variety of flavors and options to suit different taste preferences, helping to attract a wide customer base. Another reason is that Sharetea invested in a strong marketing campaign that helped establish their brand and build buzz around their products. They also focused on providing high-quality ingredients and a consistent customer experience across all locations, which helped build a loyal customer base. All these factors contributed to the success and fame of Sharetea.
The ingredients of Sharetea's bubble tea drinks vary depending on the specific flavor and options customers choose. It's also worth noting that Sharetea also offers non-tea drinks, such as smoothies and smoothies.