The first step to establishing a successful restaurant is to have a clear business plan about the restaurant's offer, its costs and a clear analysis of its profits. It is like the blueprint for building a house, without which it would be impossible to start the process in the first place. If you want a complete business plan, you can hire our professional restaurant business plan writers.
Here we will provide you with an efficient 11-step guide to setting up your restaurant business plan.
Executive Summary
In this part of the plan you must detail the accommodation, the type of services you want to offer and some minute details of the decoration. This also includes telling you what kind of licenses you need to set up your restaurant. In addition, it can also include the type of staff recruitment to be carried out.
Competitive analysis
This point should include the uniqueness and different features that would make the restaurant work wonderfully for the chosen location. It should analyze what services are not offered by nearby competitors and how the available services could be improved, i.e. better ambience or better quality of food, etc.
Business model
This point would explain in detail why setting up a restaurant in the desired location would be a profitable venture. It should provide details of existing funds and mention strategies for executing a trade with a global turnover.
goals
The objective should be clarified before asking someone to invest in your business because this would help them analyze its returns and invest accordingly. The goal may be consumer satisfaction or profit maximization, but the best option is a balanced combination of both.
SWOT analysis
The company must properly understand its proposed strengths, weaknesses, opportunities and threats that may cross its path while establishing a business model.
Marketing mix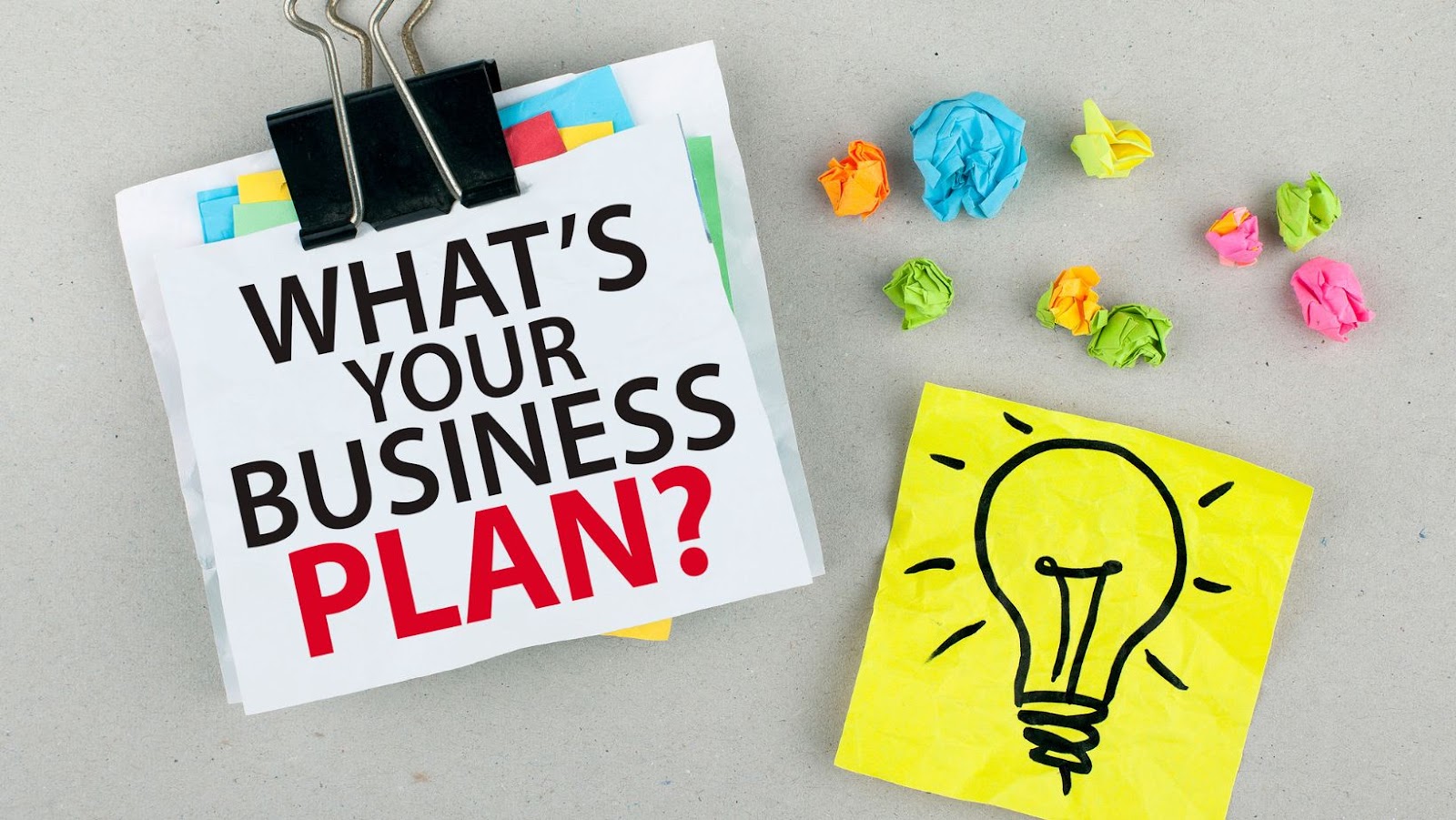 This section should provide how you could attract the crowd to your restaurant in the presence of existing options nearby. It must be a fusion of advertising and strategic planning.
Market analysis
It would provide entrepreneurs with a vivid idea of ​​their substitute in the market, helping them in turn come up with innovative ideas for better selling of their products and services. For example, air conditioning or a musical atmosphere would make the restaurant more elegant.
Market forecast
It would provide survey-based data on predictive trends or consumer taste patterns and benchmark preferences while giving a clear idea of ​​what needs to be incorporated to make the business plan a success.
Business strategy
This would give the stakeholders a clear picture of how the restaurant would operate and function to be a successful business venture. It would give an idea of ​​the staffing process, the type of staff, the nature of the kitchens offered and more.

Financial model
All the details of the financial information must be included in a business plan, because without it, the model would have no basis. It should include at least one year's budget and any ideas for expanding the business.
Use of benefits
It provides documentation on how the investor's monetary and non-monetary resources should be used. It should also include how profits would be converted into capital for expansion with details of the percentage of profits used as new capital formation.
conclusion
Now you know how to get started with your restaurant business plan. Remember, this is the first step to making your dream a reality. So jump and start with your innovative models keeping in mind the mentioned points which are the backbone of your business.