This Monday, August 1, LucasFilm presented the new trailer for the Andor series on Disney Plus, which shows a darker and more dramatic tone than the first preview, and with a change in the release date. Originally announced to debut on August 31, it will now debut on September 21 with three simultaneous episodes.
The first season of Andor on Disney Plus consists of twelve episodes, chronicling the five years leading up to the 2016 film Rogue One: A Star Wars Story, when the Empire's government inspires an alliance of fighting rebel guerrillas for freedom led by Cassian Andor himself.
Diego Luna stars, reprising his role as the leading warrior. Genevieve O'Reilly and Forest Whitaker returned to the roles of Mon Mothma and Saw Gerrera respectively, while those who received Stellan Skarsgård, Adria Arjona, Denise Gough, Kyle Soller and Fiona Shaw will round out the cast.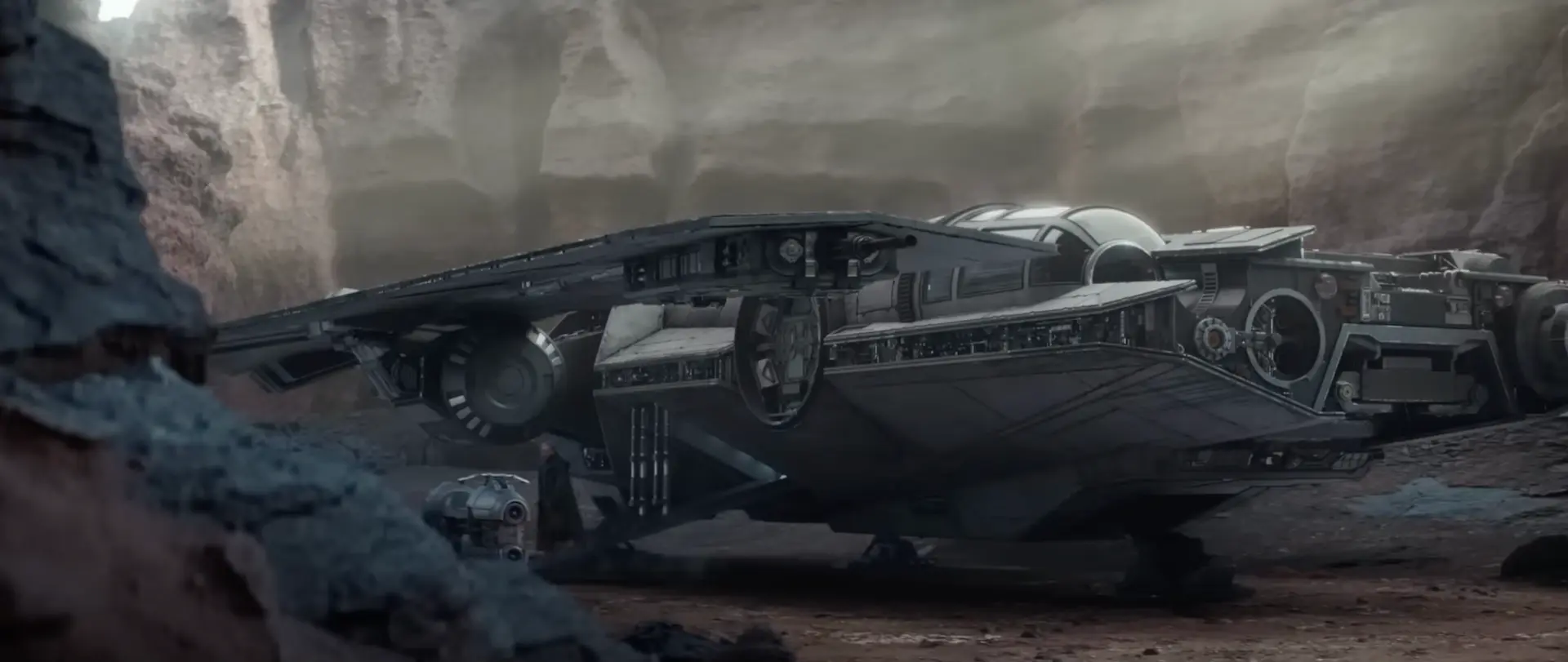 In addition to the epic scale and darker tone, the series also promises intense fight scenes created with limited use of green screen.
Cassian "has a very dark and interesting life because he's just a normal guy who suddenly has to become part of something bigger. It is the beginning of the origins of a revolution, and it is a beautiful story because we remember what we are capable of, what we are all capable of. There are no Jedis around, it's the people who have to take control," explained Diego Luna about the Andor series on Disney Plus.
With the change in premiere date, the first three episodes can be seen from September 21, while the season finale (chapter 12) will be seen on November 23.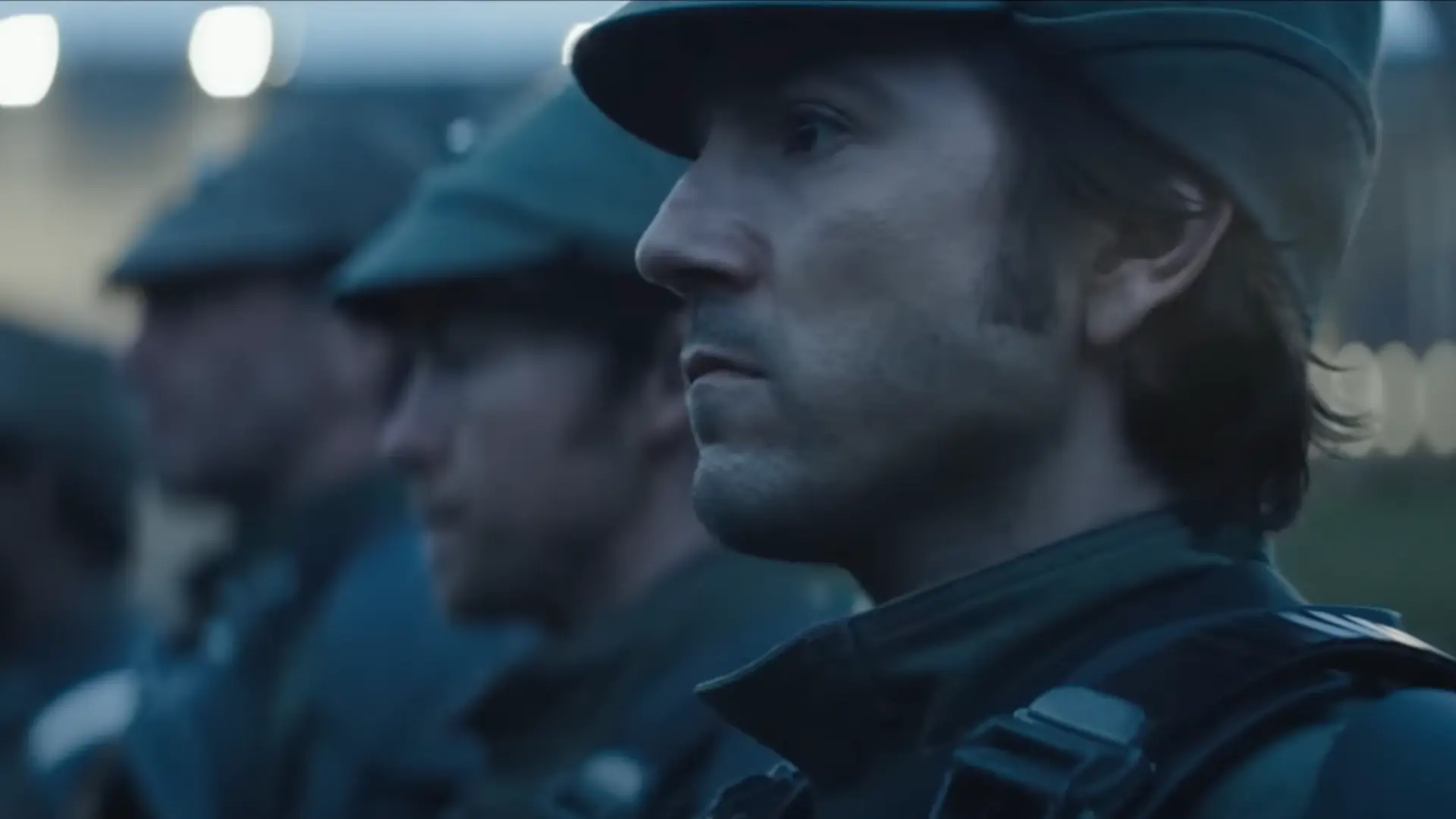 This is the new trailer for the series Andor en Disney Plus:
Click here for release dates for all Andor episodes.