Square Enix President Yosuke Matsuda has issued his annual New Year's letter, outlining the organization's goals and plans for 2021. As has been the case in previous years, this message it is extensive and covers various aspects of Square Enix's business. Among them are cryptocurrencies and non-fungible tokens (NFTs), two business areas that will receive additional investment and attention from the company in 2021. As part of this, Matsuda also wrote about several new games and content for the next year
The president began by talking about the three pillars that guide Square Enix's operations: creating high-quality video game content; third party associations; and leveraging blockchain technology. Specifically on the video game side, Matsuda singled out Switch games like "Project Triangle Strategy" (working title) as well as console RPGs like "SaGa 2020" as Square Enix's standout titles. In addition to these projects, he noted that many other titles may be coming soon once development progresses to certain points.
He also mentioned game franchises such as Final Fantasy VII Remake, Kingdom Hearts series, Dragon Quest series and NieR Replicant version 1.22474487139… which will continue to receive full support from the company in 2021 with planned updates over time.
Square Enix President's New Year's Letter Focuses Again on Blockchain and NFTs
In a New Year's letter from Square Enix president Yosuke Matsuda, he laid out the company's vision and plans for the coming year.
Matsuda also discussed its focus on blockchain technology and non-fungible tokens (NFTs) as Square Enix looks to bring innovative new gaming experiences to its players. He also explained some of the projects the company is working on.
Let's explore more.
Blockchain and NFT
Square Enix president Yosuke Matsuda took to the company's website on New Year's Eve to outline the game developer's direction and strategy in 2021. In his New Year letter, Yosuke Matsuda again focused on blockchain technology and non-fungible tokens (NFTs) as the key. focus area.
Matsuda sees blockchain technology as an enabler of individual ownership of digital assets. He believes this technology can be used in games to return ownership to players, allowing them to "individually own their characters, settings, items, and other data created in [the] game world." This could have far-reaching implications for future online game designs if players have control over elements and data in video games that they would otherwise not have access to without the use of blockchain technology and NFTs with individual players acting as administrators of their game assets.
Matsuda again warned of a slow pace of development toward these goals, but believes 2021 is a key year to explore the possibilities surrounding digital assets created by blockchain gaming applications: "We plan to take steps proactive to achieve an environment where such content or digital assets can be easily used… But it will still be some time before full applications are available. So we also intend to continue actively researching this space this year."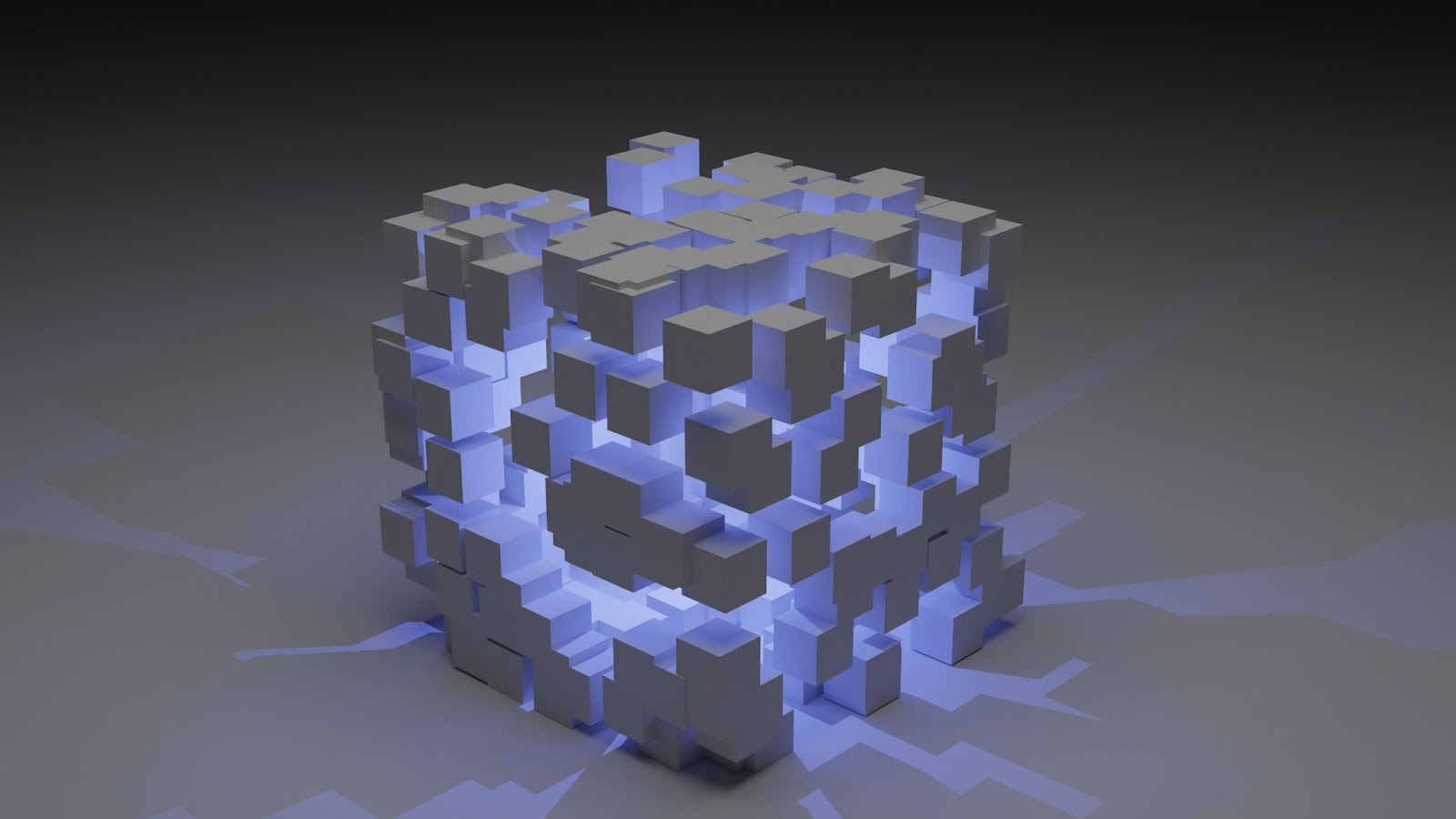 new games
As part of the new games and content coming out of Square Enix in 2021, Square Enix President and CEO Yosuke Matsuda shared some details about potential new games.
He shared that there are a lot of projects in development right now, mostly RPGs. He said that several titles "are in various universes" and hinted at not only some sequels, but also some remakes that await. In addition, they have established two main research and development centers: the R&D Center in Tokyo and the RD Center in Osaka, which work together to further promote the company's growth.
Finally, Yosuke stated that due to this current state of gaming society powered by blockchain technology and NFTs (Non-Fungible Tokens), Square Enix will take advantage of these opportunities to create unique experiences for customers. He also tantalizingly hinted at the possibility of allowing people to access exclusive content via NFT that will be available soon.
All in all, it looks like 2021 will be an exciting year for gamers with many opportunities awaiting them around blockchain technology projects and new Square Enix titles!
Square Enix's plans for 2021
Square Enix has big plans for 2021, and president Yosuke Matsuda reveals them in his New Year's Letter. He announced some exciting new games that Square Enix will be releasing this year and their plans to continue their foray into blockchain and NFT.
Let's see what Square Enix has in store for 2021.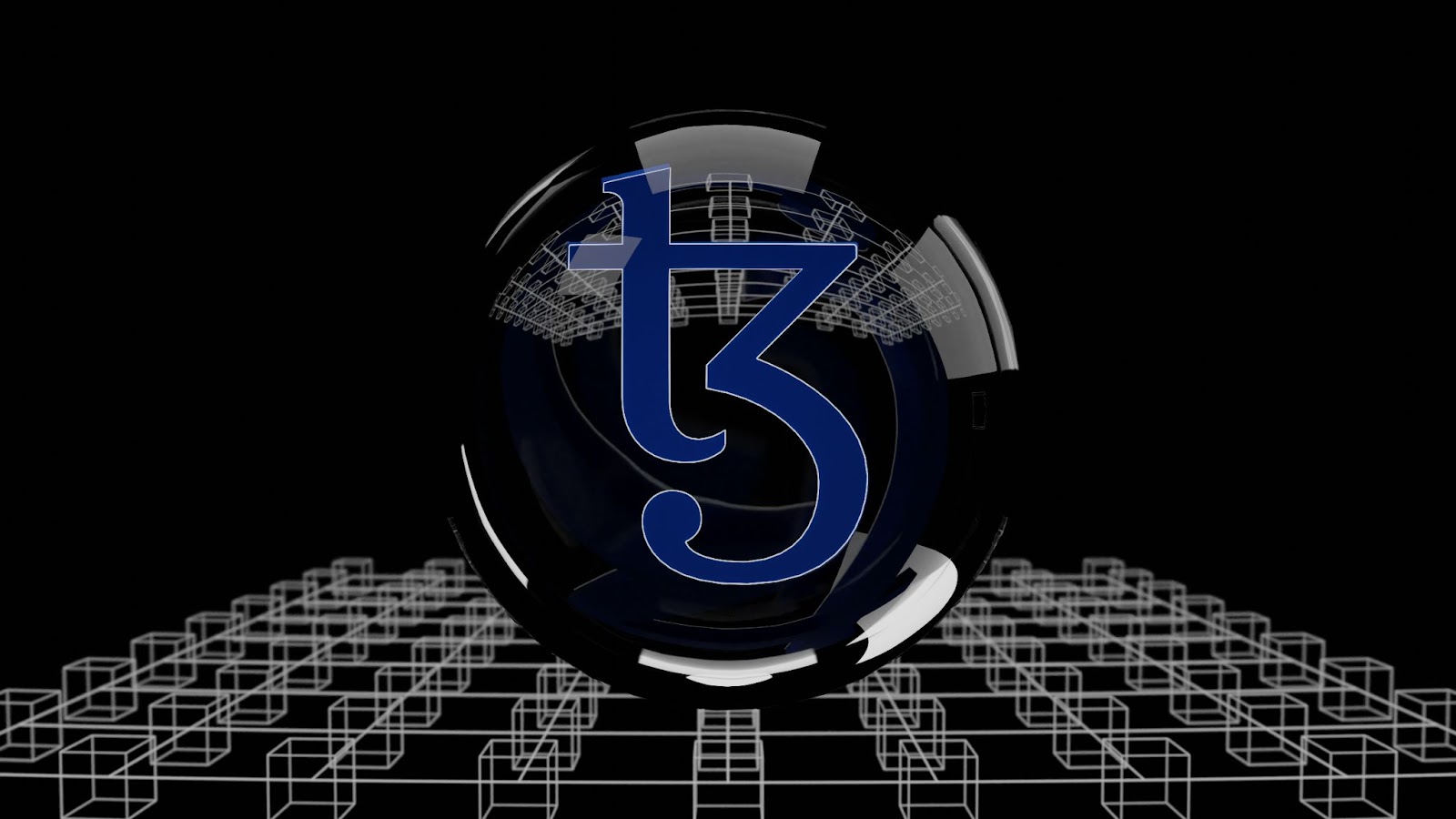 Expansion of online services
Game publisher and developer Square Enix has outlined a new roadmap for 2021 that focuses on growing its online services. In a letter from Square Enix president Yosuke Matsuda, the company shared some details about its plans to continue to expand its digital offerings and expand its reach globally.
The letter begins by citing the pandemic's "unprecedented effects" on gaming industry trends in 2020, specifically noting that more people were spending more time playing video games, which served as an opportunity for Square Enix to strengthen its foothold in the distribution of digital games. . Among the strategies they plan to pursue include accelerating the development of online gaming titles with embedded NFTs (Non-fungible Tokens), investing in infrastructure for cloud gaming services and opening opportunities for players around the world with competitive fees in various regions.
In addition to developing these services and providing content such as live streaming events through global partnerships, Square Enix hopes to spread awareness of blockchain technology among developers and gamers by holding seminars and discussing related topics with potential partners to create an environment conducive to growth. in this field.
Overall, this roadmap is indicative of Square Enix's continued commitment to an approach that consolidates all of its operations into an accessible cross-platform space that delivers enhanced user experiences as well as new ways to monetize games across through virtual markets powered by blockchain technology.
Development of New Games
Square Enix was one of the first Japanese video game companies to adopt blockchain technology, and its plans for 2021 continue that commitment. In the President's latest New Year's letter, the company mentioned its plans to develop more NFT (non-fungible tokens) games and promote existing titles on both PC and console.
The letter also noted that Square Enix has established a new production studio dedicated to developing blockchain-related projects. This study will focus on creating games that integrate NFTs and use blockchain technology in innovative ways. The company also discussed plans to use NFTs to offer special rewards in some existing titles, such as its popular "Final Fantasy" series.
Additionally, Square Enix announced that it plans to release old and new titles in 2021, though specific games have not been named at this time. However, the company notes that many games will include exclusive digital content that can only be activated with an NFT that includes a purchase code or special artwork associated with a particular game.
It seems clear from Square Enix's commitment to blockchain technology and its potential applications within games that we should expect some interesting developments in 2021 from one of the oldest names in the video game industry.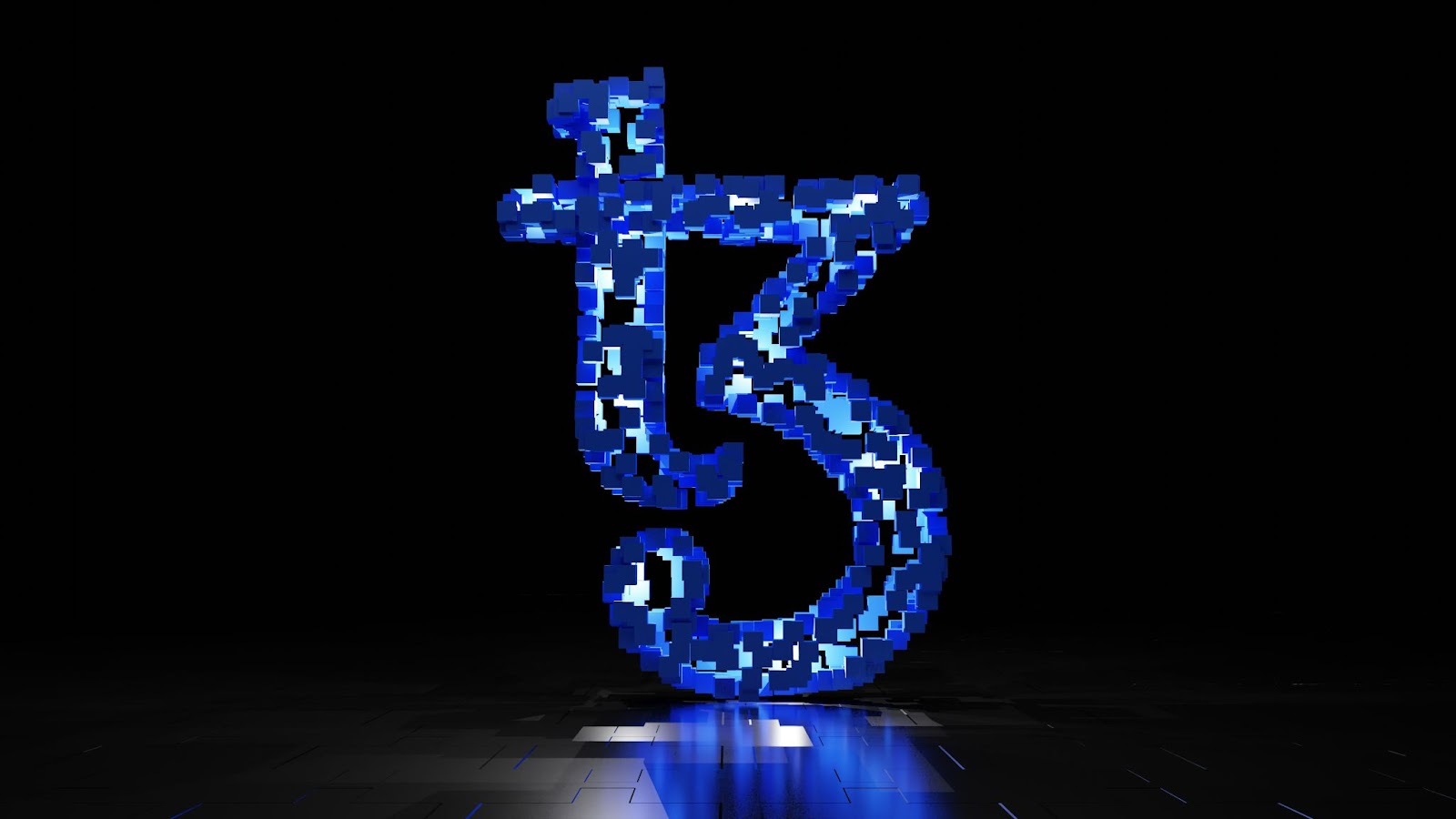 Introduction of Blockchain technology
Square Enix President Yosuke Matsuda wrote a New Year's letter for 2021 that focused heavily on the growing importance of blockchain technology and its application in video games. He talked about how NFTs (non-fungible tokens) are transforming modern gaming and how Square Enix plans to take advantage of this technology in 2021.
Matsuda shared his excitement for what Square Enix can do this year with blockchain technology. He commented on his commitment to "listening and responding to customer needs, as well as delivering experiences that exceed our customers' expectations in a UX environment."
He explained that Square Enix has changed its approach over the past few years, learning things outside of its existing portfolio such as blockchain or NFT technology: "we've opened up our mindset and focused on a wider range of media to provide a optimized fun". .
Therefore, in 2021, Square Enix will finally start introducing experiences based on these technologies in various media. Some planned projects with partnerships are already underway and launching this year regarding unified authentication services with blockchain-based data, playtesting games using NFTs, etc., along with upcoming service plans streaming, sports tournaments, community platforms for players connected through blockchain technology, etc. Additionally, Square Enix also mentioned that mobile payment apps using blockchain technology will also be possible next year in some countries depending on local regulations/policies.
conclusion
In conclusion, Square Enix has shown no signs of slowing down in 2021. The President's New Year's letter indicates that the company plans to re-enter the blockchain and NFT sector and continue to invest in new game development. The advances we've seen in gaming technology have really paved the way for more revolutionary gaming methods, with blockchain and NFTs being prime examples.
We can only hope that Square Enix will continue to innovate and bring us an even more immersive gaming experience in the future.
tags = Square Enix , Blockchain and NFT , Yosuke Matsuda , cryptocurrency , year letter matsuda president square nftstassiforbes , Final Fantasy Projects