Vegetarian and vegan diets have become incredibly popular around the world. Young people are especially prone to try to live with these diets. Maybe that's why schools love to ask students to write about this topic. Most students use it essayist to do the homework. Sometimes the students themselves decide to write about vegetarianism, so that they can express their thoughts and beliefs on paper. Either way, it takes a bit of preparation and guidance to get a job done here. So here's how to write an essay on vegetarianism.
Choose a topic
First of all, you don't have to write a report on vegetarianism. You need to write an essay. It means that you should choose a unique and interesting angle on the given topic and write about it. So before you even move on to other steps, start by choosing a perfect topic for your given task.
Choosing topics is never easy. However, you will get there with a brainstorming session and a reading on the subject. Think of things that interest you about vegetarianism. Perhaps, see the most discussed arguments about vegetarianism and choose one to your liking. Perhaps you can write a personal essay about your experience with the vegetarian diet if your assignment supports this type of essay.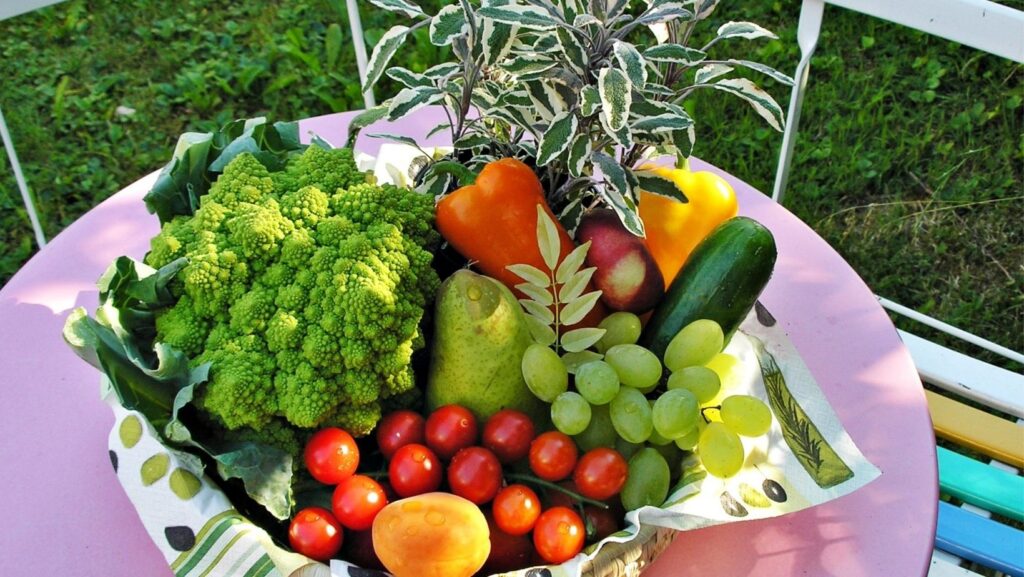 In general, try to restrict the conversation you want to have. For example, you can talk about the nutrients available in this diet and what health benefits this diet can bring. On the other hand, vegetarianism always comes with a certain lifestyle. Maybe you can focus on the social aspects of becoming a vegetarian. Whatever topic you choose, make it narrow enough to follow but interesting and insightful to read.
Do your research
Once you know what you're writing about, start researching the sources you can use in the newspapers. In other words, it is time for research. Now, the success of this stage can determine the success of your end result. The more you know about your writing, the better your writing will be. Understanding the issues addressed can define how well-invested and knowledgeable you are about the topic.
So trust us, when you know nothing about vegetarianism and still write some criticism about it, your teachers will destroy you right away. They can always see when students ignore their homework. Your essays can only be good when you are confident in what you put on paper. However, this confidence does not come by itself. It comes with research.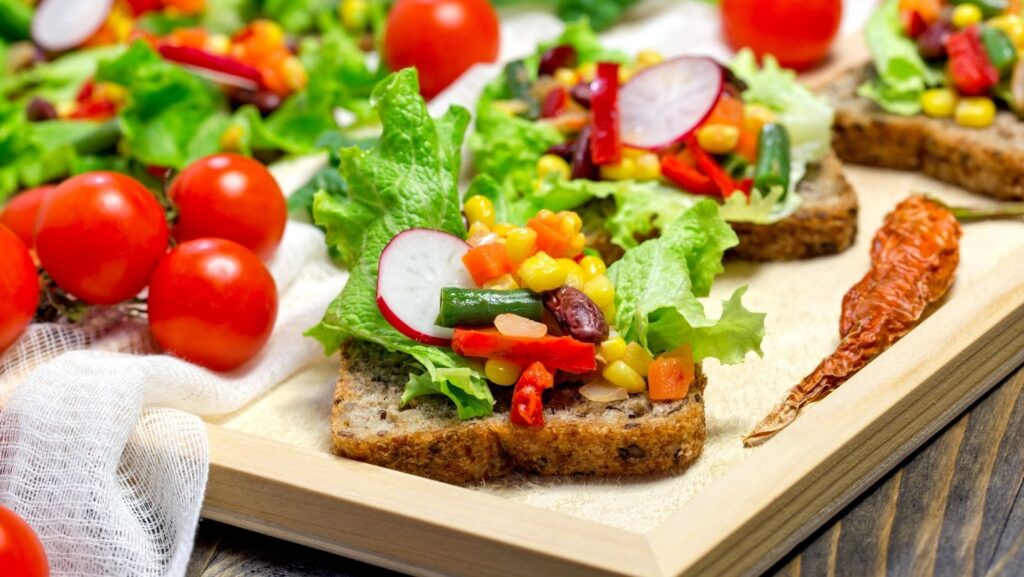 So here are some general tips for you. First, learn general information about the topic. In this case, you can read some blogs or find vegetarians in your circle and talk to them. Learn their perspective and listen to their arguments. Below are some peer-reviewed articles or news stories that have academic references on the subject. Reliable data, studies and findings will help you stay informed. Finally, try to find opposing views to know all aspects of the argument. So not only focus on the things you agree with, but also try to see other ideas.
Structure
Once you have the sources and data, it's time to get started. So it's time to form your own arguments and place them in the text. This stage of work is never easy for inexperienced writers, but it will come together as long as you follow these simple tips. First of all, remember that you should always stick to the topic, in this case, about vegetarianism. So don't get distracted by secondary topics, even if they are related to the main topic. For example, don't just talk about the environmental problems of farming or eating meat. Instead, discuss how vegetarianism helps solve this problem.
Then look for a perfect structure. It means that you should have a clear introduction and conclusion with some parts of the main body in between. In addition, each party must have its main argument, evidence, and, in the end, its small conclusion. So, if you are debating whether a vegetarian diet is healthy, provide your arguments, back them up with data, and answer your main question at the end of the part.
Of course, maintaining a clear structure of the essay is not as easy as it sounds. However, you can also seek help when you need it. For example, ask essay writers for help. Of course, you may be wondering: "it is a legitimate assaigpro? " Well, take a look at the online reviews for more information on your reputation. Don't let bad structure ruin all the hard work you've already done.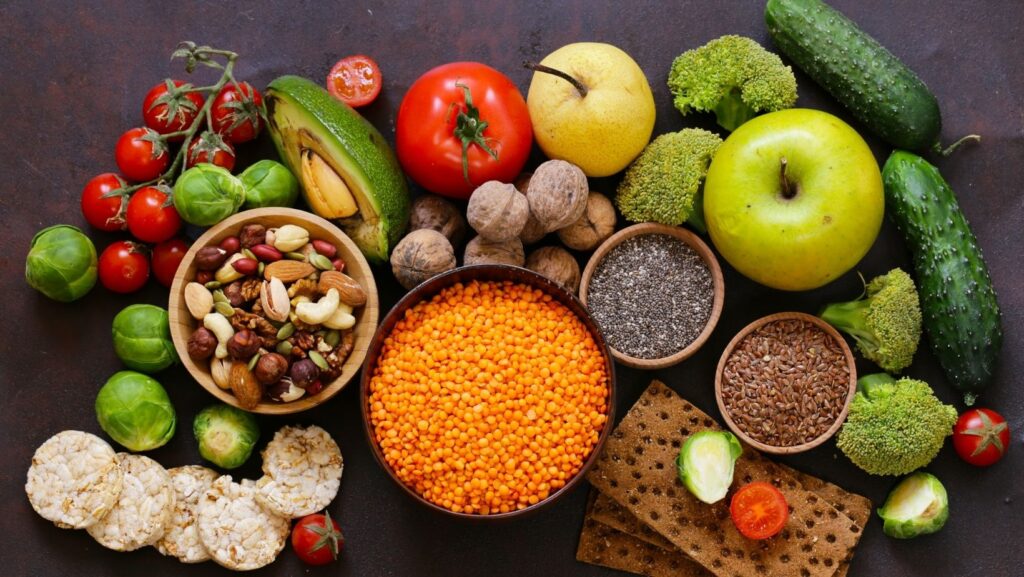 To close
Writing essays when you're in high school or college is a chore. A lot of work needs to be done before you can start playing these keyboards. However, the academic world still likes to give students these tasks, so it's best to be prepared for your next one. At the end of the day, it doesn't really matter what your essay is about.
All that matters is how you approach the task, how much research you are willing to do, and how well you structure your thoughts. So whether you're writing about vegetarianism or something else, use the tips you just learned to create perfect papers every time.