How to deal with the current energy crisis? Here is the first episode of a file (1/2) that shares great tips for saving!
Defender of the environment and / or looking for savings, do you want to reduce your energy consumption? To do this, we need to combine the three pillars of the energy transition: sobriety, efficiency and renewable energy.
To lighten up a bit, here are some tips to apply daily to help you save a lot of money.
Adopt ecological gestures
Contrary to popular belief, changing some of our habits can have a significant impact on our consumption.
First, remember to disconnect electronic devices that you do not use. Their consumption may seem low, only if you add the unnecessary connection time to the number of connected objects, will you be able to quickly realize the difference in your power consumption than putting them on hold, which still consume energy.
For your future purchases, see the energy label. In fact, each difference in a class represents an energy saving of 15% to 20%.
Apply the right temperature to each of your rooms, some were occupied all day, others less so as the bathroom or bedrooms do not need to be heated all day.
Adopt digital sobriety, which is to reduce your unnecessary digital actions in order to reduce your energy consumption. To do this, you can start by sorting and deleting your emails or closing tabs to avoid opening several at once, for example.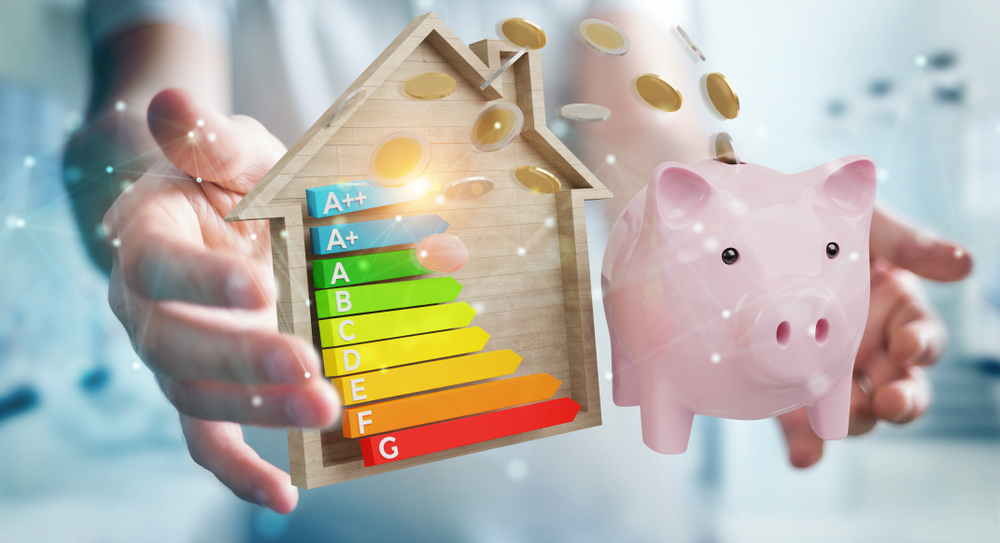 A new way of thinking
After applying a few ecological gestures to your daily life, you can decide to go even further by thinking about purchasing the right furniture.
You can decide to insulate your home by insulating the attic floor, the roof of your cellar, the hot water pipes, or by sealing a door or window.
The choice of your heating system will have an impact on your consumption, you can opt for heating with a low temperature system such as a condensing boiler, solar heating or even a heat pump.
If you have had a boiler for more than 15 years, changing it will save you up to 25% energy, not bad, right?
The transition to green electricity is a good initiative for your savings and for our beloved planet, in fact, by choosing to sign a contract with well-qualified suppliers by Greenpeace this will allow you to reduce the use of fossil and nuclear energy. , offer below average prices and this is not negligible.
It uses LED lights instead of traditional ones, consumes little electricity and lasts a long time.
Finally, you can consider installing photovoltaic panels, which is still a worthwhile investment in about 7 or 8 years and will allow you to make big savings in the future.
Obviously, it is almost impossible to apply all these tricks at once. The purpose of this article is to find the right one for you. By applying these tips, you will notice the difference in your energy consumption.