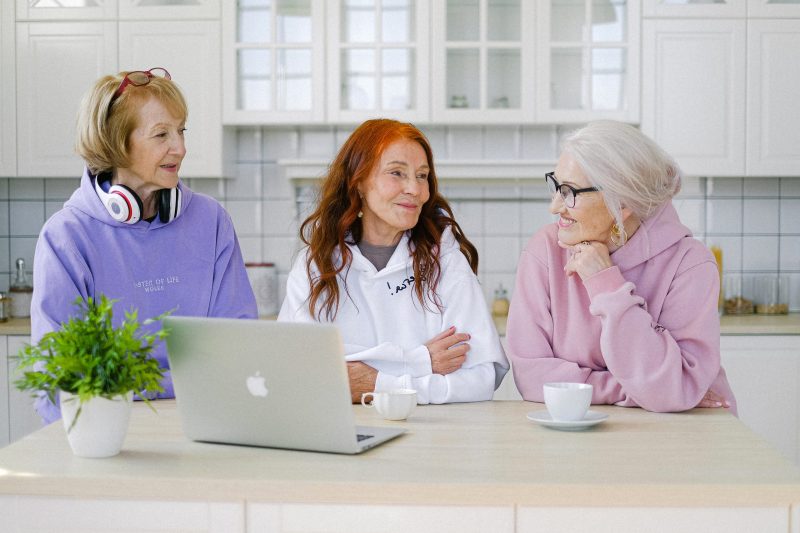 November 30, 2022
A healthy diet is the best prevention against the chronic diseases that affect humanity today: obesity, type 2 diabetes and cardiovascular diseases. Fruits and vegetables are also essential to prevent disorders associated with aging. A new study reveals which types of plant antioxidants are capable of slowing cognitive decline and which foods have an effect on memory.
The decline in the ability to remember names, places or events is a process that accompanies aging but can be stopped. For this reason, it is necessary, among other things, to consume molecules capable of counteracting the oxidation of the cells. Among them, the "flavonols", chemical compounds found in certain plants, stand out. Flavonols are part of the general group of "flavonoids", which became famous a few years ago for being present in red wine and for their antioxidant and anti-inflammatory capacity in general.
According to a recent study published in the journal Neurology, certain flavonols found in vegetables and fruits, as well as in tea, are able to stop the deterioration of memory.
Flavonols and cognitive impairment
Researchers at Rush University Medical Center in Chicago, studied the cognitive effect of different flavonols in nearly a thousand older adults in the United States. For this, they were asked to fill out an annual questionnaire about their diet, assessed the amount and type of flavonols they consumed with food, and administered a battery of 19 neurocognitive tests each year.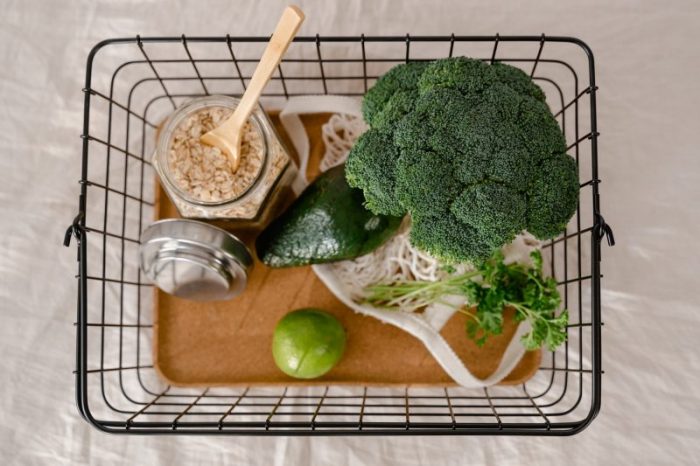 After following them for seven years, they discovered which flavonols were associated with less memory loss. Of the four types of flavonols that were studied, the scientists found that kaempferol and quercentin were linked to better cognitive performance and less memory impairment.
"It's exciting to see in our study that choosing a specific diet can help slow the rate of cognitive decline," said Thomas Holland, MD, nutritionist and researcher at Rush Medical Center. "Something as simple as eating more fruit and vegetables, and drinking more tea, is a simple way for people to play an active role in maintaining their brain health."
Which foods contain the best flavonols?
The more colorful fruits and vegetables are, the more flavonols they contain.
Kaempferol is present in:
– kale
– broccoli
– spinach
– beans
As for quercentine, it can be consumed by:
– capers
– tomato
– kale
– purple onion
– apple
Black tea and green tea also have high flavonol contents. A recent Australian study showed that older women who drank the most black tea – 2 to 6 cups daily – had less calcification of their abdominal aorta artery, which is an indicator that predicts lower cardiovascular risk.
In the United States, the population consumes an average of 10 mg of flavonols per day, the equivalent of one large cup of green leafy vegetables. In Argentina there are no accurate data, but it is known that the consumption of fruits and vegetables is very insufficient. Only 6% of the Argentine population complies with the recommendation of 5 daily portions drawn up by the World Health Organization (WHO).
By Alejandra Folgarait @alefolgarait
EDITORIAL THINK HEALTHY
redaccion@pensarsalud.com.ar Write to us!
Tags: older adults | healthy eating | healthy meals | cognitive impairment | plant based diet
Related Notes