Some foods are universal; however, many tribes and regions around the world have indigenous foods that are worth discovering. Culinary tourism is a fascinating way to discover and appreciate food and drink that reflect a place's heritage, history and culture.
Have you always wanted to visit a particular place mainly to experience its local cuisine, but don't know where to start? If this sounds like you, read on! This guide describes some things you should consider when planning your trip.
What is a culinary journey?
Food travel is the act of traveling to experience the local cuisine of your destination. Enjoying good food has always been associated with leisure. However, on a culinary journey, the culinary experience is the main reason for choosing a destination and mode of exploration.
Planning a culinary trip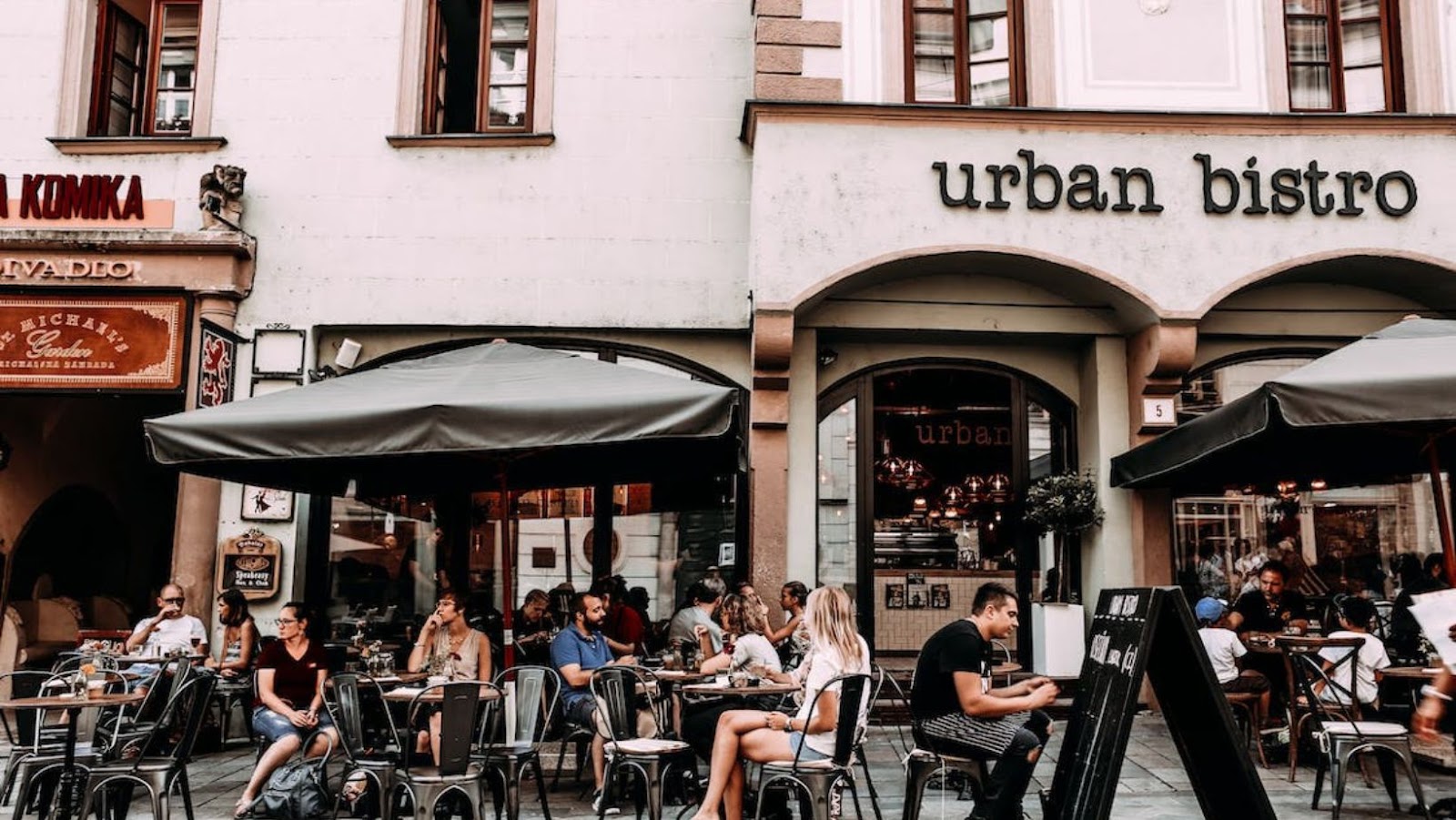 Want to discover how to make your next foodie travel experience memorable? Here are some things to consider in your planning:
Choose a destination
Choosing a destination for your culinary journey can be incredibly difficult, with so many alternatives available. You can check out various food travel destinations on the internet if you don't already have one.
Then you should decide if you want to stay in the main cities or venture out and see the countryside. Both offer a wide range of benefits. Then consider additional activities you can do in the places you want to visit. For example, you can combine a culinary holiday with yoga, a safari, surfing or cultural trips. Finally, you should choose the ideal dining venue to satisfy your soul, based on your preferences and budget.
What foods will you try?
Once you have a destination, Google local food bloggers in that city or region to see what trendy restaurants they recommend on their Instagram or blog. You can also ask for specific recommendations by posting some questions on social media. However, for security reasons, don't share too much information about your trip or exact location and only visit public places.
You can start making a list of the treats and flavors you want to try. When you get there, you'll probably discover a lot of flavors, recipes, and ingredients that weren't on your list. Keep a travel journal listing what you want to see and do. Also, please write down the recipes you discover on your trip so you can make them later at home.
Have a budget
This step should probably come first in your planning. You should have a certain amount or range of what you want to spend on your trip. Your budget should cover everything from your location to your destination. If you're traveling alone to the airport, you should also factor airport parking fees into your budget.
Parking your vehicle at the airport would be a big expense, especially if you are going for two weeks or more. However, you can go to parkos.com or other similar sites where you can check and book cheaper parking stations at the airport in your region.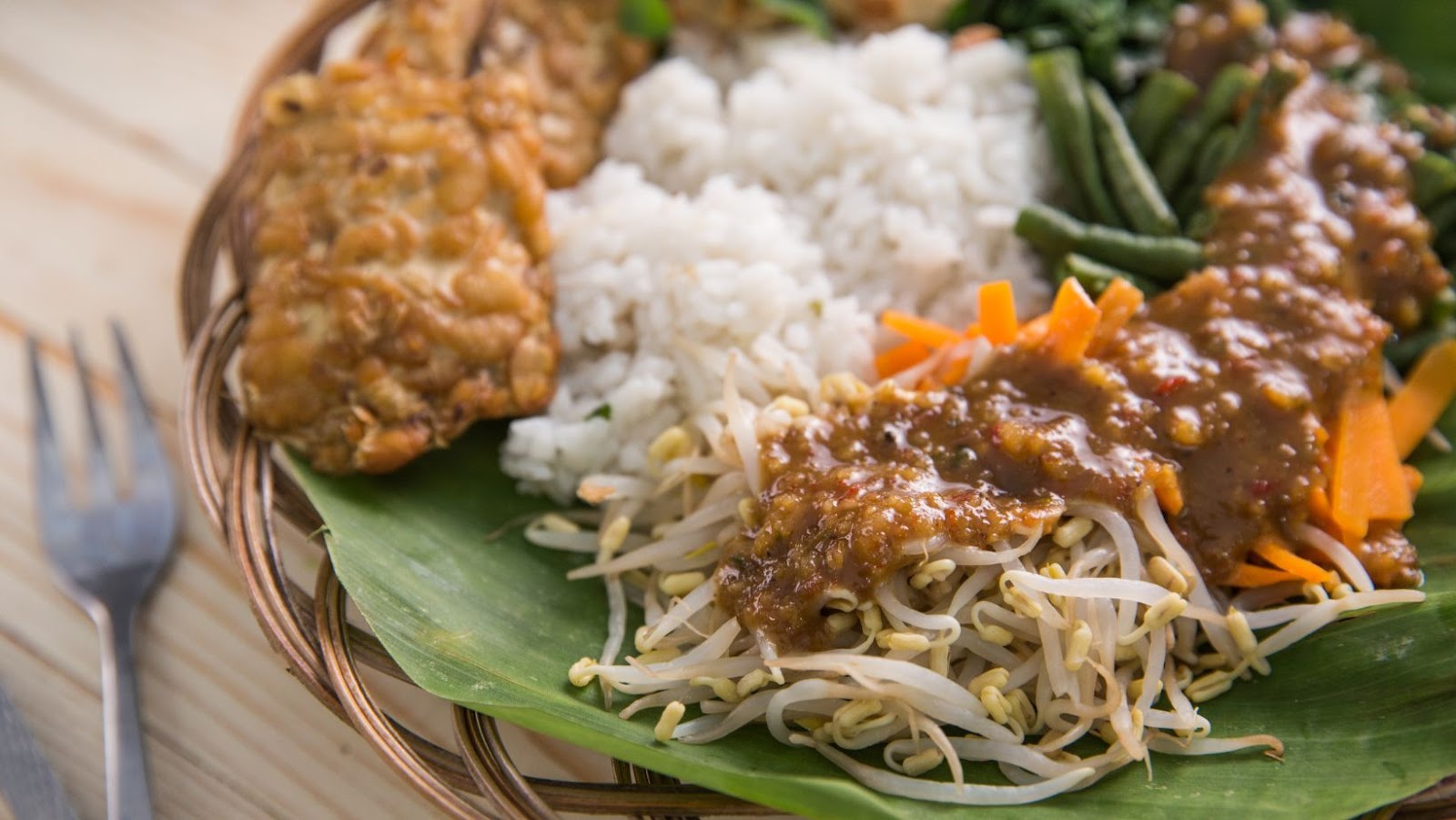 Schedule your trip
A food trip can be difficult to plan. The plan could be derailed by delays, overbooked restaurants and other unforeseen events. As a result, you should make as many plans as possible while being open to unforeseen events.
Plan by booking accommodation, making reservations in advance (if possible), calculating travel times and taking other activities into account.
Understand the local culture
Food travel involves much more than simply trying exciting cuisines. A food trip creates the opportunity to interact with people from different cultural backgrounds. And also to bring them together and create a solid foundation for love and friendship. Each destination has distinctive foods and flavors that teach you more about their way of life and culture.
conclusion
On a trip like this, you can learn a lot. And also, meet people who have different perspectives to yours, observe other ways of life and promote the preservation of culture and customs.
All this can be possible by sitting at a table with the locals, listening to their stories and talking about the common cuisine.