Food and drinks are usually the second biggest expense, after accommodation, whenever you travel. In all fairness, it would be a shame to visit another part of the country or a foreign land and not enjoy the local delights! But this joy can be short-lived if you don't know how to protect your budget. The great news is that with a few tips and tricks, you can continue to enjoy the local goodness without worrying too much about your expenses. Because we know foodies can't resist a good deal and a mouth-watering taste, we've compiled a list of tips to take with you on future trips.
Eat out for lunch
Although the food is tempting and you'd like to try every restaurant in the area, it's best to limit yourself to eating out for one meal a day. Also, make this lunch. In most countries, lunch is (slightly) cheaper than dinner, and it's easier to find a table without reservations. Plus, you can eat a hearty lunch without worrying that you won't be able to sleep afterward.
Plan ahead for the main tourist spots
If you plan to visit a theme park, let's say Disney World, you need to plan everything. This includes where you will eat and stay, as restaurants and hotels in the area are always quite busy. California has a lot to offer foodies, but when it comes to the usually crowded areas, it's easy to feel confused and a little scared about your budget. Also, if you are traveling with children, you should also consider their preferences.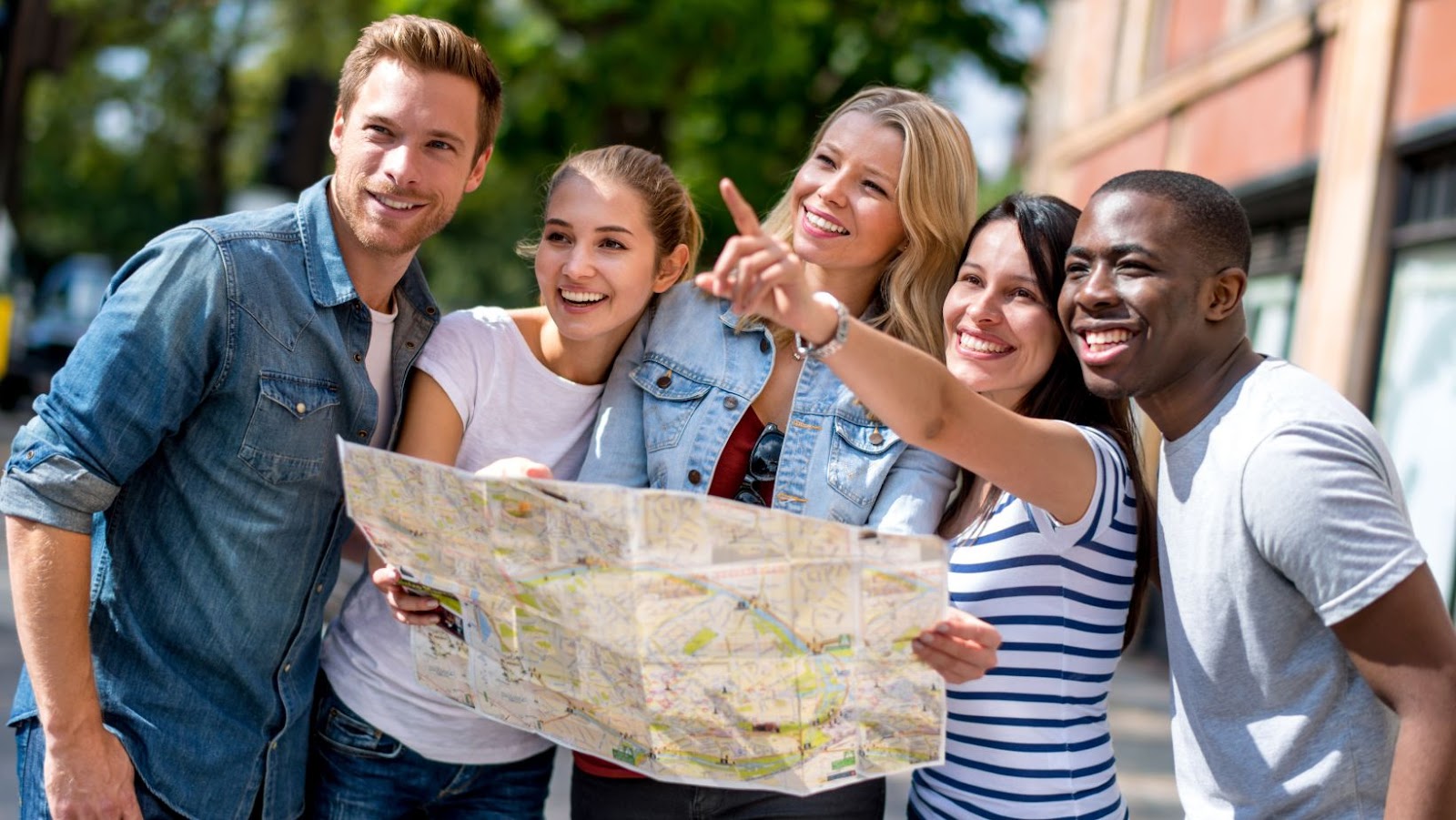 Fortunately, Disney World has something for everyone. For example, if you don't feel like eating at a classic restaurant (which can be quite picky), the Magic Kingdom dining guide has plenty of delicious options available for quick service. With this type of service, you get your food faster, and you can choose where to eat it, which is a win-win if you ask us.
Use nearby grocery stores
Unless you have to try a special breakfast or dessert, avoid going to a restaurant for these meals. Most people don't need a big, cooked breakfast, so take advantage of nearby grocery stores to find a croissant or yogurt to get some fuel to start the day. That way, you'll have enough energy to explore the location and work up an appetite for that big lunch we mentioned earlier. Desserts are a little harder to avoid, as most restaurants will offer you a very tempting dessert menu after you've eaten. Our recommendation is to ignore that amazing chocolate sundae or mousse—they may look good, but you can get the same energy boost from a chocolate bar that's a fraction of the cost (and has fewer calories).
Don't ignore the street food
Authentic local food is found on the street in hole-in-the-wall establishments or food trucks. And while it's true that restaurants provide the atmosphere and make you feel great, it also costs more to sit at a table. Not to mention you might have to tip!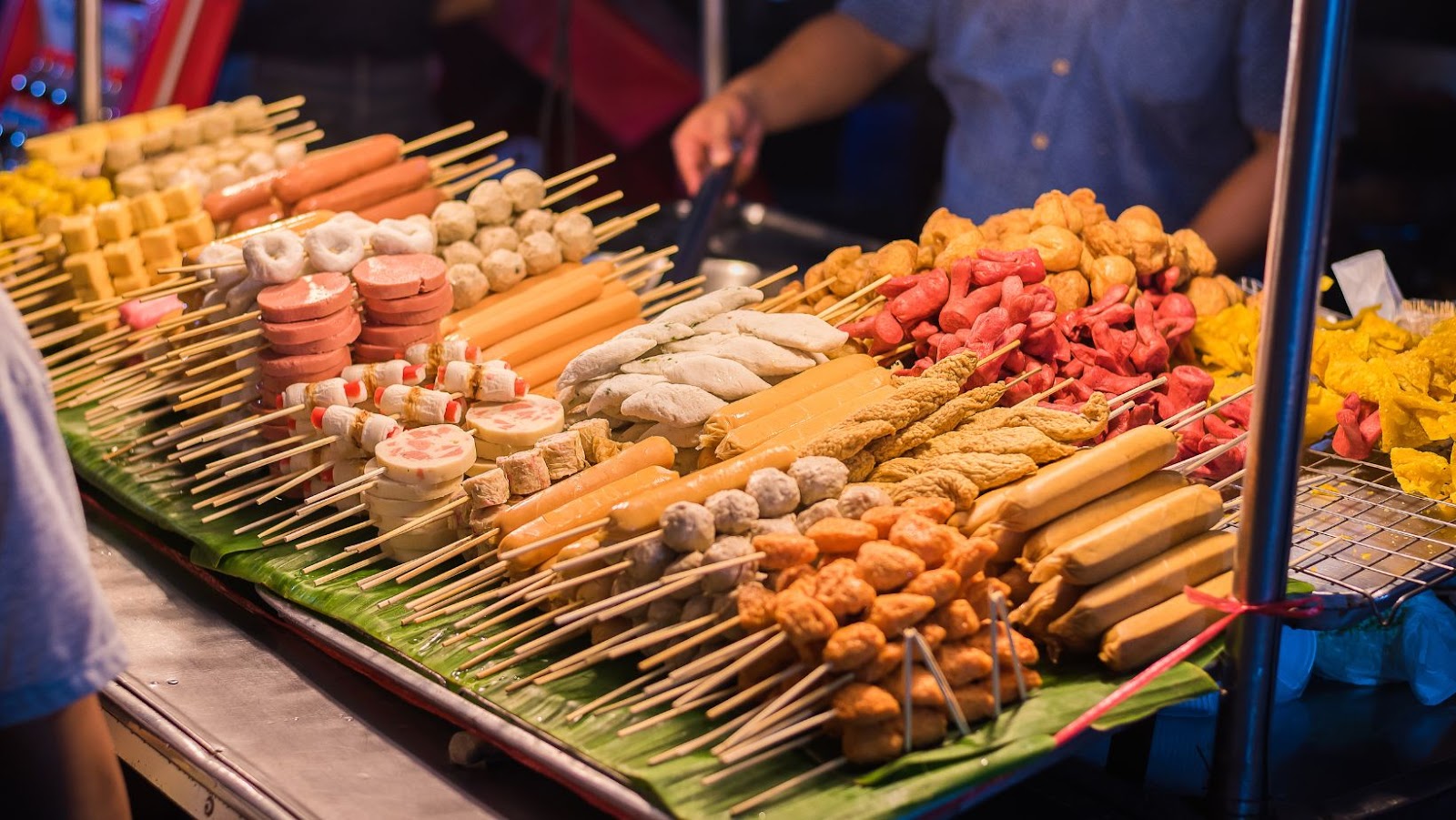 When you buy from street vendors, you support small local entrepreneurs, the food costs less and tastes just as delicious as in the restaurant. Plus, there's something almost romantic about eating on a park bench while fighting the local pigeons or seagulls for every bite.
Wrap
Delicious food doesn't have to be expensive. Knowing where to eat and when to eat out will make your travel budget look much better at the end of the trip.