There is a growing demand for craft beers, so small breweries can successfully compete with the big beer companies more than ever.
Here are some of the ways small brewers are giving big business a run for their money.
Small breweries can be much more nimble in their approaches compared to large beer companies
Big breweries produce the same beers all the time, while small breweries focus on the craft approach. They find innovative beer varieties, create limited releases and continually adapt to their target audience.
And craft beer drinkers are opting for drinks created by small breweries because they know they'll be able to sample many more unique beers than they can find at big beer companies.
Therefore, small breweries can compete with the big ones much more than you think.
As long as small breweries cater to their niche market and continually produce exciting and innovative beers, they can reach customers that larger companies can't and build a more loyal customer base.
So, in short, small brewing companies are much more agile than large ones. In turn, this allows them to easily compete with well-known brewers and other microbreweries.
Small breweries can react quickly to new trends and connect more personally with their customers
Small breweries also keep an ear to the ground to react to new trends and changes in consumer demand.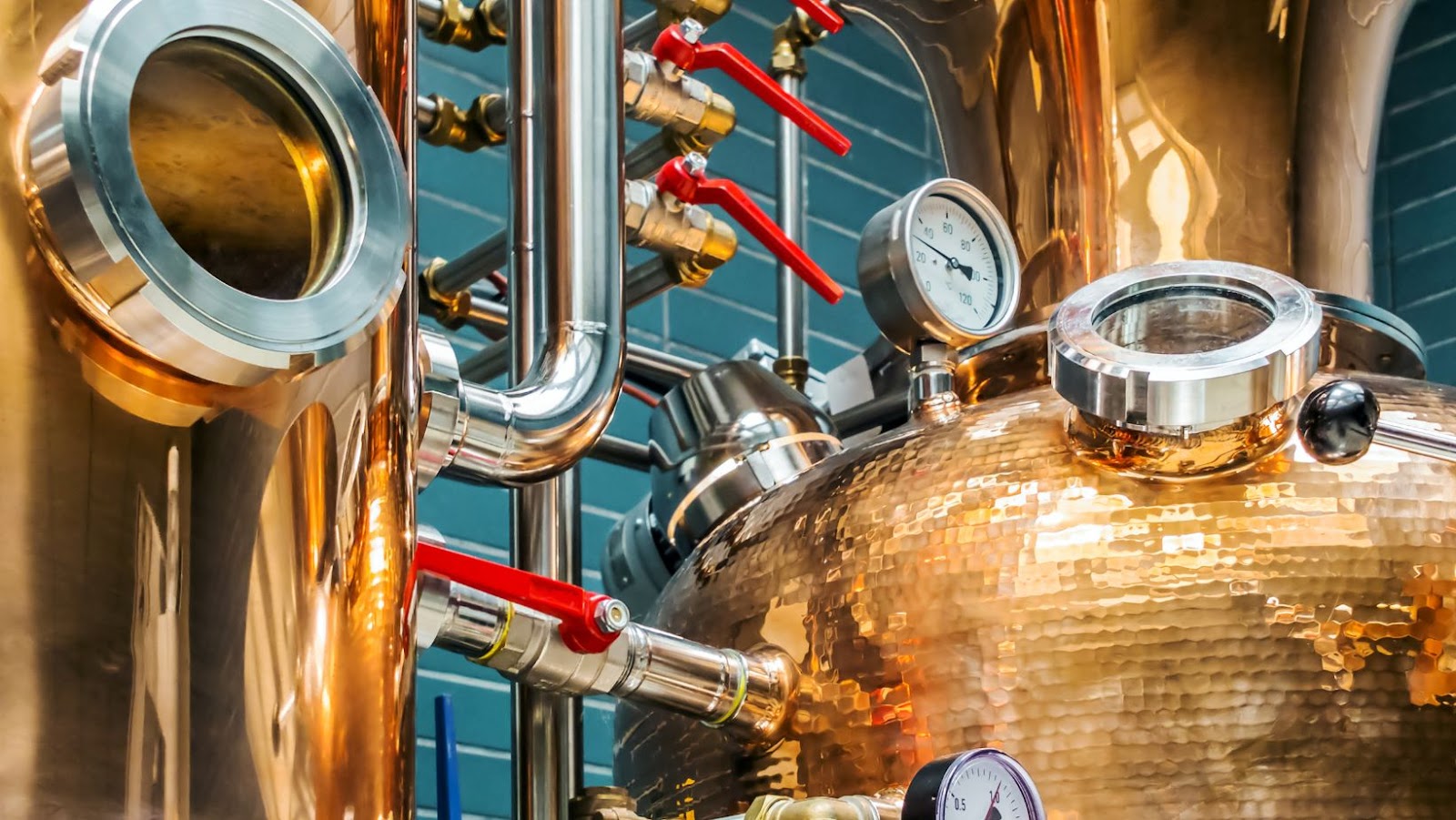 They are much more active on social networks such as Instagram, Twitter and TikTok, which means that they communicate directly with potential consumers much more than large companies and are therefore much better positioned to adapt to changing trends and market demands.
Also, there has been a massive increase in recent times of customers looking to buy from grassroots companies rather than those who are only interested in big companies.
Small breweries know how to use unique designs to make their products stand out
Compare well-known beer brands to microbrewery brands and you'll notice how different the labels and marketing designs are.
Small breweries know they can attract customers big breweries can't by using an aesthetic that appeals to their target audience.
Also, they tend to use unique designs for each beer they produce and often use graphic designers and independent artists to create eye-catching designs that really stand out from the crowd.
The artwork and designs on beer bottles and advertising materials often connect much more with customers at small breweries compared to the designs used by large beer companies.
Small breweries aim to offer their customers unique experiences, and this is not limited to the type of beer they produce.
Small breweries can use software to manage B2B orders
In addition to beer flavors and designs, microbreweries make sure they're using the best software to manage B2B orders and ensure inventory levels never get too high or too low.
And that's where Ollie comes in.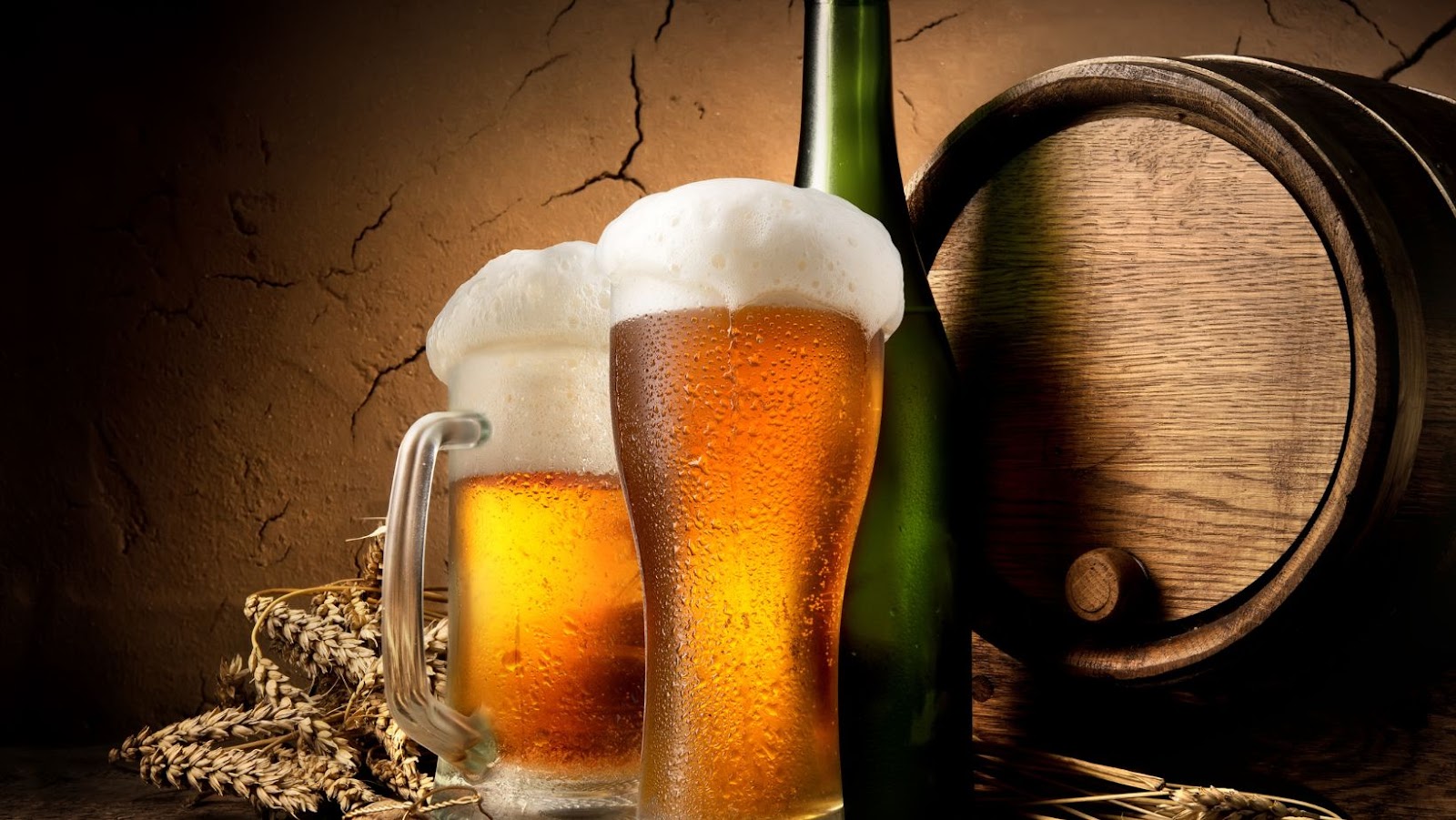 B2B order management software for breweries available from Ollie enables brewers to better manage brewery production, order processing, payments, customer relations and reporting, as well as inventory, in a single platform.
Thus, by using the latest technology, small brewing companies can compete much better with the big companies.
Small breweries know how to capitalize on local interest
Most microbreweries are open to the public so that the local community and visitors to the region can sample a variety of beers on the premises.
Also, when microbreweries have bars, they can double as venues, meaning breweries can expand their revenue streams by hosting things like weddings and parties.
Big beer companies just can't offer the same.