I already told you about an online lottery, Primolotto, 100% free in this article. The difference between Primolotto and Sloto Prize is that Sloto Prizes is an app.
This application is 100% free ! You can find it for free on the Google Play Store.
What is it about ? This is a slot machine with great victories! This application offers you, through a very simple and fun game, to win real winnings and prizes. That's why I'm talking about it on the blog.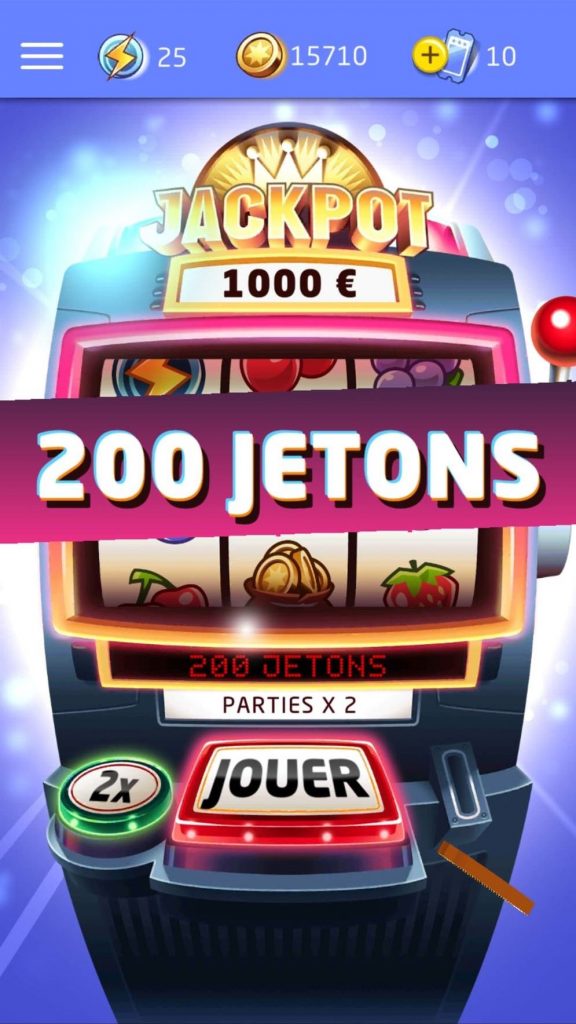 It has just hit the market and already has many users. The idea is that the more you play, the more chances you have of winning chips or prizes.
In addition to having the chance to win the jackpot, it is possible to win gift cards Amazon, PayPal as well as a Nintendo Switch. All this in a 100% free and 100% fun app! The app will only show you ads from time to time.
As for Primolotto, the concept is quite similar. It's pretty easy and most of all it's very enjoyable to play. I advise you to play often to increase your chances. It's completely free and only takes a few minutes! The game is safe and approved by Google Play. So don't hesitate, enter the Play Store to try your luck!
If you're looking for other money-making ideas, here are more than sixty on this ABC Money page.