do you like to cook Are you interested in learning about new cuisines? If so, a career in the culinary arts may be for you.
There are many paths you can take as a culinary artist. You can work in a restaurant, for a food manufacturer, as a caterer and more. You can even start your own business.
This field offers some interesting opportunities. If you're interested in pursuing a career in the culinary arts, read on to learn more.
Exotic flavors of Asian cuisine
Flavors of Asia offers a variety of unique and enticing delights; From Chinese hot pot to Thai pandan leaf wraps, these dishes are bursting with flavors that excite the taste buds. Asian cuisines showcase a diverse array of flavors, with ingredients such as lemongrass, tamarind, galangal and chilies creating delicious preparations that appeal to the senses.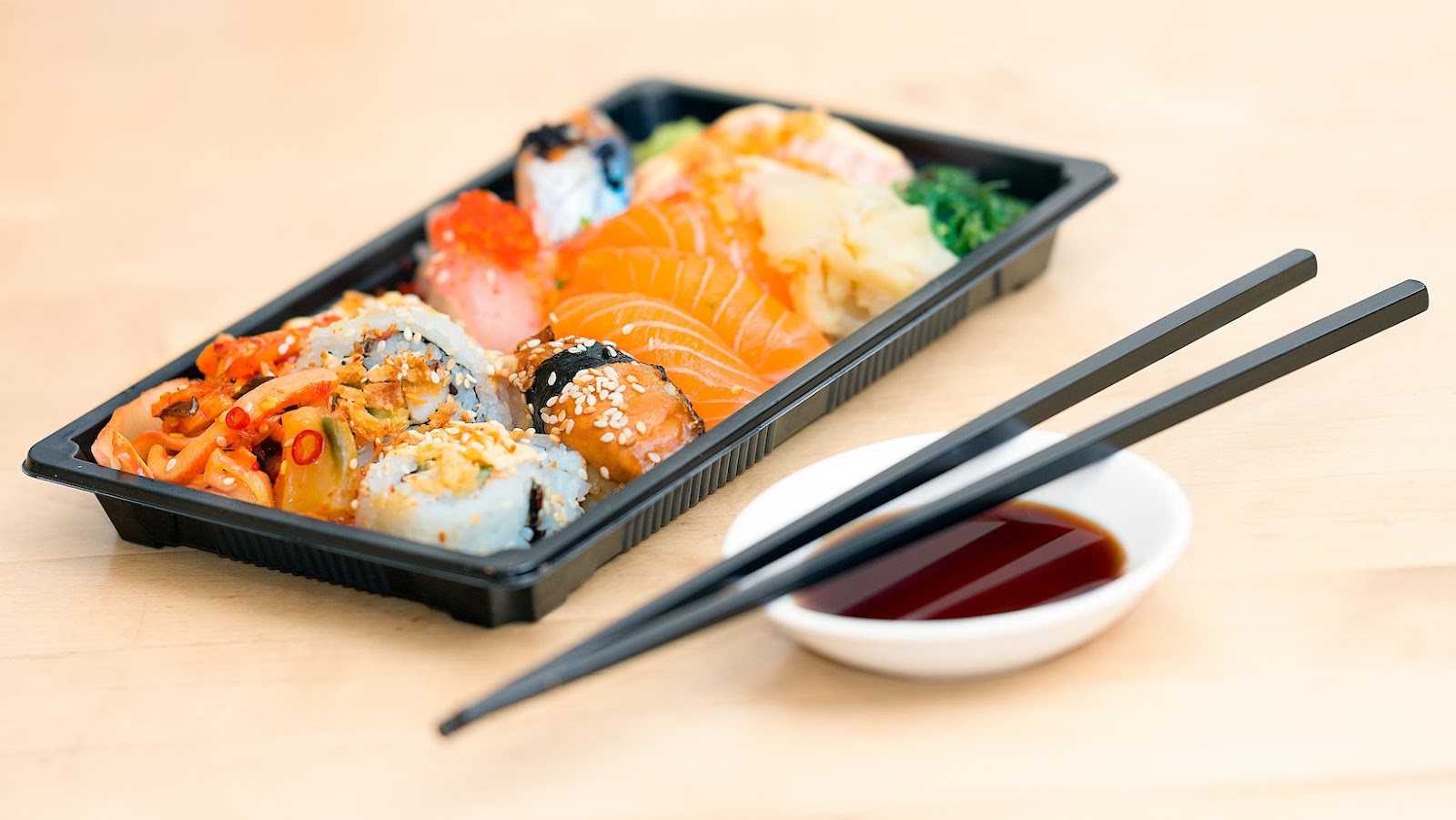 Exploring Asian cuisine offers those new to cooking the opportunity to learn about the different flavors of the region's many countries and the cultural significance behind each dish. With a little exploration, simple meals full of flavor can be created that they can carry with them for a lifetime.
Spicy Indian cuisine
Indian dishes are unique in that they are often characterized by their spiciness. This spiciness is derived from different spices that are used to create tasty dishes. Indian spices have a special character and flavor that sets them apart from other cuisines in the world.
They bring their true flavor when combined in different amounts and combinations, creating a variety of dishes with different levels of spiciness. Exploring Indian cuisine is an exciting journey of discovery as you expand your palate and explore the delicious and spicy flavors of this remarkable cuisine.
Desserts from Italy
Desserts in Italy are loved for their variety and richness. Tiramisu, cannoli and zabaglione are just some of the desserts that come from Italy. Traditional Italian sweets often contain a combination of fruits, nuts and sweets such as ricotta cheese.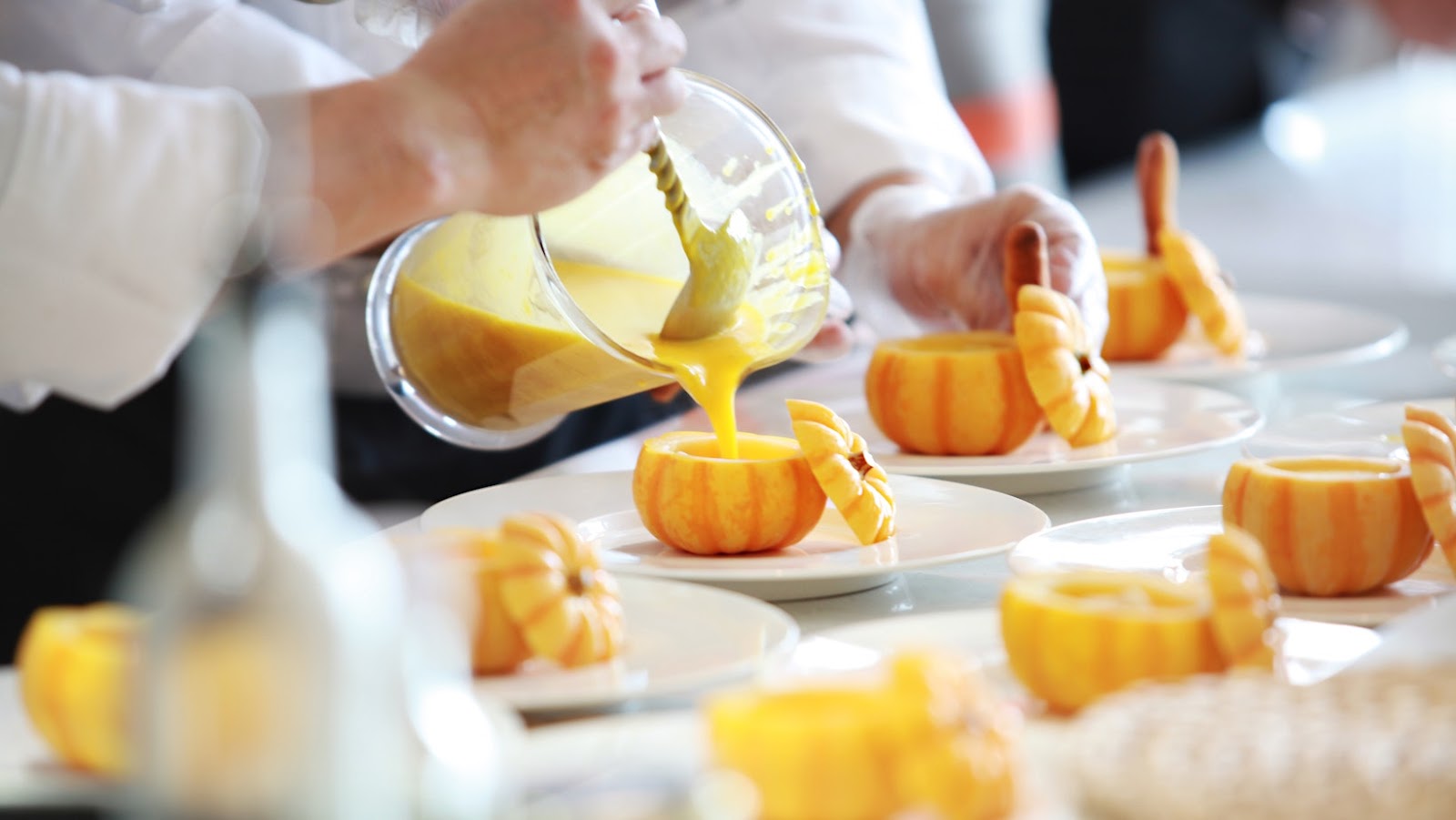 Each dessert offers a unique and irresistibly satisfying flavor to choose from. Sweet pastries like the famous Italian struffoli, Neapolitan sfogliatella and the Umbrian favorite, torta di ricotta, make delicious desserts that are enjoyed around the world.
Latin American cuisine
Latin American cuisine incorporates traditional cooking methods and ingredients, such as corn, beans, rice and peppers, to add flavor to each dish. Plus, a Latin American personal chef uses intense flavors like tangy citrus juices and hot sauces like chimichurri to create complex and flavorful dishes.
Exploring the culinary arts
Culinary arts is a fascinating subject, as it is constantly evolving and full of possibilities. With so many different types of cuisine available, exploring them is a great way to learn about different cultures and even create new combinations. For anyone looking to further explore the culinary arts, the first step is to thoroughly learn about different food cultures and industries!
So take the plunge today and start exploring cuisines from around the world!
Do you find this interesting? Read the rest of our blog and learn more!