Have you always dreamed of being an actor or just being extra in a movie? Looking for another activity or additional source of income for next year? I have a plan that might interest you: Étoile Casting.
What is this ? This is an official website that brings together hundreds of pit of all kinds.
Castings in a wide variety of sectors
At étoile casting, you will find castings for extras, TV shows, but also for dance, comedy, advertising or even modeling.
Is it a place made for everyone? You must first have an attraction for the artistic field and not be afraid to be in front of a camera.
The great advantage of Étoile Casting is that the site is in contact with many producers. Therefore, you will find a good number of castings.
There are different sectors:
Cinema – TV
Theater – Humor
Modeling
Dance
Music – Cant
Others
This diversity allows you to target any type of profile. Regardless of your age, gender and social status, you will inevitably find a casting that suits you.
When you filter castings on the site, you can choose the region of France (the site is only available in France), your gender, and your age.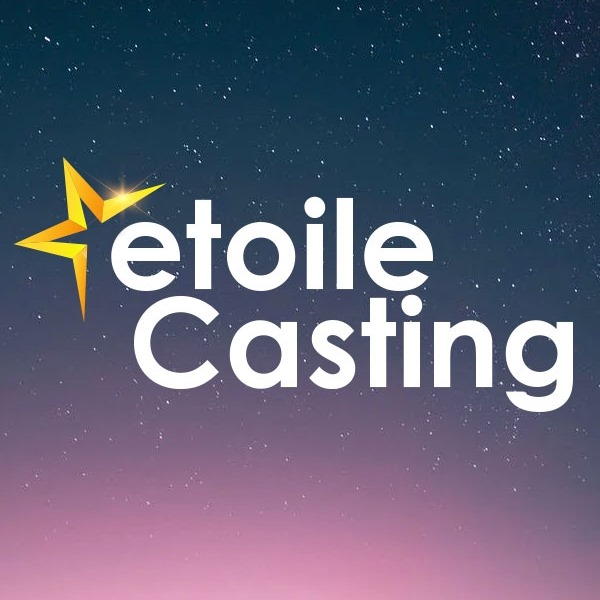 How does the site work?
Étoile Casting's registration is 100% free. Great news, right? With this free candidate account, as on social media, you can complete your profile, add photos, and receive tips to increase your chances during castings. And of course, this account allows you to check the castings.
If you are motivated and want to be hired, you can subscribe. With paid subscription, you can apply directly to castings. You can also upload your photos and videos indefinitely.
The site is also aimed at industry professionals.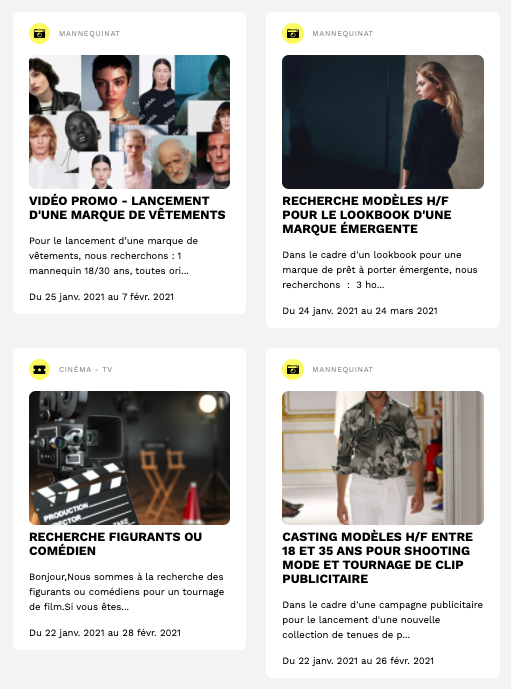 Additional income
Castings and extras are mostly remunerated. Lending to the figuration game can be a good source additional incomedepending on the type of casting you can earn a good amount, such as € 150 per day of filming.
Obviously the place is not for everyone, but if you feel the soul of an actor or artist, I advise you to create your profile on the Etoile Casting website. Feel free to check out the latest deals available on Facebook and Instagram.