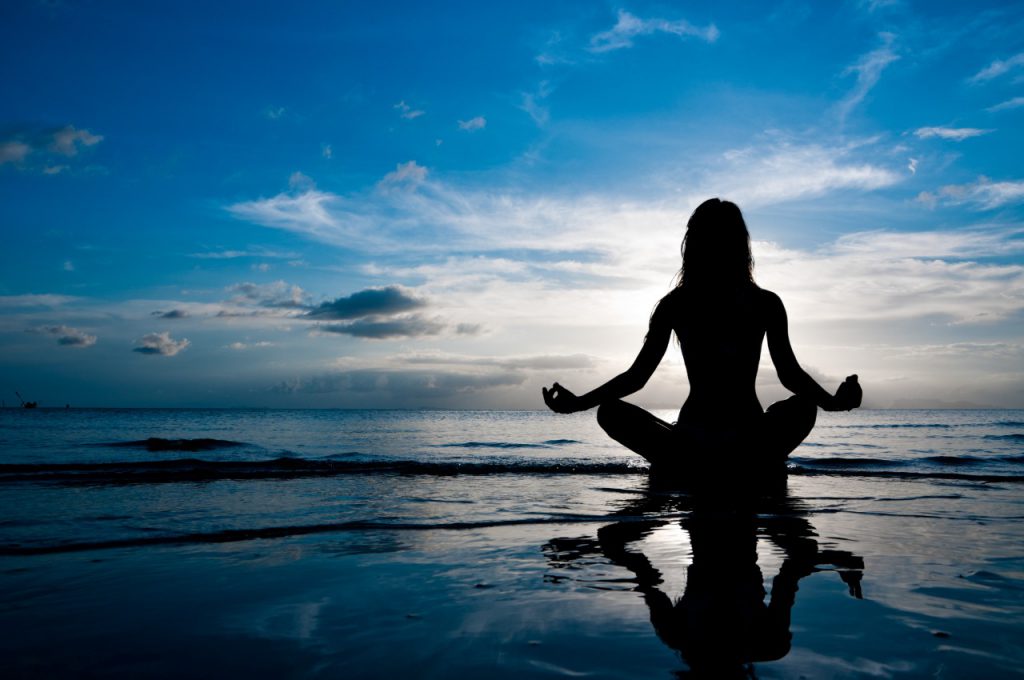 Which countries make it up?
It is important, before we talk about wellness week, that we take into account which countries make up the Caribbean: Antigua and Barbuda, Bahamas, Barbados, Belize, Dominica, Grenada, Guyana, Haiti, Jamaica, Monserrat, Saint Lucia, St. Christopher and Nevis, Saint Vincent and the Grenadines, Suriname, and Trinidad and Tobago.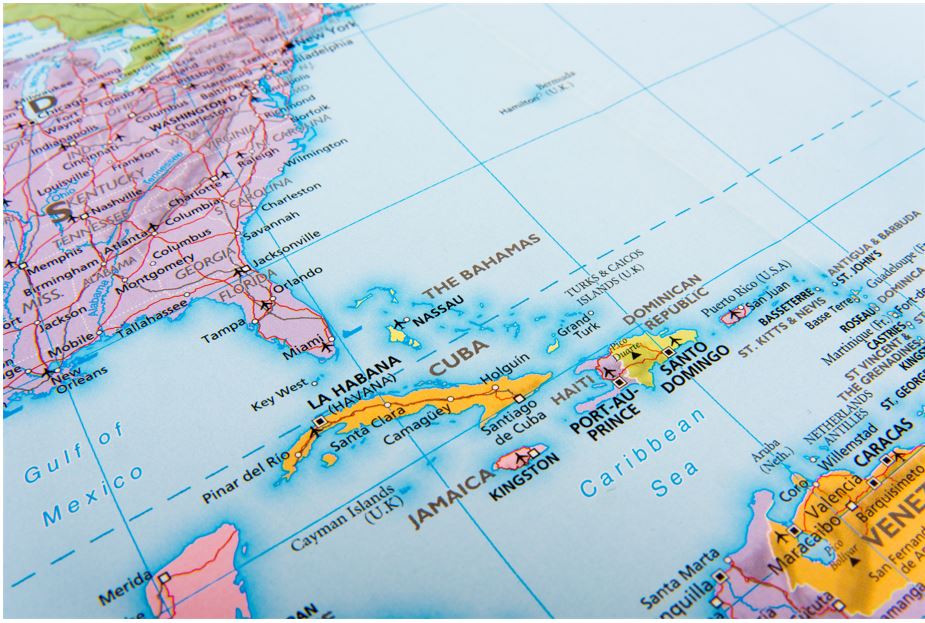 how was this week
In 2007 the Heads of Government of the Caribbean Community (CARICOM) issued a declaration, in which they pledged to work together to stop the epidemics of non-communicable diseases that tend to spread in these countries.
What is the purpose of Caribbean Wellness Week?
This week aims to encourage different healthy activities, which promulgate awareness of health care and care.
During these 7 days, health institutions together with different private and public organizations support a much healthier lifestyle by carrying out the following activities:
Workshops on healthy eating.
Outdoor recreational activities.
marathons
Medical days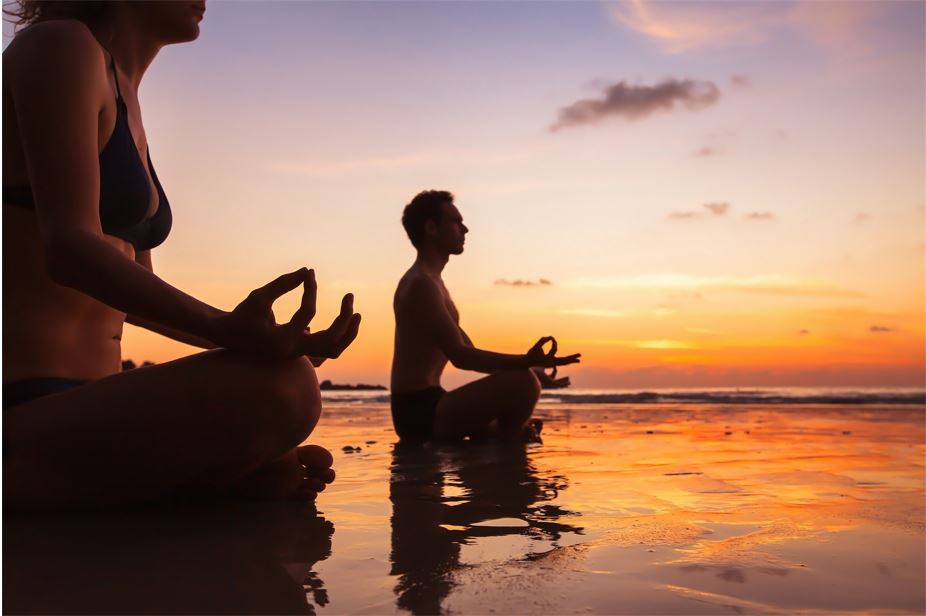 Even if you don't live in a Caribbean country, take advantage of September and take a few hours to walk, jog or meditate. The more we take care of our bodies, the less likely we are to contract a non-communicable disease. We become aware of how important it is to take care of it.