In a historic deal, Apple TV Plus goes out to compete in the field of sports broadcasts of Major League Soccer (MLS) football matches in the United States, which will begin to take effect in 2023, after an agreement signed for ten years. In this way, Apple will compete directly with ESPN and Fox and offer its online football game platform, initially, free of charge to subscribers.
This deal will allow fans around the world to watch all MLS games, the League Cup, and selected MLS Next Pro and MLS Next games online in one place.
Want to watch football matches online on Apple TV Plus?
MLS online football matches in the Apple TV Plus app will be available to anyone with Internet access on all supported devices, including iPhone, iPad, Mac, Apple TV 4K, and Apple TV HD; Samsung, LG, Panasonic, Sony, TCL, VIZIO and other smart TVs; Amazon Fire TV and Roku devices; PlayStation and Xbox game consoles; Chromecast with Google TV; and Comcast Xfinity.
Fans can also see it on tv.apple.com.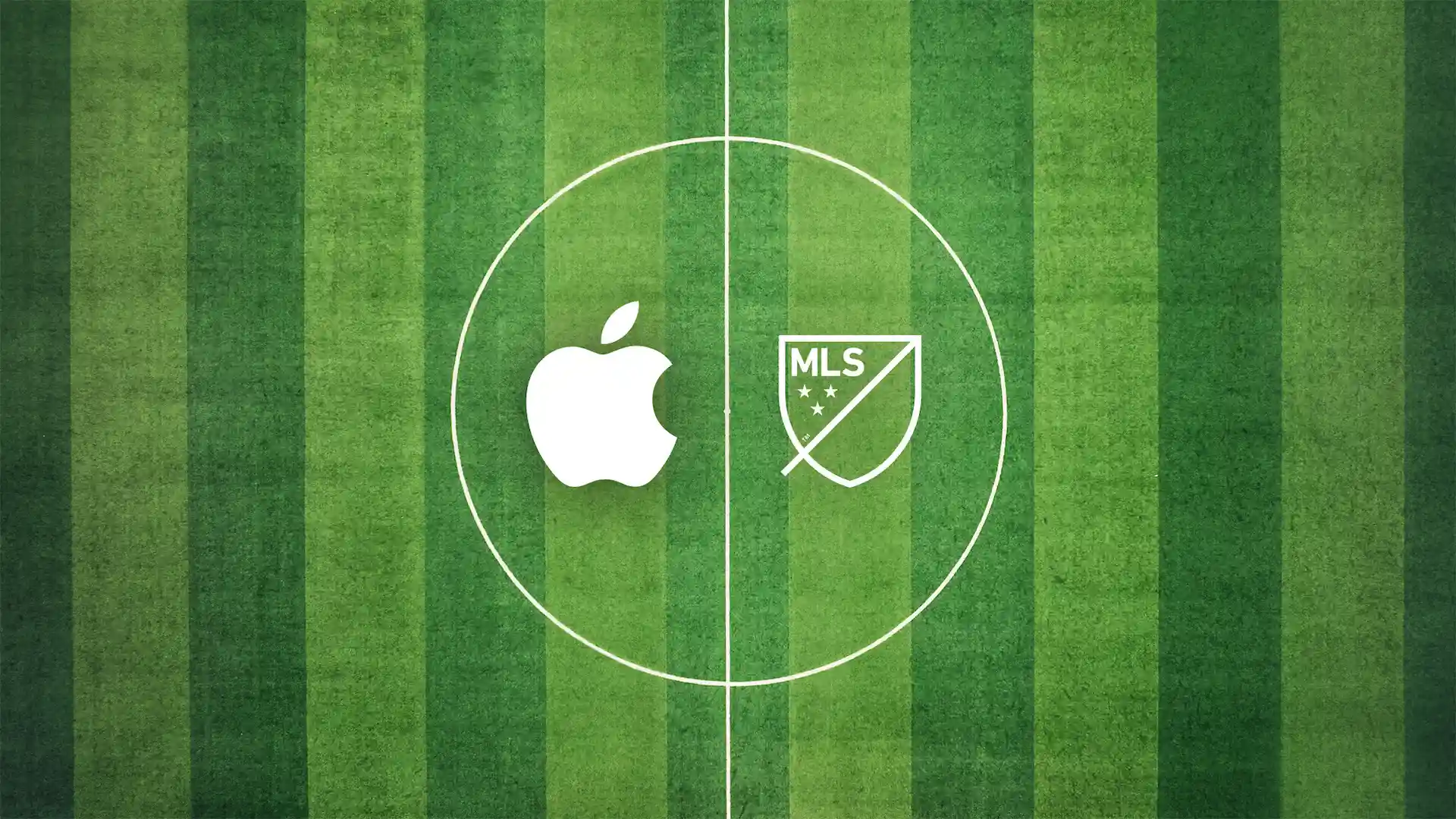 Major League Soccer is the fastest growing football league in the world. The momentum will continue as football grows across North America on the road to the US-organized 2026 FIFA World Cup. USA, Canada and Mexico. With players representing 82 countries, MLS has the most global group of players in all sports, and its fan base is one of the youngest and most diverse audiences in North American sports.
The MLS partnership is a breakthrough in relation to Apple's relatively small offer of Major League Baseball games on Friday and seems to indicate that live sports could be a priority for its future plans to continue. grow on your platform. In addition, it is rumored that Apple is compiling to have NFL games.