As an additional benefit for its subscribers, from this November 1 there is a new Disney Plus promotion, now available in the United States. Early access for purchases of Disney merchandise from both Star Wars, Marvel and Pixar, including Black Panther, Doctor Strange, Lightyear, Frozen and The Mandalorian.
In the promotion of Disney Plus for a limited time, subscribers can enter a shopDisney.com to purchase items before they go on sale to the general public.
In addition, Disney Plus will include a QR for featured products located on the websites of select movies and series, as well as a new Buy tab on the main Disney Plus profiles.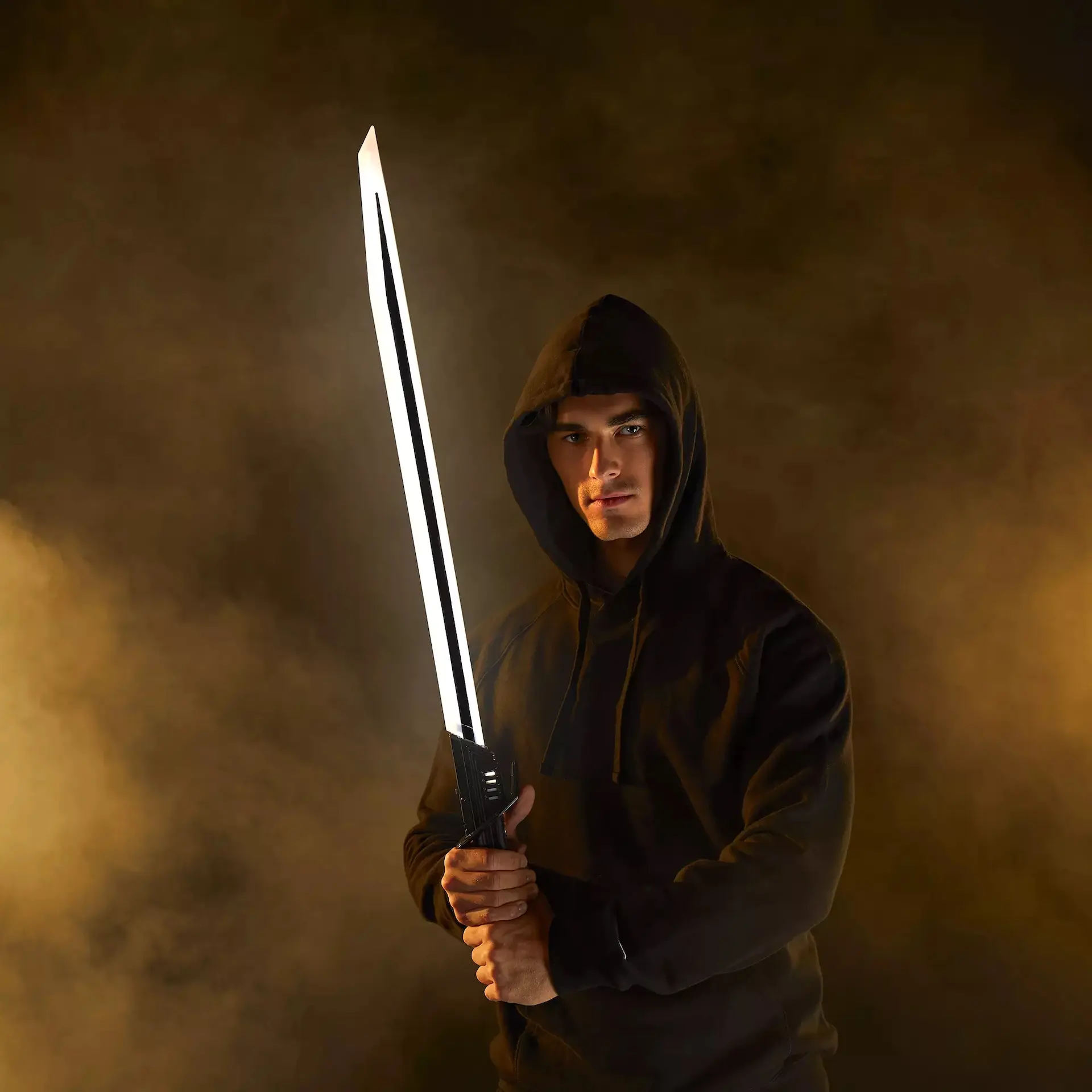 By scanning QR codes with their smartphones, customers can go directly to product pages in the Disney Store.
"Special access to this curated collection of products for the upcoming holiday season is the latest example of the many ways we're experimenting to improve the user experience on Disney Plus, including improving benefits of being a subscriber", he said from the platform.
In addition, subscribers to Disney Plus have exclusive access to personalized products from shopDisney, including new t-shirt designs and costumes from "Frozen 2" and "Lightyear."
For 2023, Disney Plus includes new original series and movies, including Marvel's Secret Invasion and the highly anticipated season 3 of The Mandalorian.