Whether out of necessity or preference, many mothers choose to work and grow their careers while raising children. It's no easy feat, but it doesn't have to be a life-sucking, exhausting undertaking.
Women all over the world have managed to strike a balance between work and motherhood, which means it doesn't have to be an either-or situation. Being a mother is bliss, but it doesn't mean you can't be something else and be successful too.
If you're a working mom looking for ways to balance work and family, here are some tips to get you started.
1. Establish a routine
Fans of the classic reality show super nanny they are familiar Jo Frost's first order of business when solving family problems. Gather information about the issues at hand and establish a routine for the struggling family.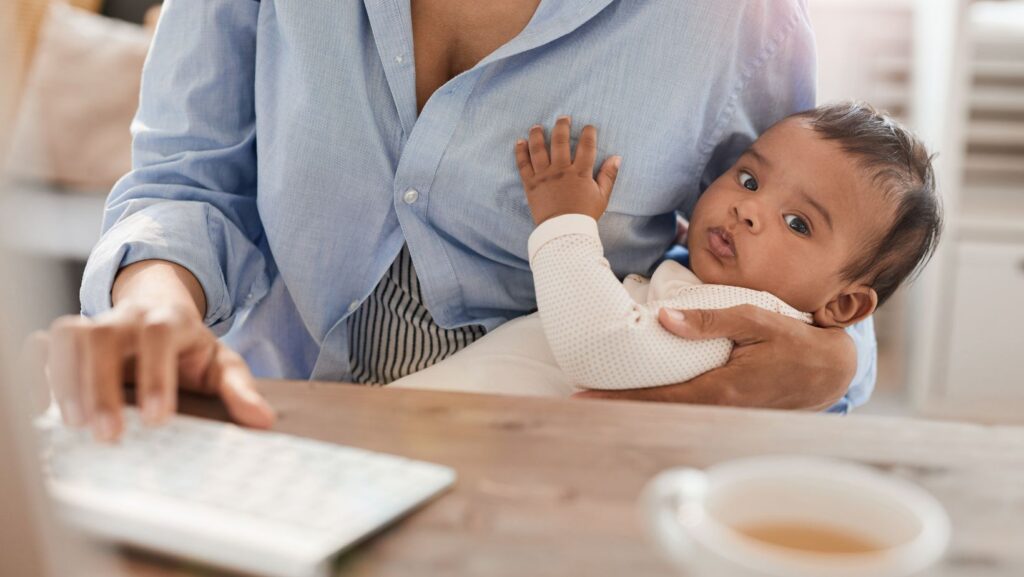 As a working mom, you'll need some kind of structure to keep things moving and make sure the two worlds (career and motherhood) don't collide. Find a simple system that is effective without being overwhelming. It should be simple enough for your children to understand and comply with easily.
The advantage of a good routine is that it saves time, puts everything where it needs to be and limits chaos.
2. Prepare the night before
Any mother with school going children knows that getting them ready and out of the house in time to catch the bus can be a nightmare. Leaving them yourself is even more demanding.
If you have to rush to work right after the chaos of the morning, chances are you'll fall asleep at your desk many times. This is not good for a working mother as it affects productivity. Instead of rushing to beat the clock in the morning, try doing most of the heavy lifting the night before. Pack everything your kids need to get them ready for school.
You can make it easy and fun by letting your kids participate in the preparation. If possible, prepare your lunch the night before and put it in the fridge.
3. Work as a family
Kids can do a lot more than we give them credit for. It is not child abuse to ask your children to receive it themselves. You are teaching them responsibility while avoiding being a workhorse.
Since time is everything for a working mom, you need to not only allocate it, but protect it so that no aspect of your life is deprived of your attention. You can save time and make things easier for yourself by working as a family and getting everyone to contribute.
4. Find support
There is no force as strong as a mother's, but even heroes need support. You have to admit that juggling family and career is a huge undertaking, and you don't have to do it alone.
Having something or someone to draw strength from when you're exhausted is crucial. It can be loved ones or a circle of close friends.
We are in times where everyone is connected. Social media has made it easy to find communities you can relate to, where you can offer and receive support.
These online communities can be just as useful as physical ones, with the added convenience and variety. There are all kinds of online mom groups you can join, like Cannavistmoms, which connects moms who support cannabis.
5. Prioritize self-care
If you don't take care of yourself as a working mom, you will wear yourself out. While it's natural for a mother to put the needs of others before her own, understand that you have two demanding commitments that depend on you.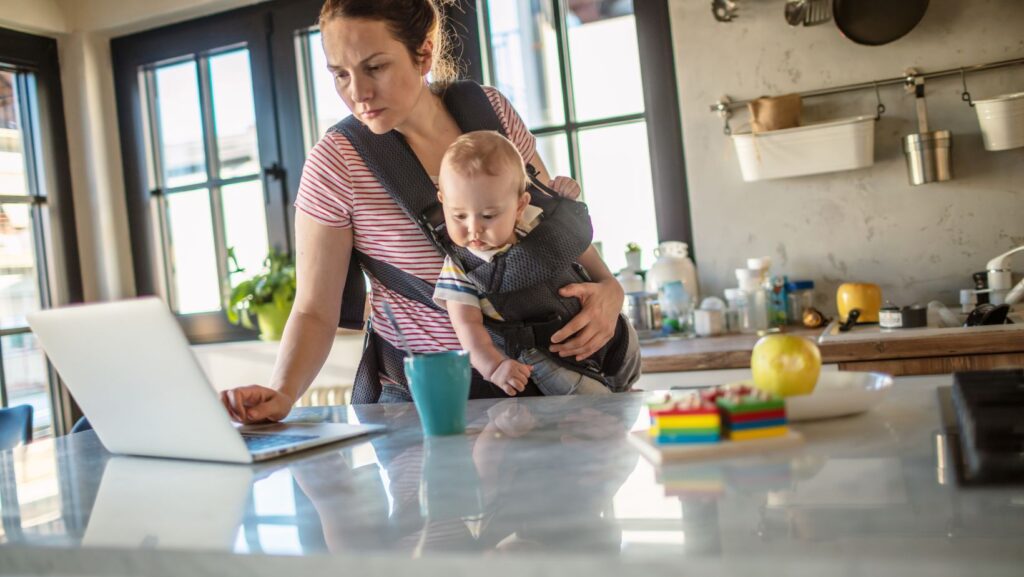 While you're looking for ways to minimize your chores at home, try not to take on everything at work. Focus on what you can manage and let the administration know that you are a mother. You shouldn't be the go-to person for extra weekend projects.
Don't neglect your times. Even if it's just for an hour, get away from it all. Remember that personal time is crucial for physical and emotional well-being.
conclusion
You can choose different paths in life and start a family at the same time. There is no right way to do it because the journey itself is not perfect. At the end of the day, what matters most is what works for you.