How does it look or feel to know that food may be wasted while some needy people go hungry? – Certainly not great, you might say. However, one cannot blame those who have excess food, as they may not even know how to reach those in need.
This is why the efforts of charities that have taken it upon themselves to reduce food waste should be appreciated. And in this article, we've decided to focus on five of these charities. Therefore, you should not hesitate to contact any of them if you have extra food.
Food Forward
Food Forward, the brainchild of Rick Nahmias, was established in 2009 to fight malnutrition, hunger and food insecurity. The organization has consistently achieved this goal by providing fresh groceries from excess items (food) sourced from around them.
Food Forward is dynamic in its operation and has developed some unique schemes to help distribute food to the needy. A notable example of such schemes is the Famers Market Recovery project, through which it collects fruit and vegetables from a large number of vendors.
The Wholesale Product Recovery Program is another excellent food collection/redistribution scheme. In this case, excess fresh groceries are retrieved from throughout the Los Angeles Produce District and then directed to hunger relief.
The impact of Food Forward has been quite remarkable and inspiring, which has come with some recognition. On average, the organization is reported to distribute more than 113,000 kg daily to those in need. The importance of Food Forward's dedication to the cause is further appreciated when you consider how it saved an estimated $120 million worth of produce from waste in 2021 alone.
The forgotten harvest
Leftover crops might have been left to rot, but not when Forgotten Harvest is just around the corner. Forgotten Harvest has been at this for a long time, having been established in 1990. The organization is primarily known for delivering emergency food to charities or people in need.
The food and groceries that are distributed are contributions from restaurants, retail stores, etc. Forgotten Harvest is actively on the go through On-the-Go and Mobile Pantries. With these initiatives, the organization can further extend its tentacles to people suffering from a high rate of poverty.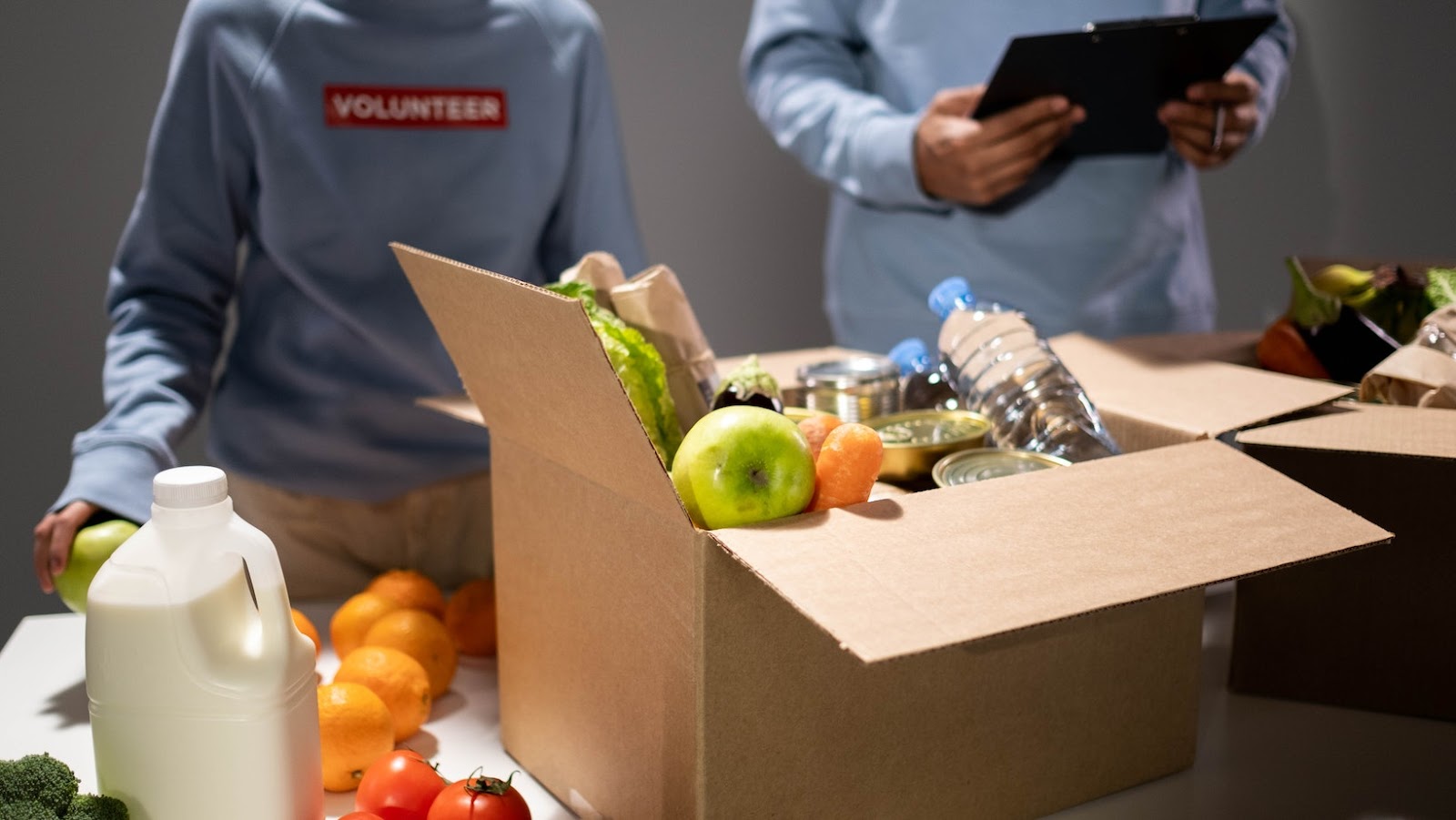 The amount of food recovered and redistributed daily by Forgotten Harvest is around 65,000 kg. She has also shown her commitment to ensuring that children, those who are food insecure, receive nutritious meals through her Healthy Food – Healthy Kids project.
Food pickers
Food Gatherers has lived up to its name since it was founded by Paul Saginaw in 1988. The main goal of this non-profit organization is hunger relief/elimination, which it aims to achieve by fighting food insecurity and waste. This organization recovers excess food or produce from local farmers and businesses.
Food pickers have played a major role in ensuring that the incidence of food waste is significantly reduced. But it's not just about reclaiming excess food; the organization has also invested heavily in food rescue efforts, not to mention deliveries/redistribution.
You may also be interested to know that Food Gatherers runs a project called the "Healthy School Pantry Program" dedicated to providing nutritious meals to children for free. This particular organization has also been at the forefront of seeking legislation aimed at eliminating hunger while raising awareness about food insecurity.
Food rescue
Every leftover food deserves to be saved, never wasted, and that's what Food Rescue does best. Like the others above, Food Rescue, founded in 2011, is a non-profit organization based in the United States. Food Rescue has a network of volunteers [spread across the whole country] that recover and distribute surplus food.
Through these volunteers, the organization has been able to build a community model of rescue and redistribution. Volunteers can retrieve groceries from farmers markets, restaurants and local businesses using the Food Rescue app. Recovered groceries are distributed to charities, soup kitchens and shelters in different communities.
There are currently around 15,000 volunteers on their call, and they have been able to rescue hundreds of millions of food [in kilograms] since the organization was formed. In particular, Food Rescue's contribution to reducing the carbon footprint, a secondary but important achievement, has not gone unnoticed.
The Felix project
Project Felix was started in 2014 by Justin Shaw to recover and redistribute fresh surplus food in the UK. It is a project that is very committed to the fight against hunger in every sense and that has a special interest for children. A number of dedicated donors and volunteers have consistently contributed to the cause to ensure its sustainability.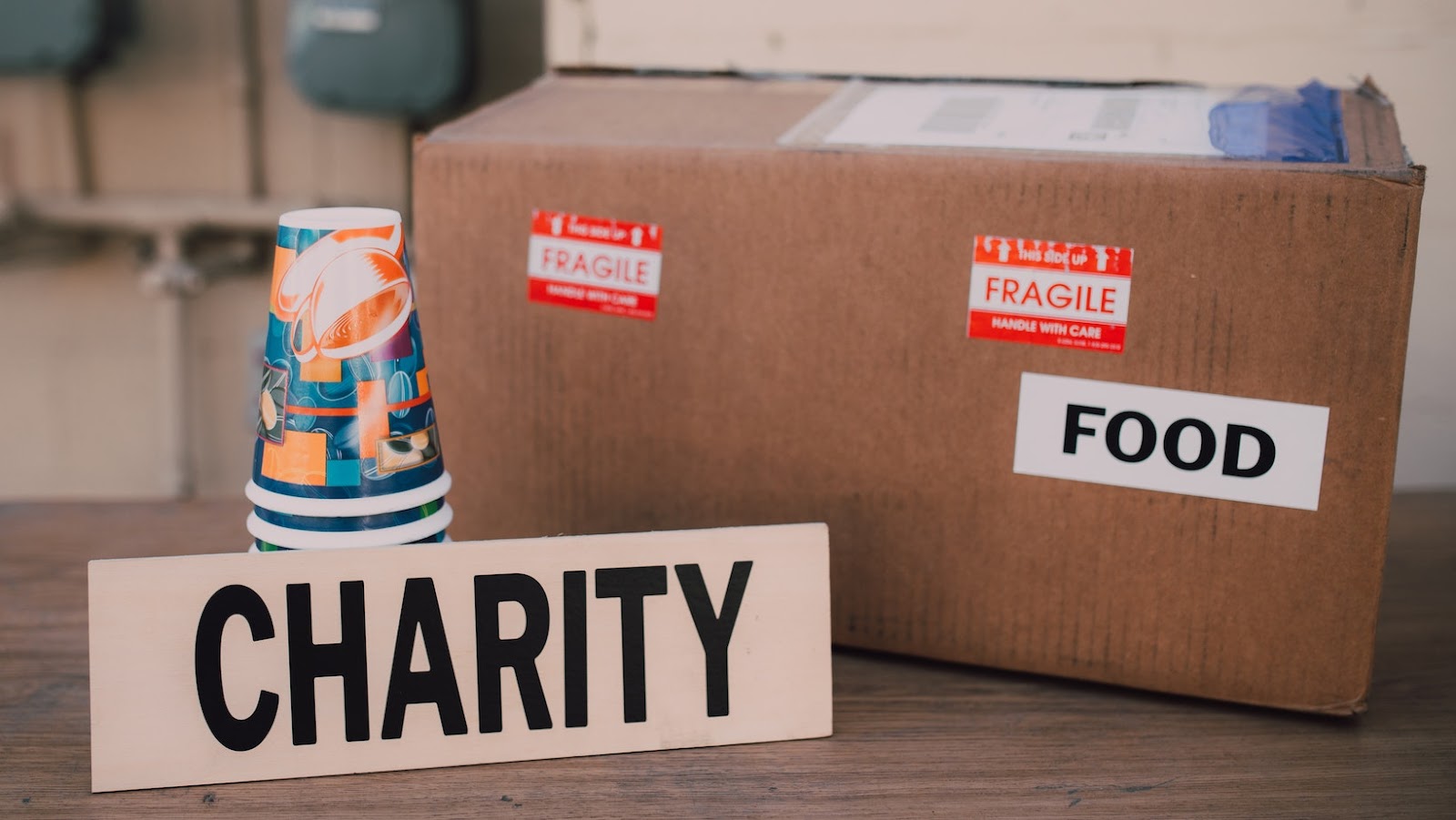 Recovered food is delivered directly to vulnerable people, charities, holiday programs and primary schools. Since its inception, over 3 billion kilos of surplus fresh food, including vegetables, fruit, fish, meat, etc., has been redistributed across the UK.
Well, the list of charities explored here is only the tip of the iceberg as there are more. You can check what's available around you, even if you don't have any food to deliver right now. And, in case you don't see one around, this article should inspire you to start a charity focused on reducing food waste in your area.
conclusion
In fact, food waste is something to worry about amid the incidences of food insecurity and hunger that some people suffer from. The charities discussed in this article are definitely leading the fight against food waste in the best possible way. But then, they are limited to a certain extent and will rely on people, like you and me, to contribute our share to the cause.
And the truth is that not only the vulnerable benefit from this act of kindness and selflessness, but the world in general. This is related to how rescuing/reclaiming surplus food can help reduce carbon dioxide emissions, which contribute significantly to global warming.