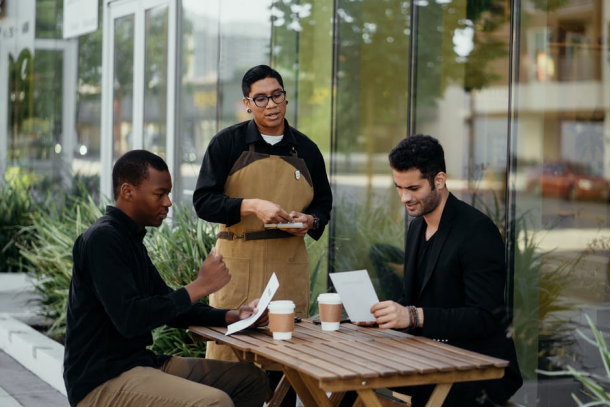 Did you know that 80% of restaurant sales come from just 16% of the restaurant menu?
As a restaurant manager or owner, you shouldn't underestimate the importance of your menu design strategy. Sales and customer satisfaction can suffer as a result of a poorly designed menu.
Here are five common menu design mistakes to avoid in your restaurant. Read on and make a more attractive menu design afterwards.
1. Full and cluttered design
Customers can feel overwhelmed and confused by a crowded and disorganized menu. A messy design usually includes:
· too many types and font sizes
· Too many featured dishes
· excessive number of categories
· long lists of item descriptions
It's essential to use easy-to-read font sizes and styles, as well as clear, uncomplicated spacing between elements. Avoid overuse of color and graphics, which can detract from menu items.
2. Low lighting and contrast
Poor lighting can create a dark and unattractive environment for customers. It makes it difficult for them to read the menu. Customers should have no trouble distinguishing the different items, ingredients and prices from each other. Colors should not clash. There should be no inconsistencies in the size, color and style of the text.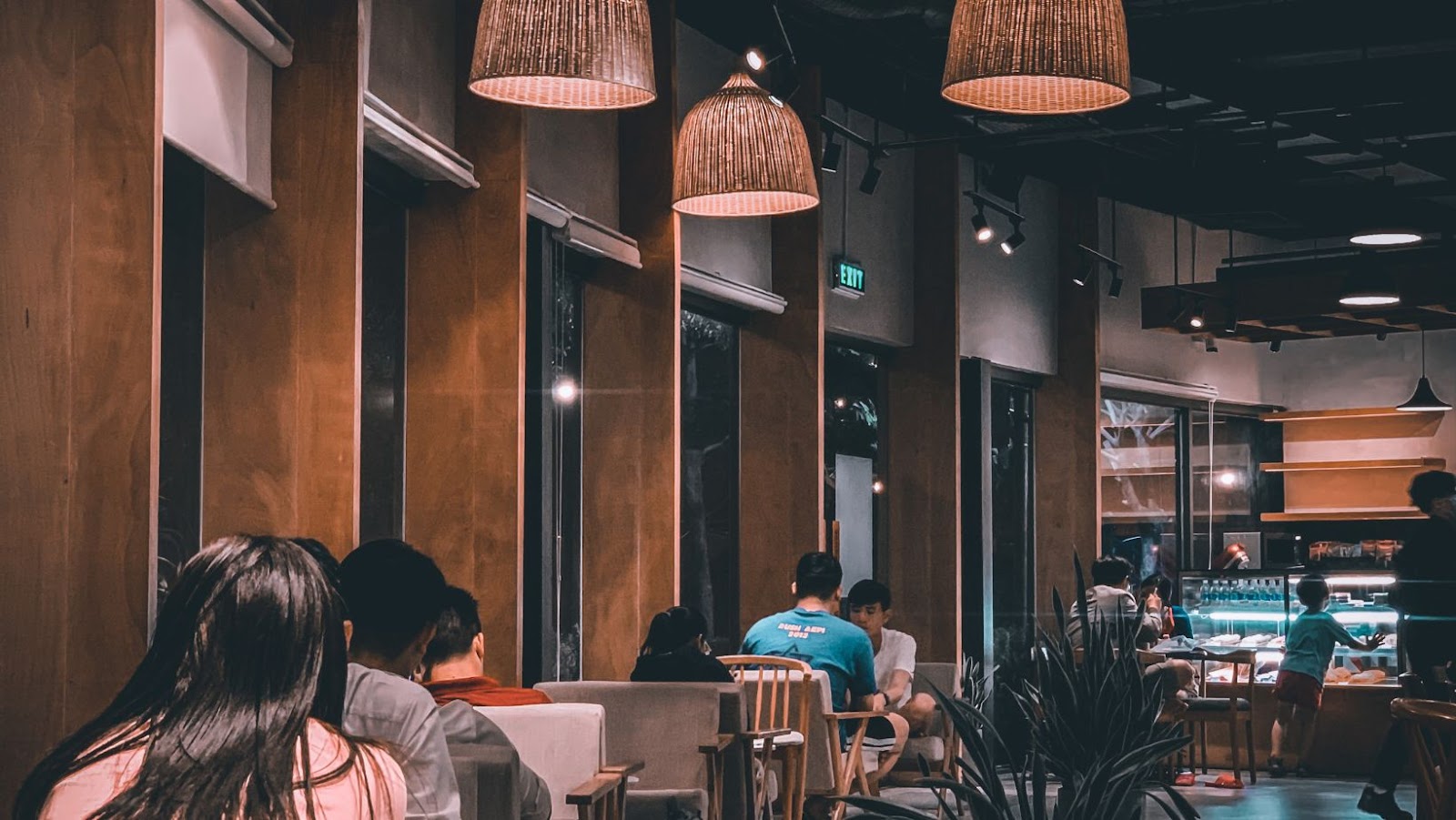 Even the font should be easily legible. It must match the general theme of the restaurant.
Customers may have trouble reading your menu due to poor lighting, which can lead to frustration and a poor dining experience. Make sure the lighting is bright enough for customers to easily read the menu. However, it should not be so bright that it is uncomfortable.
3. Lack of organization
Poorly organized menus can overwhelm customers. Reduces the visibility of desirable elements. This results in an unsatisfactory dining experience.
To maximize customer satisfaction and minimize menu design errors, it is important to design a menu with clear organization. For example, you can make it easier for customers to find what they're looking for by sorting your menu by cuisine, price, or dish type.
Plus, it's easier for customers to compare options and choose wisely from a well-organized menu.
4. Photograph of unappetizing food
Your restaurant menu design and images have a significant impact on how customers perceive and choose your items. Customers can be turned off by photos of poor or unappetizing food. As a result, they will be less likely to order the dish. Be sure to invest in professional food photography and menu templates. Make sure you represent your menu items truthfully.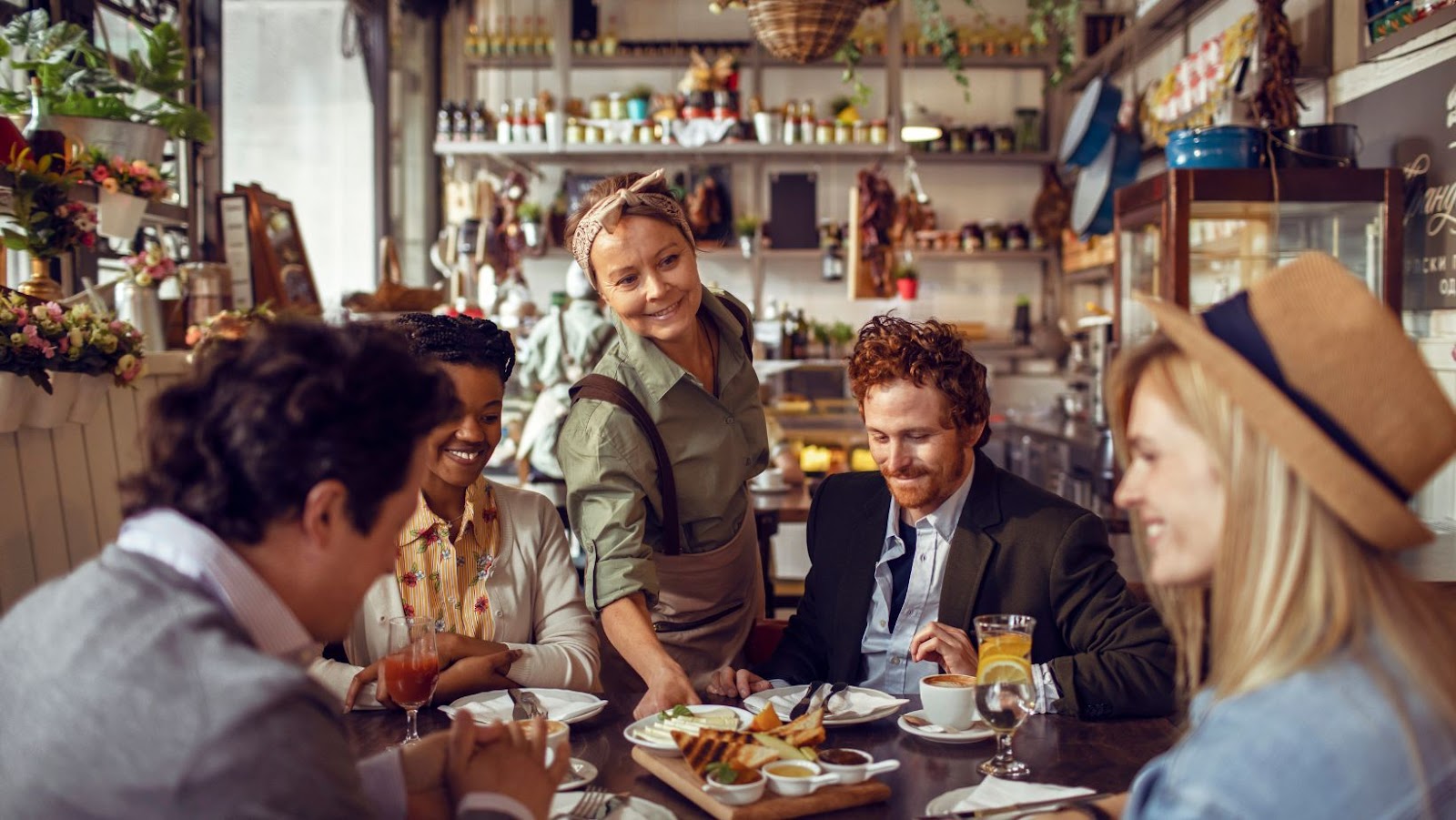 5. Ignore the menu descriptions
When you describe your menu items, you can effectively convey crucial details like ingredients and preparation techniques. This important restaurant menu information should be included to avoid misunderstandings and customer dissatisfaction. Make sure all menu items have concise and clear descriptions.
Avoid these common menu design mistakes
By avoiding these common menu design mistakes, you can improve your customers' overall dining experience and increase your sales. In addition, a well-designed menu can be a powerful tool to promote your restaurant and attract new customers.
So take the time to carefully consider the design and content of your menu. Then make the necessary improvements to ensure it accurately reflects the quality of your food and service. Keep reading our blogs for more helpful articles like this!