If you are a restaurant owner, you have entered a very competitive but lucrative business. Food is a necessity, and most people will visit restaurants to enjoy good food and the company of family and friends. Plus, it's a convenient option for dining out for many who have a busy schedule and don't have time to prepare meals at home. People also expect to eat out during their free time or host events at their favorite restaurants. For this reason, the restaurant business thrives at any time of the year, which is why many entrepreneurs choose to enter the restaurant business and hope to be successful.
However, it is not uncommon for many to decide to quit soon after. Restaurant owners fail because they haven't studied their target market more carefully or are unprepared for financial emergencies. Therefore, it is essential to know the ins and outs of the business and know what to expect.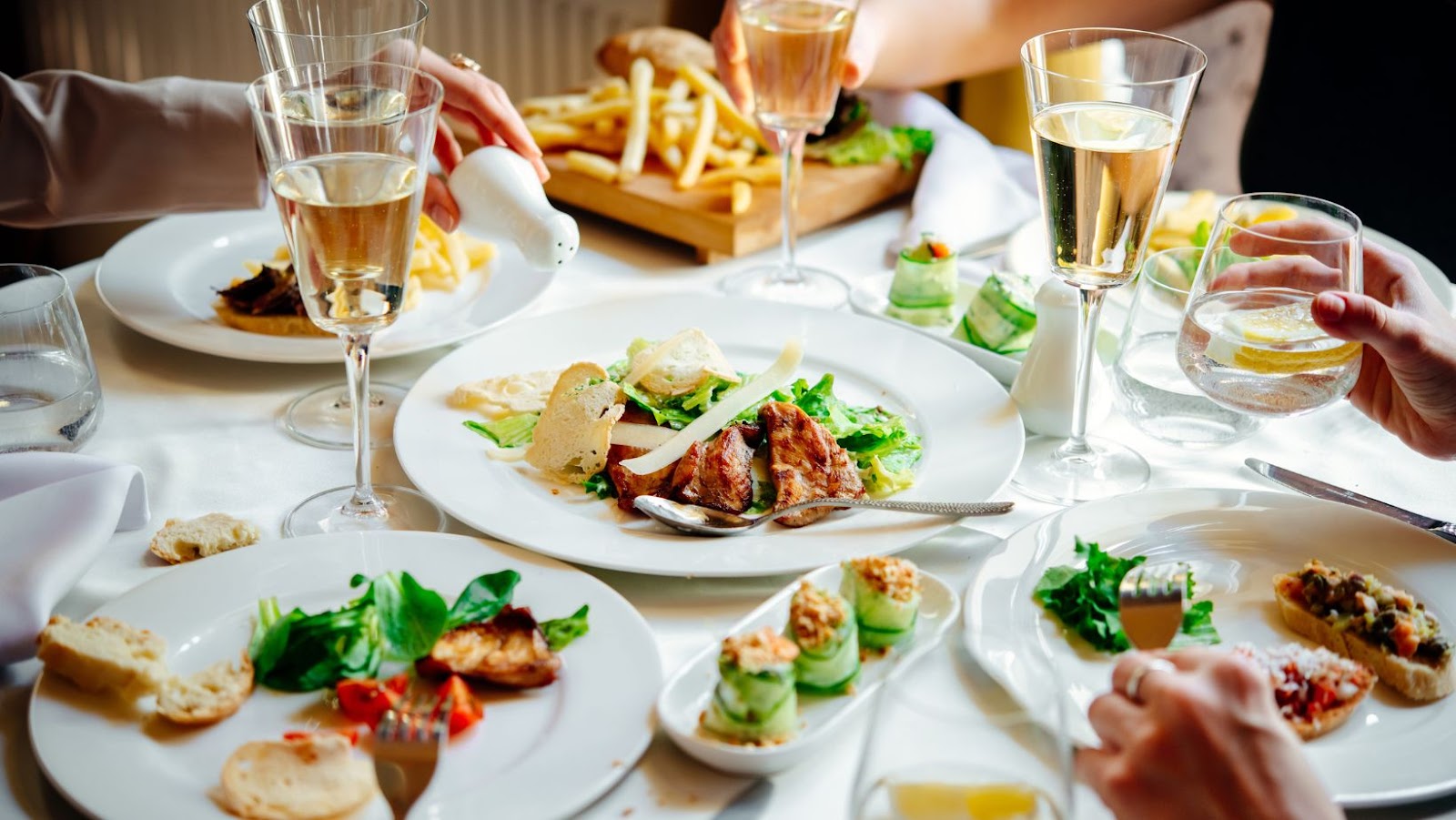 As a restaurant owner, your ultimate goal is to be successful. Fortunately, there are ways to keep your business running smoothly and ensure your restaurant offers quality food and service that attract more customers. Your establishment must also be safe for your employees and customers. For example, when renovating your restaurant, you should hire the services of a professional contractor with experience in the business, one who has contractor's insurance to cover the costs of injury and property damage while renovations are underway.
Below are some helpful tips for running a successful restaurant business.
Take care of your staff
Your staff are some of the most important people in your business. They are crucial to the success of your restaurant, and like any other business, they should be motivated to perform at their best. If they are unhappy with their work environment and feel unappreciated by management, they cannot be expected to work efficiently. As a restaurant owner, you should show them that their service is valued and offer incentives for a job well done. If you treat them with respect and appreciate their work, they will be more supportive and work harder to achieve your goals.
Use restaurant management software
A restaurant management software is the perfect solution for restaurants looking to save time and money and increase employee productivity. With this software, you can easily manage your inventory, take orders for your customers, and keep track of your staff.
Take advantage of social networks
The best thing about social media platforms is that it allows you to introduce your business to potential customers. If you neglect to promote your restaurant, you lose more opportunities to earn. Today, people are often online for a variety of reasons, one of which is to find restaurants and see what they have to offer before deciding to visit. They also learn about other people's dining establishments through social media, so this should be an excellent place to start. It would be best to create a website that provides important information about the company so that they know more about you.
Be consistent with your high quality dishes
If people enjoy the food you serve, they will always come back. Consistency is vital as they expect the same quality every time they return. Be sure to serve dishes with fresh ingredients carefully prepared in a clean kitchen.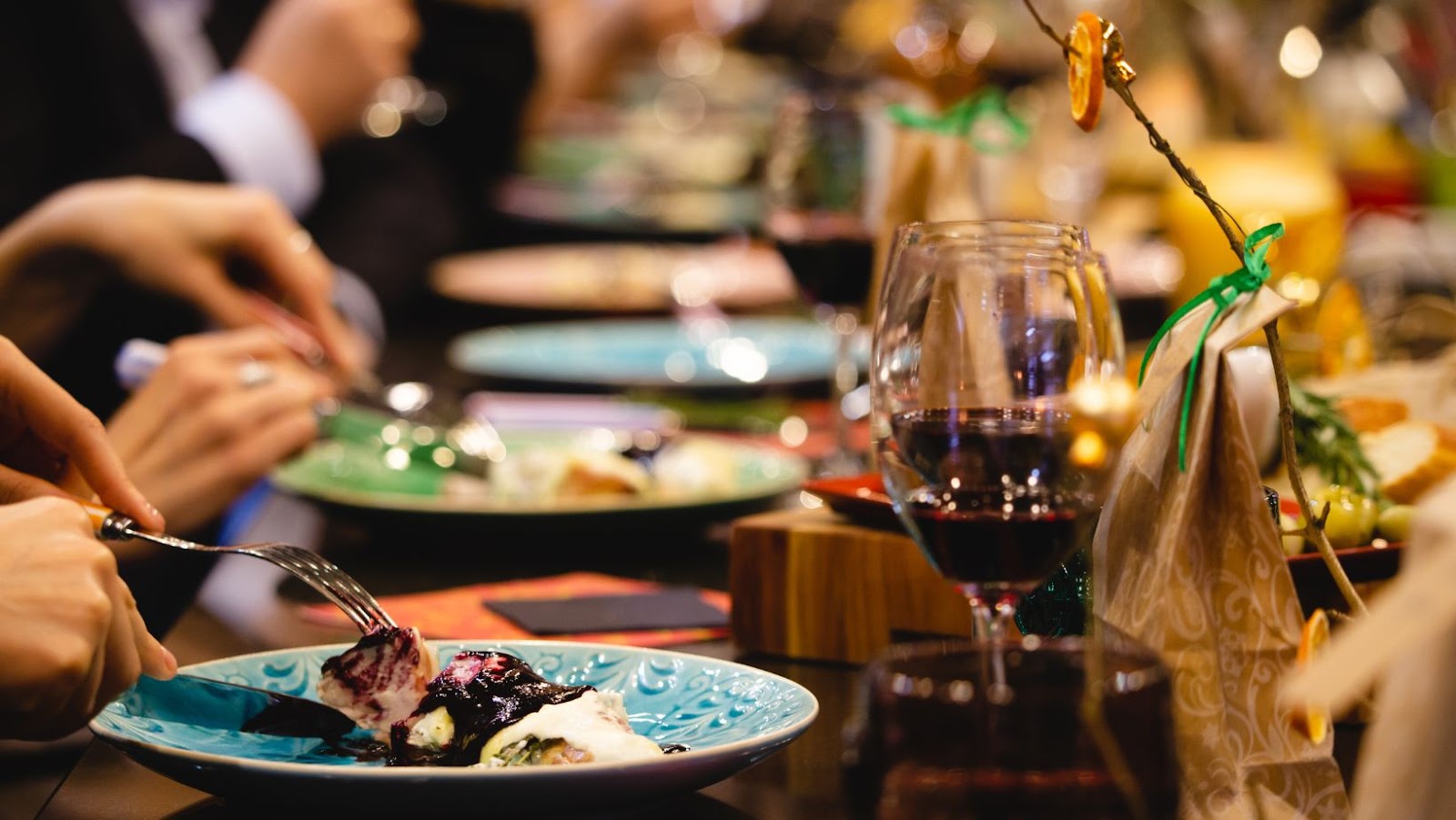 Running a restaurant can be challenging, but you can make it work with commitment and determination.