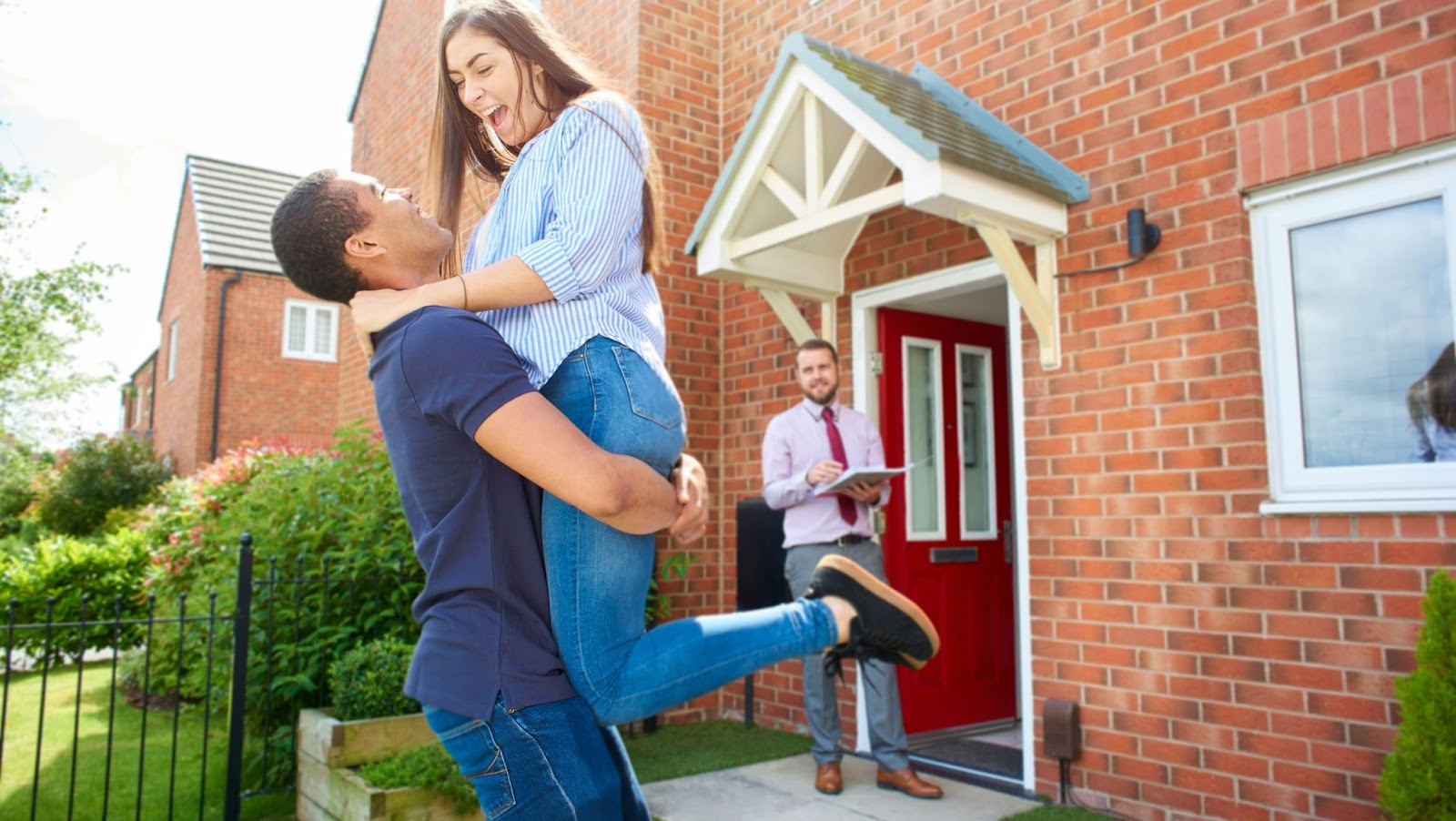 The past two years had been difficult for everyone in many ways: loss of life, finances, physical and mental health and more. One wondered if normalcy would ever be restored.
Returning to the pre-pandemic lifestyle seemed impossible due to global uncertainty, increased gas charges, etc. After seeing the fragility of life, people in the post-pandemic world seek solitude and peace as they go back to their old current routines. They want to build Zen houses in 2023 to live a comfortable and stable life. Does this resonate with your thought process? If you identify with others, you want your home to be balanced, simple and calm through the interiors. We learn from others in this context.
Eco-conscious options
The houses of 2023 can be a replica of the mix of luxury and natural elements. Synthetic materials such as acrylic will be less visible in the decoration. People will lean more towards organic textures and layers to add a dose of serenity. Minimalism can gain prominence through silhouettes and natural products such as cane and wood. You can expect to see generous use of oak and mango wood. Sustainability will be a key renovation goal for most homeowners. This is why the extensive use of bamboo, cork, wool, cotton, linoleum and others will be evident in building materials, flooring, textiles and furniture.
When thinking about green homes, start by selecting building materials. The main goal should be to choose durable materials that can tolerate abuse for a long time. Hardwood floors can be a good example of this. Or, the material should provide excellent protection for your shelter. You can opt for roof tiles, for example. In addition, people will buy more local materials to reduce their energy consumption and carbon footprint.
Complete design
People choose things that make them happy, productive and healthy. Any interior design that easily captures the mind and soul of the home's inhabitants can be a huge success. It can be something as simple as the choice of colors and lighting to other features. For example, combining red tones with gray and beige can be the best answer to trendy floor palettes in 2023. It can make any corner feel cozy and warm. So, you can apply it anywhere from your bedroom to the kitchen and other areas.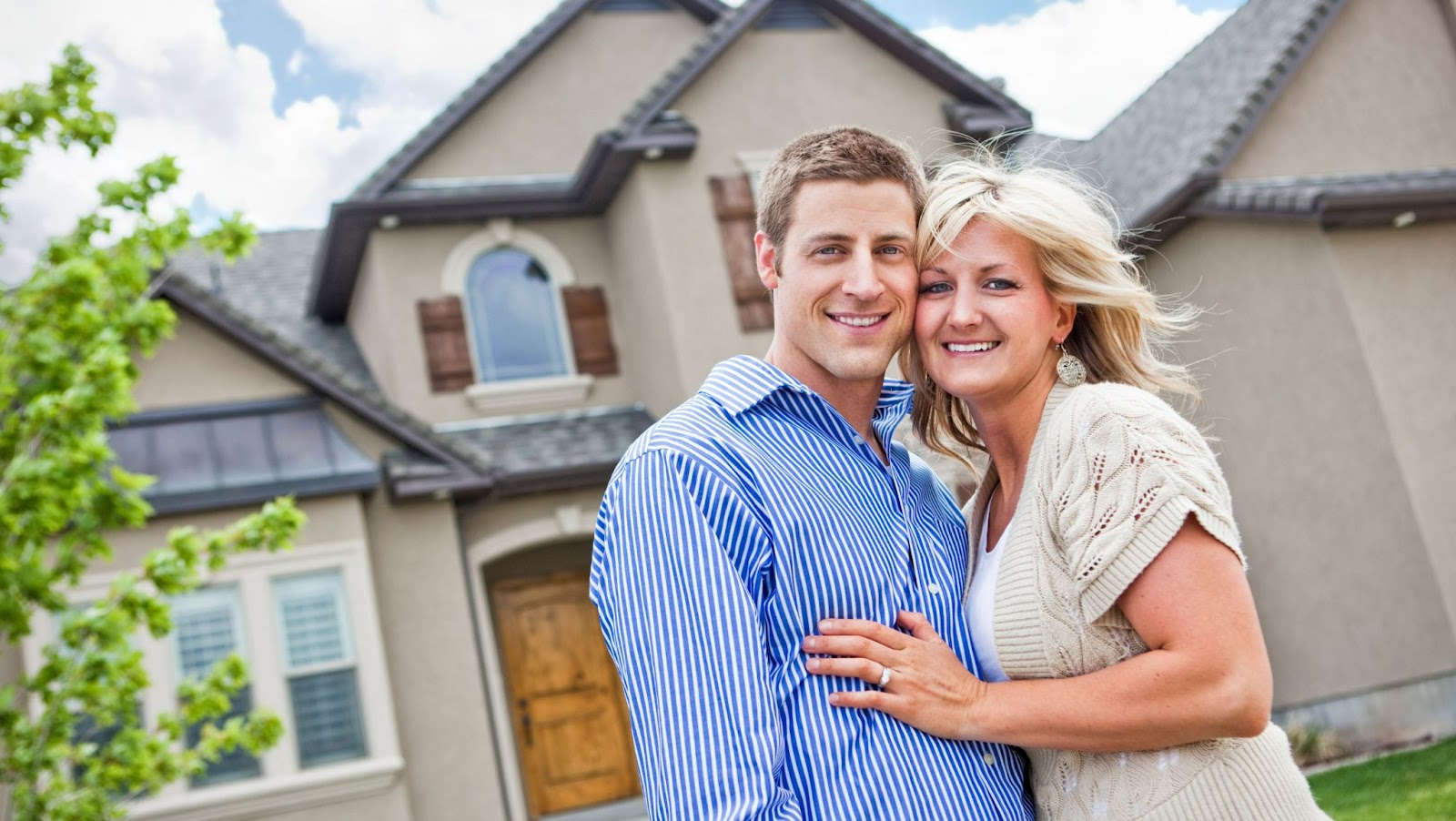 You may need a large budget for the renovation. Still, it's easy to revive some corners with some responsible additions. Let's say you go shopping for faucets for your kitchen. You can select a water-efficient model in black, gold or stainless steel depending on the color scheme of the room.
Size adjustment vs
You should be familiar with the concept of downsizing a home. It's about keeping what's essential and removing the others that don't serve your purpose. However, right-sizing is a new design concept for remodeling or making your home more suitable for your lifestyle. You can focus on items that suit the needs of almost everyone in the house, from grandparents to children. The idea has been very popular among people who leave their old homes to live closer to their children. Right-sized homes can be full of features that support entertaining and social gatherings. Think bowling alleys, indoor pools, etc.
Multi-purpose sections
You must have got a hint about this design trend in 2023 from different sources. Still, let's expand on it one more time. Designers say people want to build rooms with multi-functionality. The idea is to create flexible spaces with purpose. A kitchen is not just about preparing meals. It should also be an entertainment center, a weekday homework station, a mudroom, and more. Multipurpose areas are seeing a lot of followers. However, you need to analyze the specific corner from all aspects to achieve this. Consider your long-term requirements. Add storage solutions that work efficiently and effectively in different scenarios. Focus on emphasizing the personality of the designated space by facilitating it with flexible furniture.
Retreat-like atmosphere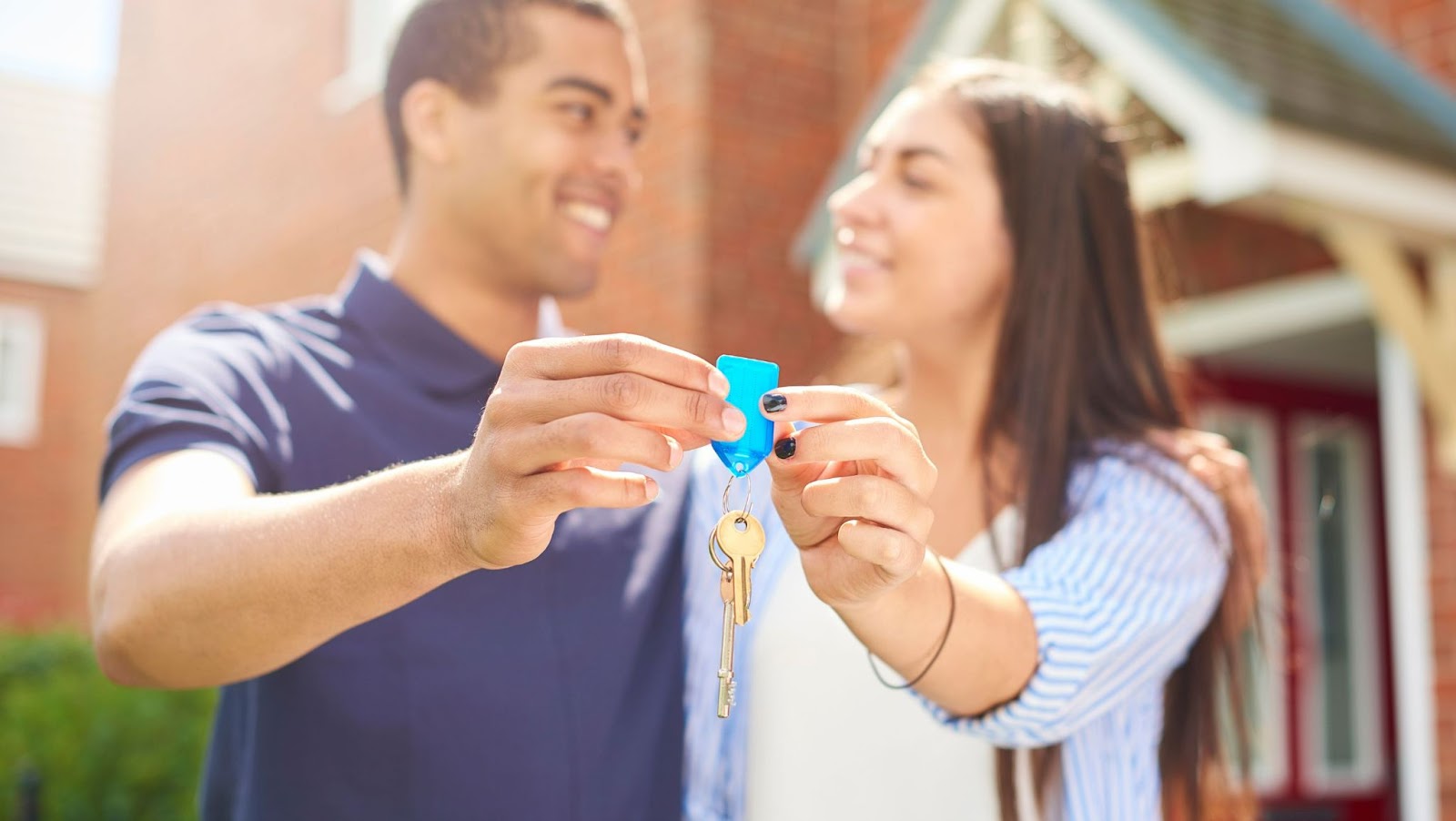 After the travel restrictions were lifted, people decided to collect items from their trips and decorate their homes with them to remember the good memories. While functionality is one aspect, homeowners also want their homes to feel like a vacation retreat. To achieve this, they are prepared to avoid white and monochrome themes. There is a transition towards shades and pieces, which stir the desire to walk. They say no to minimalism and muted colors to make their experiences more vivid.
Rich colors
Some people may hesitate to add red colors. However, with more travel and exploration, many homeowners may be ready to try bold hues like red. In their richest tones, colors like greens, reds and browns will be the highlight in 2023. Some houses have already implemented this by choosing a cheerful red-orange hue.
Storage and Organization
Previously, homes focused on custom designs to expand their storage space. This time, the scene looked blurry because of the expensive wood and the shipping delay. Today, homeowners are looking for cost-effective options. Consider options such as appliance garage, sliding wardrobes, etc. No matter what part of the house it is, we won't be surprised when you see other people choose jute, wicker, hyacinth and other materials for organizers than before. Glass bottles with bamboo covers, natural material baskets and recycled plastic-based containers will take care of the storage part. Even home offices are also seeing movement towards more hands-on workstations.
Learning about interior design trends year after year can seem fun at times, especially if you believe in renovating your space less often. But it helps to be aware of all the developments. When you finally renew your nest, you can choose things without hesitation.
You'll know you paid reasonable prices for something. Plus, you can make your home more energy efficient and durable. Everything contributes to the aesthetic appeal of your home, from colors to materials to finishes. If you want to stay away from the headache of frequent renovations or repairs, it will be good to know what is in fashion and what is not. You can follow these learnings and implement long-term changes.